The letter was dated October 1887.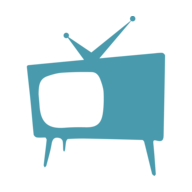 Steven Roberts
When most people think about finding a message in a bottle, they think about it bobbing on the ocean waves. In reality, messages can be put in bottles and hidden in almost any location, including under the floorboards of an old home.
That is exactly what happened in Scotland, when Peter Allen, a plumber, was working on some heating pipes and found an antique bottle. According to Edinburgh Live, it was underneath the floorboards and he gave it to the resident of the home, Eilidh Stimpson, who then opened it.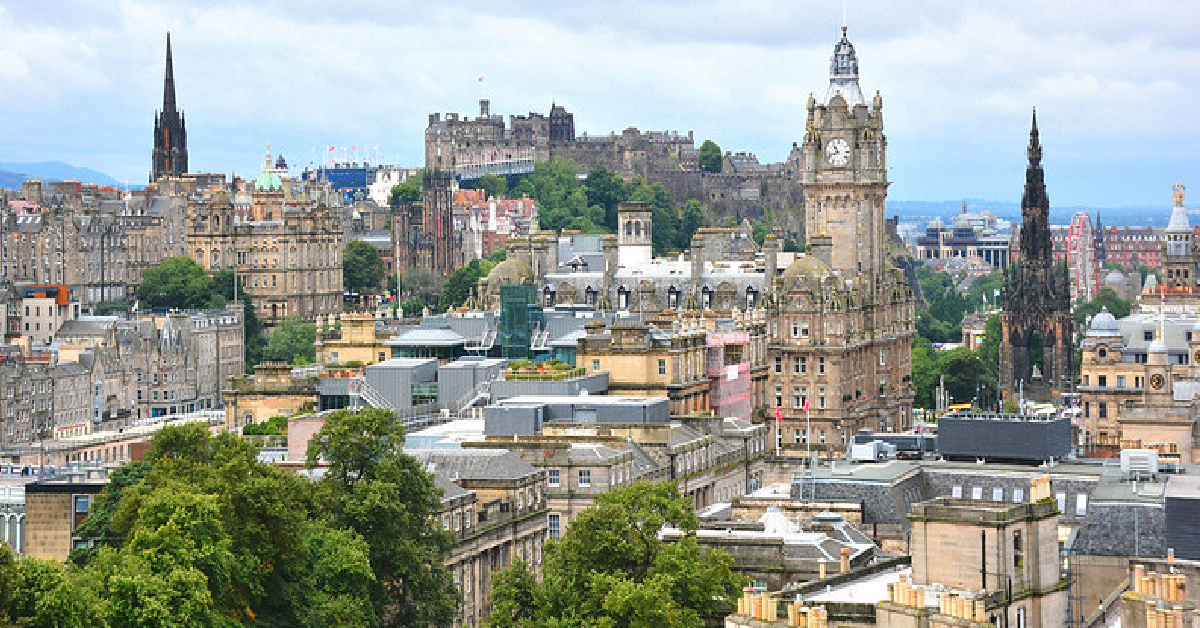 What they didn't realize is that the note inside of the bottle had been hiding under the floor since 1887. It was there all along as they walked back and forth over the area, just waiting to be uncovered.
According to BBC, Allan said: "The room is 10ft by 15ft and I have cut exactly around the bottle without knowing it was there. I can't quite believe it. I was moving a radiator and cut a random hole to find pipework and there it was, I don't know what happened. I took it to the woman downstairs and said, 'Look what I've found under your floor.'"
Twitter user @edinnews shared photos of the discovery so you can see it for yourself: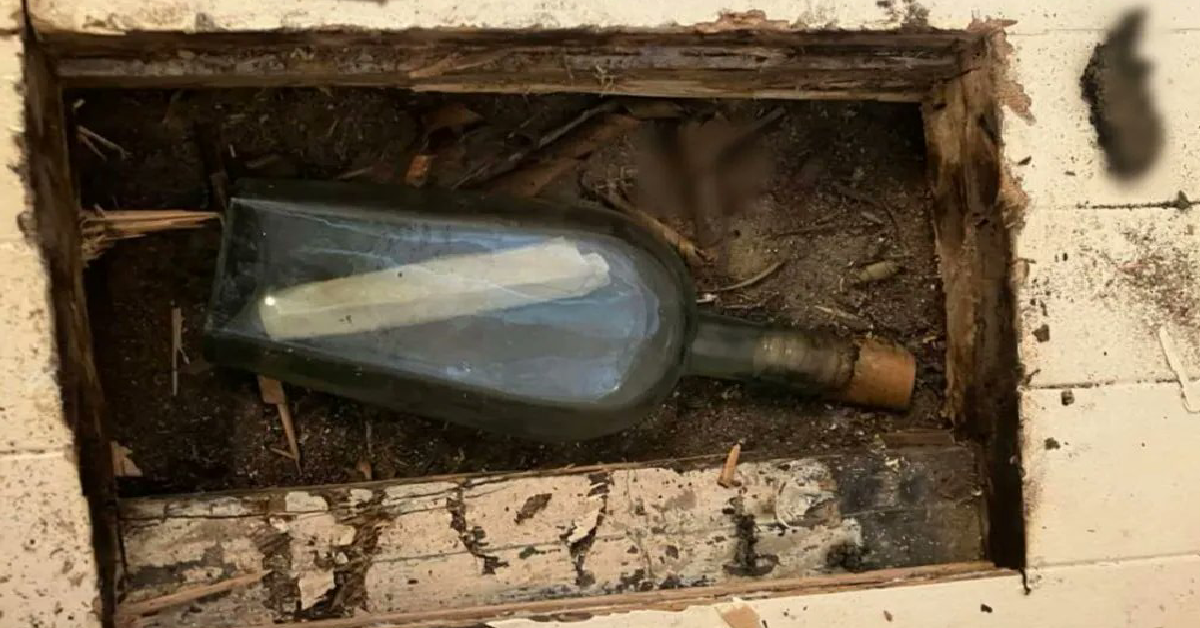 Stimpson owns the home in Edinburg with her husband. They also have children who live at home as well. Once the bottle was discovered, they wanted the children to be in on the surprise so they waited for them to get home from school and then opened it together.
At first, they tried to use tweezers to remove the paper from the bottle but the paper was so fragile it started to get damaged. Eventually, they thought that they would break the bottle to get the note but they did keep the pieces.
Stimpson said: "We were all crowding around and pointing torches at it and trying to read it, it was so exciting."
What they discovered was that the note had been written by two workmen who were building the floor. It seems as if the room was meant for a maid.
The note was written by James Ritchie and John Grieve, who were found to live just a few miles from the house where the bottle was found. Of course, that was back in the late 1800s.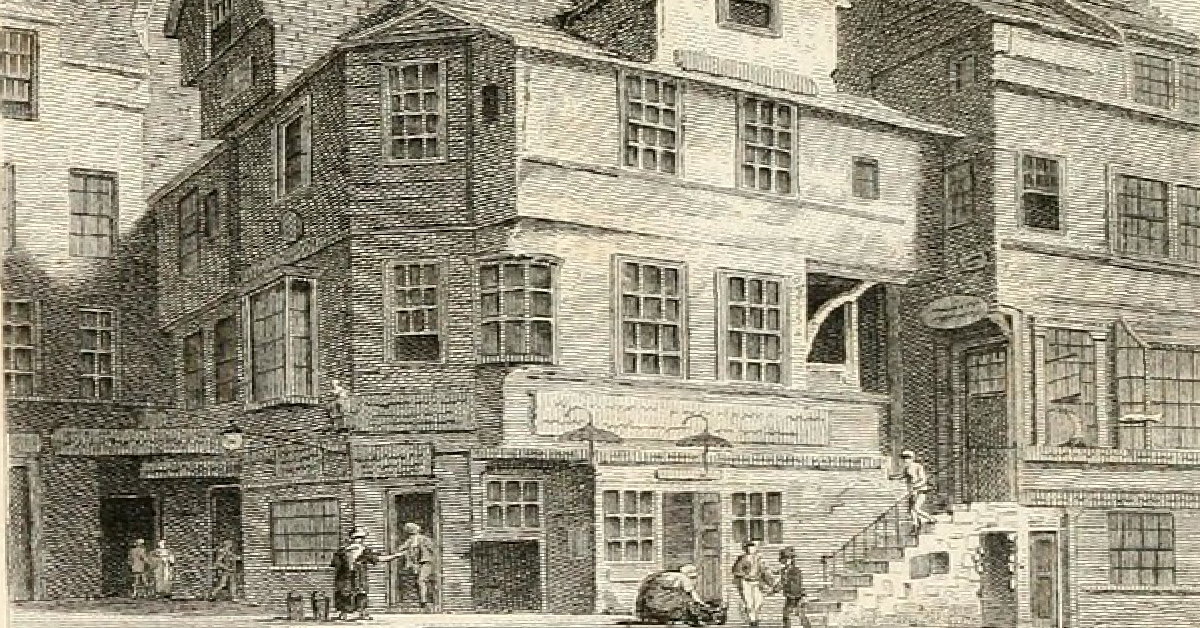 As far as the note is concerned, it read: "James Ritchie and John Grieve laid this floor, but they did not drink the whisky. October 6th 1887. Who ever finds this bottle may think our dust is blowing along the road."
The note is going to be kept in an acid-free pocket so it will be around for many years to come. They are going to frame the note with a piece of the glass bottle they broke to remember the moment it was found.