It's so much fun to see this dance once again.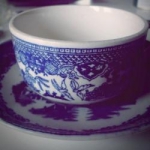 Rose Heichelbech
The movie, Saturday Night Fever, rocked the world when was first released in 1977. The original version was R-rated, with language being one of the factors that earned it that rating. But, the first showings of the film proved so popular that a PG version was released in theaters, made with alternate takes intended to be used for the network TV showings of the film. One of the things that people loved about the movie was the dancing throughout the film John Travolta's character,
Tony.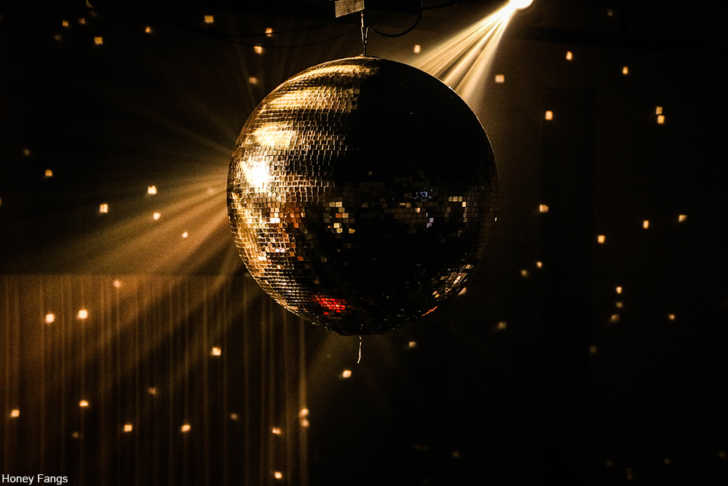 Folks who didn't frequent discos were summarily impressed with his dance moves, as were the other characters in the film. In two deleted dance scenes the fangirl, Doreen, who has watched Tony dance night after night and comes to his table to gush over him. Amidst the snickering of his friends, he asks her to dance, during which time she tried to hug him repeatedly. The deleted take for this scene includes Travolta doing the Robot to the song "Disco Duck" by Rick Dees & His Cast of Idiots. The scene was deleted from the R-rated version, but later added to the PG version. See this scene, as well as a version of the famous Hustle line dance (to the Bee Gees "Night Fever") in the video below.