What a lineup!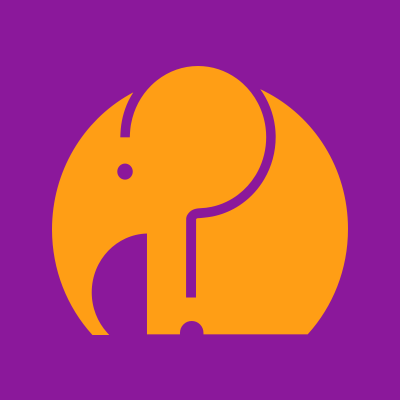 Do You Remember
This story originally appeared at Do You Remember by Lauren Jane Kenney.
Last year, Bethel Woods Center for the Arts announced that it would be hosting a 3-day festival weekend for the 50th anniversary of Woodstock. The event is taking place August 15th-18th, 2019 at the same location of the original Woodstock back in 1969.
However, Bethel Woods has taken a few steps back and revised their plan for a Woodstock-inspired weekend and have turned it into a series of concerts and less of a festival. This event is also nearing the same weekend as the actual 50th anniversary Woodstock festival that is taking place in Watkins Glen. However, even though the original Woodstock seems to be less of a festival this time around, there are still some amazing acts already confirmed.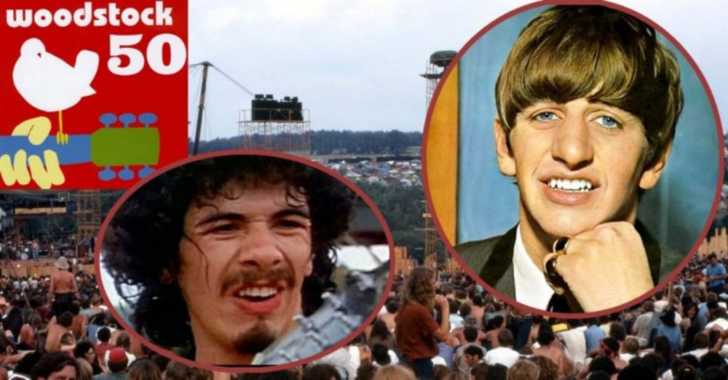 Instead of the original 50th anniversary of Woodstock concept being centered around a festival weekend, it's actually going to be called Bethel Woods: Celebrating The Golden Anniversary. It's pretty much exactly as it sounds…it's still an entire weekend worth of music, but every new day will have some sort of event going on to celebrate the history of Woodstock.
It will still include performances by Ringo Starr and his All Starr Band, Arlo Guthrie, The Edgar Winter Band, Santana, The Doobie Brothers, and more soon to be announced.
Take a look at the official weekend schedule below:
Thursday, August 15th:A screening of the Warner Bros. Academy-Award winning documentary, Woodstock: the Director's Cut, held on the historic field.
Friday, August 16th: Performances by Ringo Starr and his All Starr Band, Arlo Guthrie, and Edgar Winter with The Edgar Winter Band.
Saturday, August 17th: Performances by the Doobie Brothers and Santana.
Sunday, August 18th: To be determined.
Scott Cullather, CEO, INVNT has expressed his support for the contributions made in celebration of Bethel Woods as the original home of Woodstock. "INVNT will not be involved in the new format and we wish Bethel Woods and Live Nation, as well as the organizers of the other 50th anniversary celebrations taking place around the world, the very best," he said.
Deeming the celebration an "Anniversary Week" Bethel has explained that they "welcome all who wish to visit the historic site and museum, to hear music where history was made, and to reflect and celebrate the legacy of this hallowed ground."
Be sure to SHARE this article if you're excited about this unique Woodstock celebration!
Check out the video below of some lost performances from the original Woodstock, including performances by The Band, Canned Heat, and more: