The original footage was taken in black and white just four days before the historic earthquake nearly leveled the city.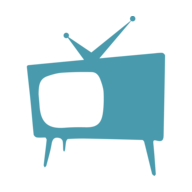 Anastasia Arellano
Imagine being able to go back into the past and experience a specific place during a different time. Until time travel is invented, the best we can hope for is vintage footage reels, but many of those are in black and white.
However, there is some restored footage of San Francisco that is pretty cool and gives an insight into the city just days before the historic earthquake practically leveled the city.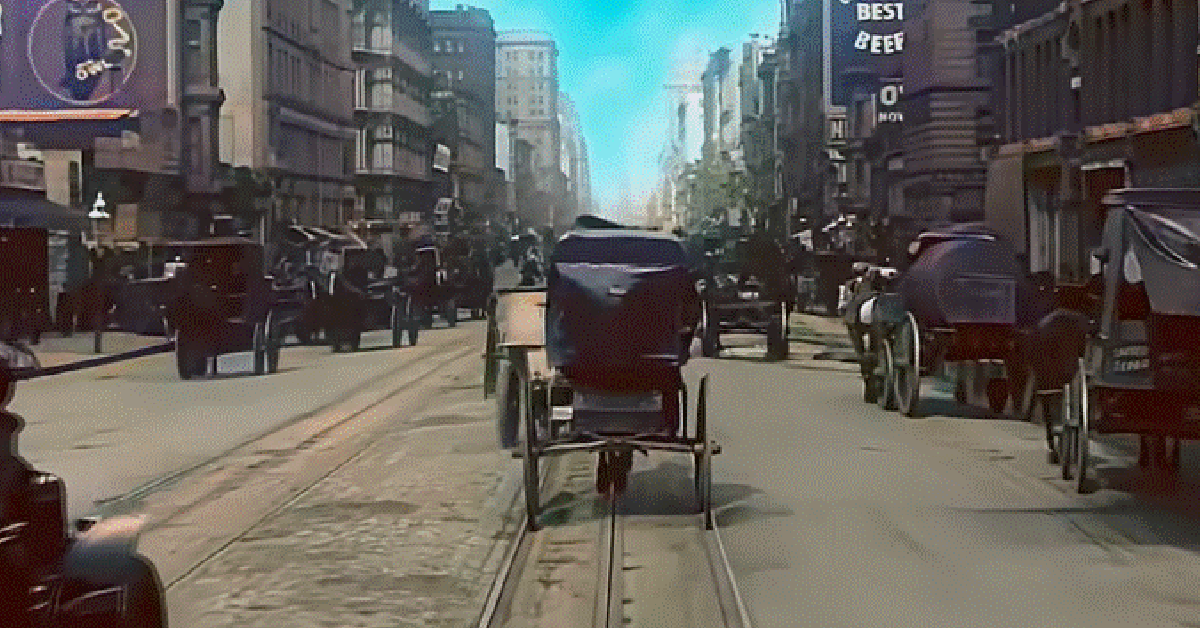 One video restorer, NASS, has taken some vintage footage of a bustling San Francisco street and added some color to it. The original footage was obviously in black and white, given that it was shot from a cable car back on April 14, 1906, a mere four days just before the earthquake which rattled the city and its surrounding areas to practical rubble. The video footage goes east down Market Street all along the cable car line until it turns around at the Ferry Building.
As NASS shared, "New Version of footage San Francisco 1906, A Trip Down Market Street, Shot on April 14, 1906, four days before the San Francisco earthquake and fire."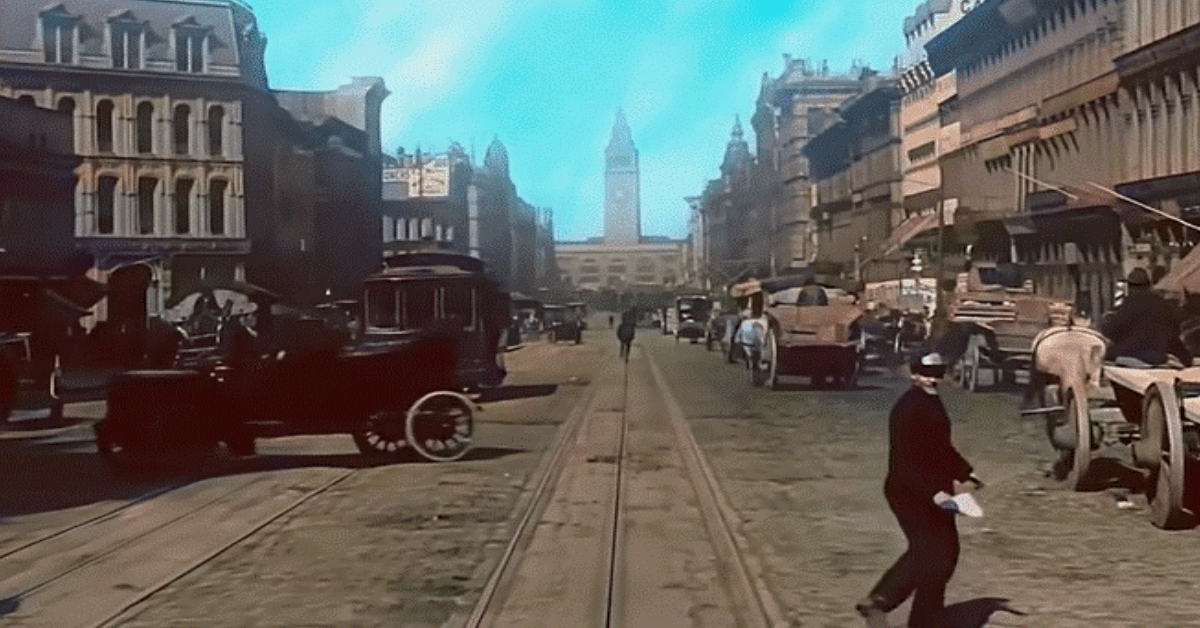 NASS shared insight into the restoration process. Like in many other previous restorations, NASS enhanced both the color and sound, as well as the general viewing ability. That means giving a boost to the footage speed, making it 60 fps.
It also includes sharpening up the resolution to be high definition, refining the tone of the footage, and of course, adding in ambient sound and color.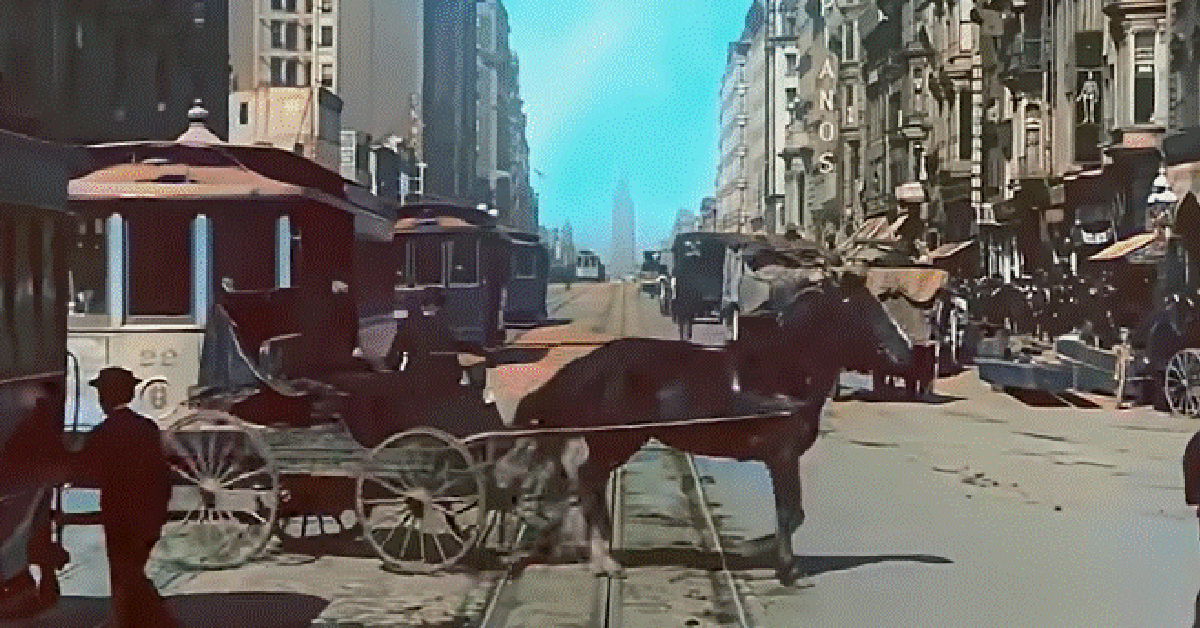 All the original footage is kept in San Francisco's Prelinger Archives. The original footage was produced by the Miles brothers – Harry, Herbert, Earle, and Joe – who were moving picture photographers.
As quoted, "Harry J. Miles hand-cranked the Bell & Howell camera which was placed on the front of a streetcar during filming on Market Street from 8th, in front of the Miles Studios, to the Ferry Building."
Check it out in the video below:
What do you think of the new and restored footage? What historic city would you like to see from the past? Let us know!