So many good memories were made while watching his shows.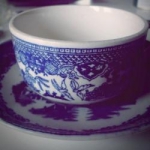 Rose Heichelbech
Roy Rogers spent a lifetime being the cowboy celebrity that we remember him as today. But, there was a time when his waining success meant that his career as an actor was in jeopardy. The solution he came up with at the time was buy out the rights to his name and likeness, which turned out to be the best decision that a struggling actor could have made.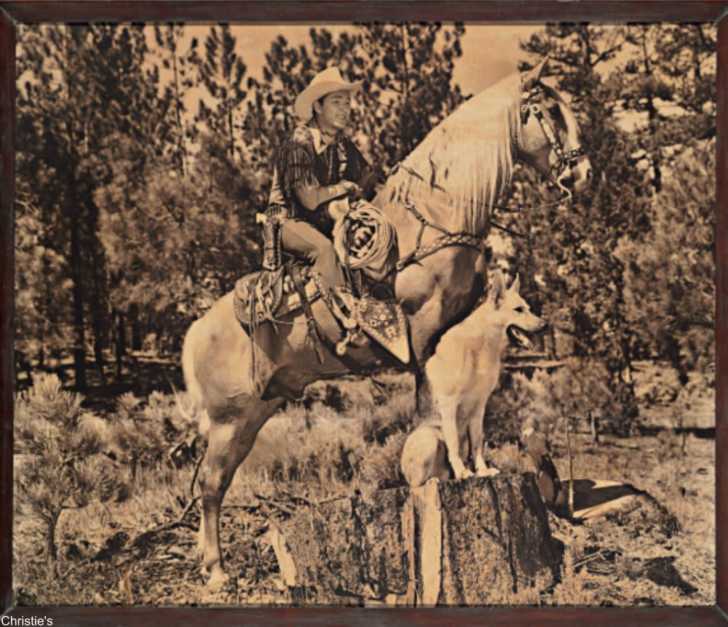 That deal meant that, in addition to the continual stream of fans from his films, Rogers also was able to use his own cowboy image, as well Dale's, to sell everything from toy pistols to lunchboxes to hats and beyond. The Roy Rogers Show, while canon in the minds of many today as a captivating mid-century show, was actually a sort of comeback for Rogers. The show ran on and off through the 1950s, making Rogers' name and appearance fresh in the minds of many a child.
Roy Rogers was the good guy in a good suit who always won the day and let the bad guys have it, a lesson that we don't always see in the media these days. This made him endearing to so many children at the time who saw him as a role model and loved the flashy style of his clothing and his boots.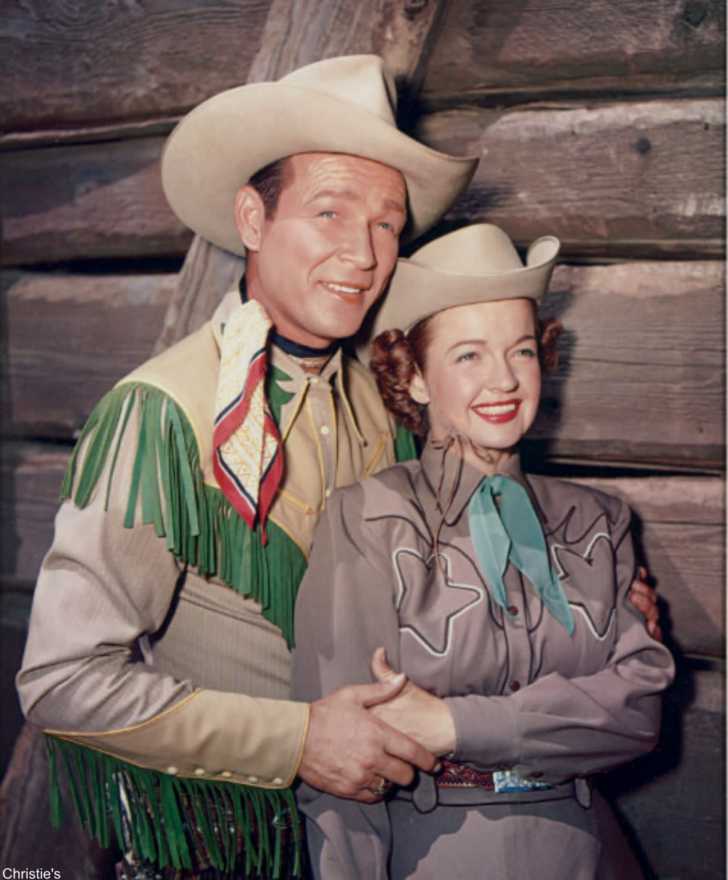 The first Roy Rogers Museum was opened in California, followed by the more permanent location in Branson, Missouri. The museum dates back to 1957 and for decades served as the premiere stop on the trail for true Roy Rogers fans. Inside the museum was a plethora of artifacts from Rogers' career: flashy plastic saddles, leather cowboy boots in wild designs, and even the taxidermy animals he had once worked with.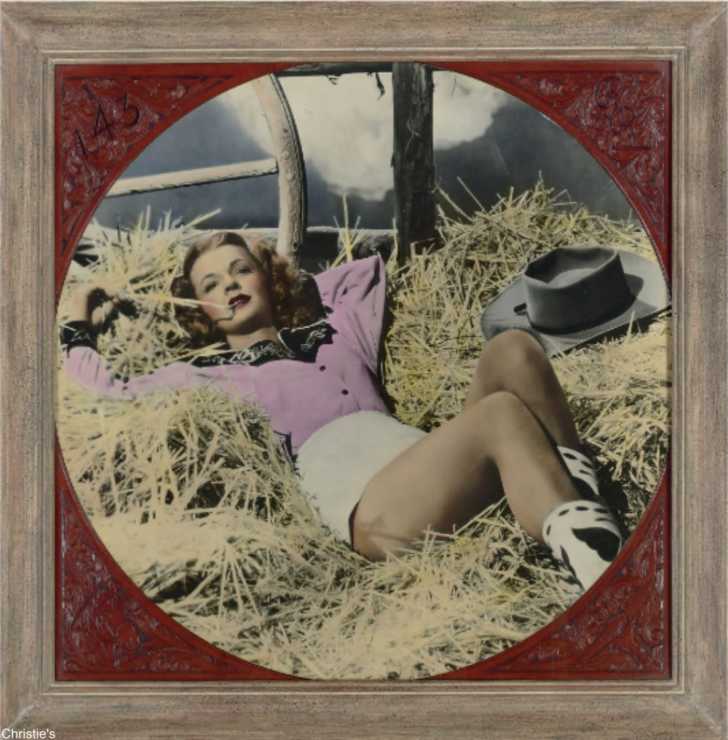 According to his son, Roy Rogers, Jr., Rogers was so close with Trigger that when the beloved horse died, he hid it from his familyfor a year. He had said he couldn't bear to have to Trigger buried in the ground and so had him stuffed and eventually put on display in the museum. The same was done with Dale's horse, Buttermilk, and their dog, Bullet. Such an unusual and personal collection appealed to Roy Rogers' fans, despite being controversial.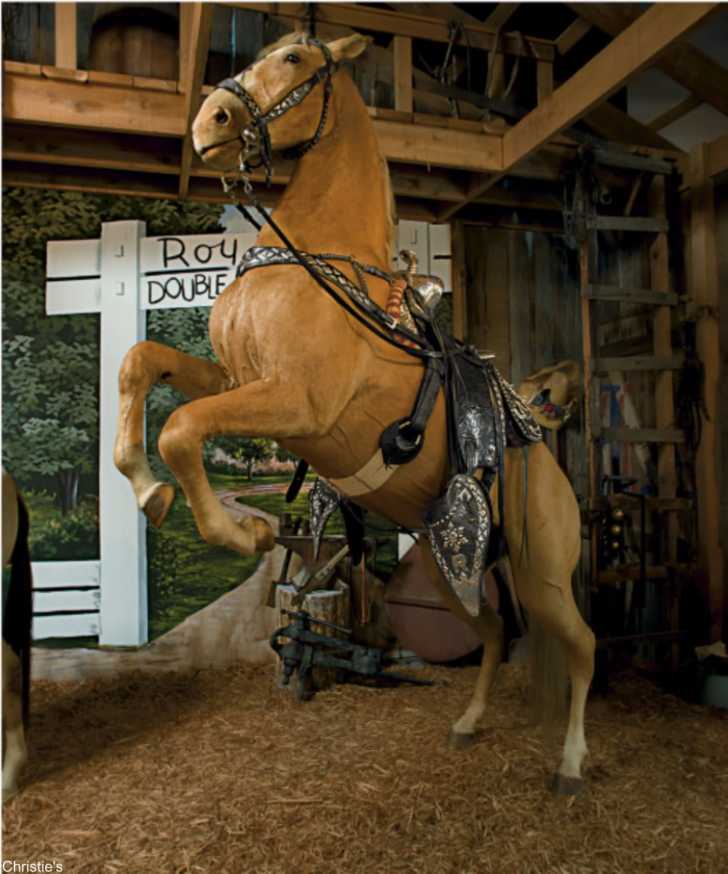 So why did the museum close down? Well, the answer is simple: Roy Rogers had instructed his son to do so years before. It wasn't that there was a certain date that he wanted the museum closed down. But he said to his kids: "If the museum starts costing you money, then liquidate everything and move on." So after a couple of years of decreasing profit and fewer visitors each year, the decision was made to close up shop in 2009.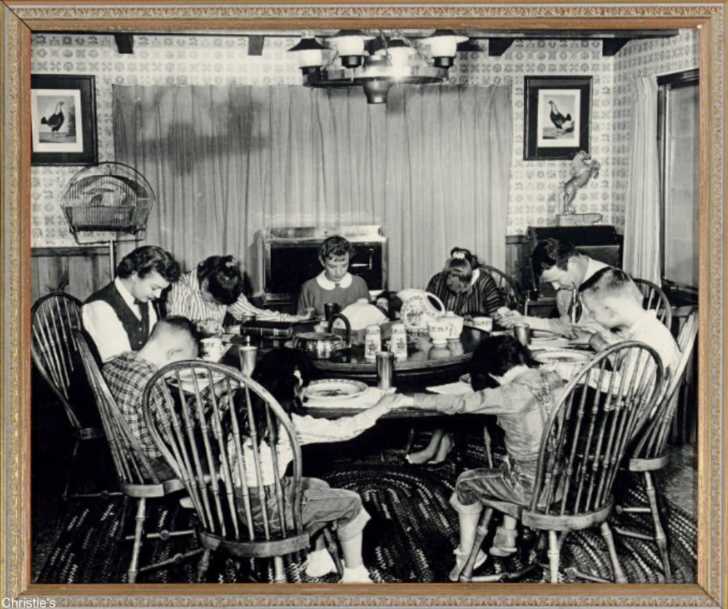 Then came to the next step: auctioning off the collection. One the one hand, the family was sad to see the huge and sentimental collection split up. On the other hand, they knew that having these unique items go to fans and collectors would make so many people happy for years to come. In 2010 Christie's auction house held an auction of 338 of the Roy Rogers Collection. Most items sold for well above expected prices and all present joined in a mirthful rendition of "Happy Trails" once the auction was ended. You can see all the wonderful items from that auction on the Christie's page for a trip down memory lane.