The tale involves an eccentric embalmer, a tower, a large house, and a girl named Rose…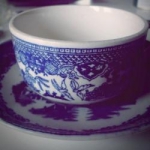 Rose Heichelbech
Benjamin Lyford was a very unusual man, but he was every bit the 19th century eccentric. Lyford had made a name for himself as an embalmer during the Civil War, working on fallen soldiers with his ground-breaking techniques. Lyford then moved west to San Francisco where he met and married an heiress, Hilarita Reed, who's father had thousands of acres of land. Lyford built two noteworthy structures on the land his wife inherited from her father, both of which were quite quirky and both of which still stand today.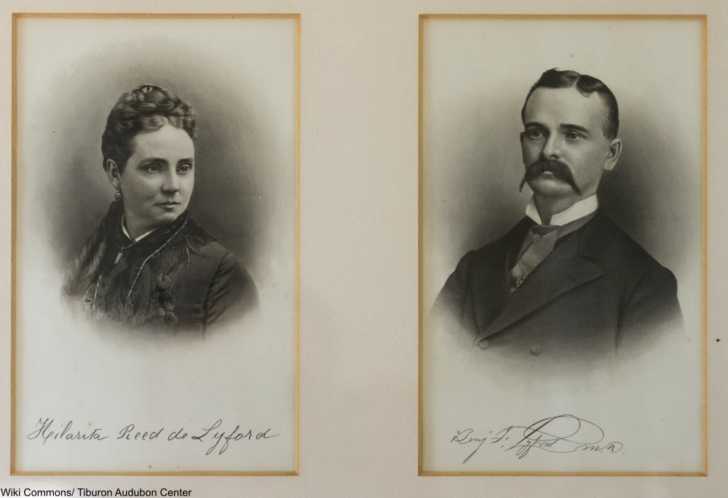 A Victorian Eccentric
With his dreams beginning to fall into place after his marriage, Lyford built a huge, crenelated observation tower with which to observe the bay near Angel Island. Down below was his office and a living area, with a separate dining room and kitchen off to the side.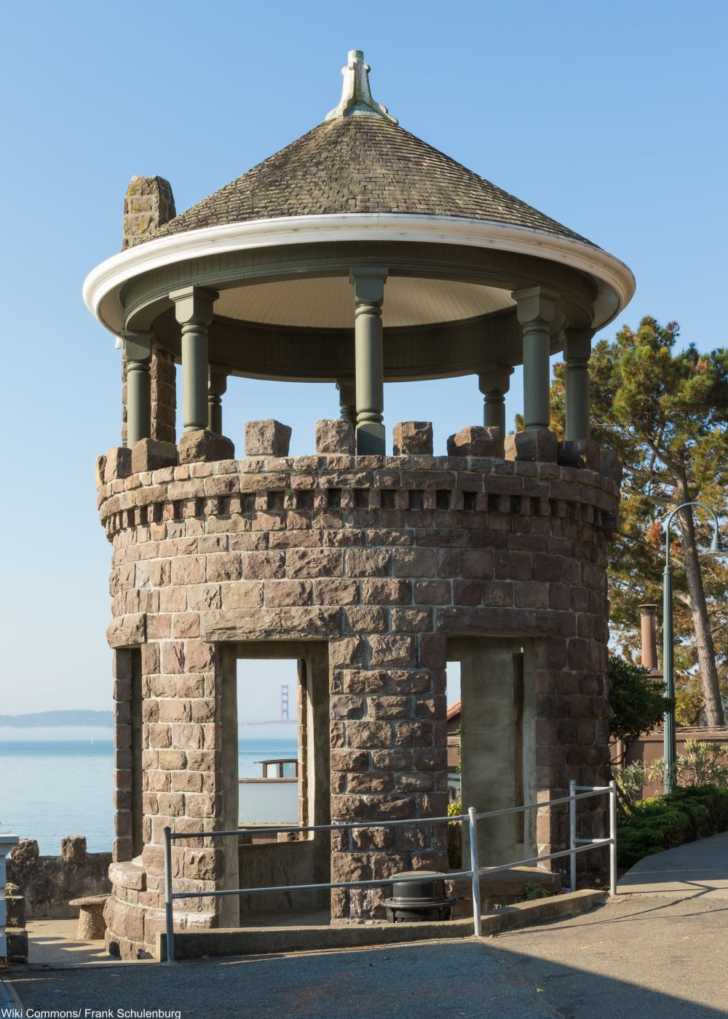 This grand structure was intended to be the start of Lyford's "Hygeia," a utopia for the wealthy which functioned as an early version of the most demanding HOA anyone had heard of. Lyford had created a strict, comprehensive, and largely arbitrary set of building codes for his planned community.
Instead of building the homes himself, Lyford imposed the rules on to potential members and their proposed houses: the dining room and kitchen had to be separate from the structure like at his tower, the bedrooms had to get morning sun, no house was to be in the shadow of another, no house was to be built directly across from each other on the road, and each house had to cost a minimum of $5,000. For reference a blacksmith, bricklayer, or a cabinetmaker in a major city at the time would have probably made less than $1,000 in a year.
Not surprisingly with all the rules in play, there were very few people who wanted in on Lyford's scheme (there was to be no gambling or dancing in this "ideal" community). However, he still had his main house and it was a real doozie.
The purely Victorian concoction was built with a towering front facade, a fashionable mansard roof, and Rococo style urn-and-ribbon gingerbread finials over the top windows. In a true mishmash of styles that was characteristic of the Gilded Age, Lyford House was a statement piece made perfectly for an heiress and her doctor husband.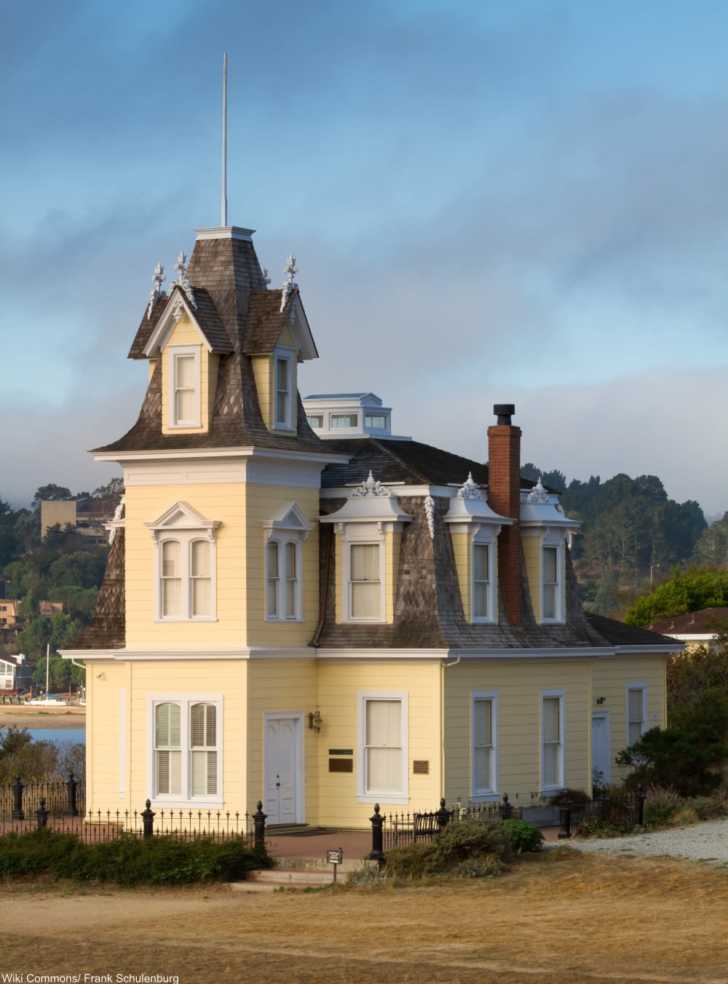 The End Looms Large
This distinctive house was nearly demolished, but was saved by concerned citizens in 1957 who asked if they could move the house. A huge yacht harbor and 2,000 new houses had been planned for the land on which Lyford House sat. In the end the land was set aside for the Richardson Bay Audubon Center and Sanctuary.
The house was moved from where it was in Strawberry Bay to its current location on land once owned by Rose Verral. Her father had been the ranch manager for the nephew of Hilarita, John Paul Reed, who inherited Lyford House. There were rumors that Rose and John fell in love, but could never marry since they were of different classes. And in any case John already had a wife! Rose was never allowed by his wife to set foot in the house, either because she was seen as only a mere servant's daughter or because there was some suspicion of an affair. Either way, Rose certainly never warmed to the house.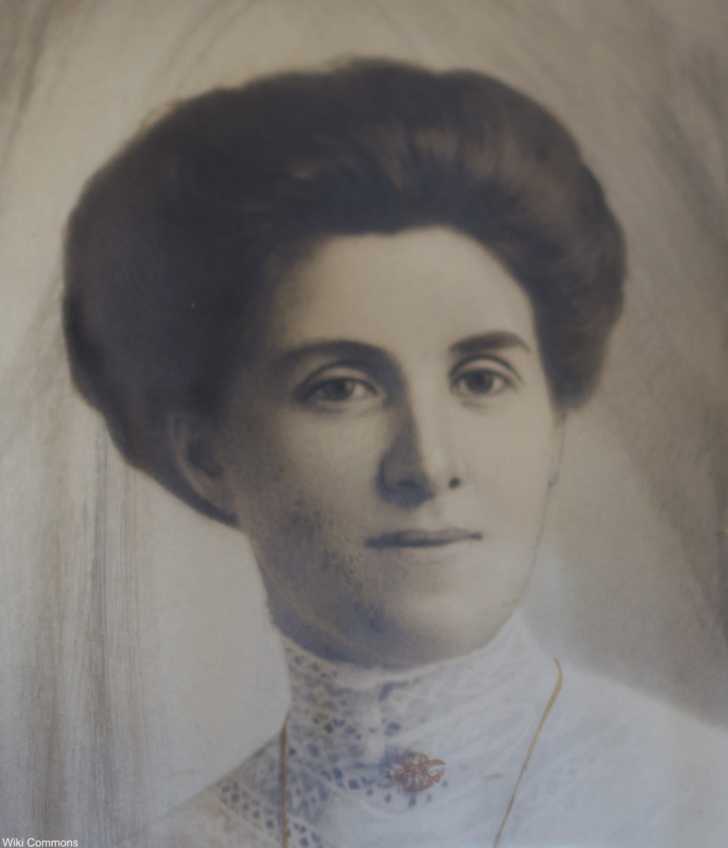 John willed a tract of 11 acres to Rose upon his death, giving a bit more credence to the theory that they two were romantically involved. Rose lived there in a small cottage with her goats until 1964, earning her the local nickname of "Rosie the Goat Lady." When Lyford House was in danger of being demolished, a new plan was formulated. Why not move Lyford House on to Rose's land across the bay?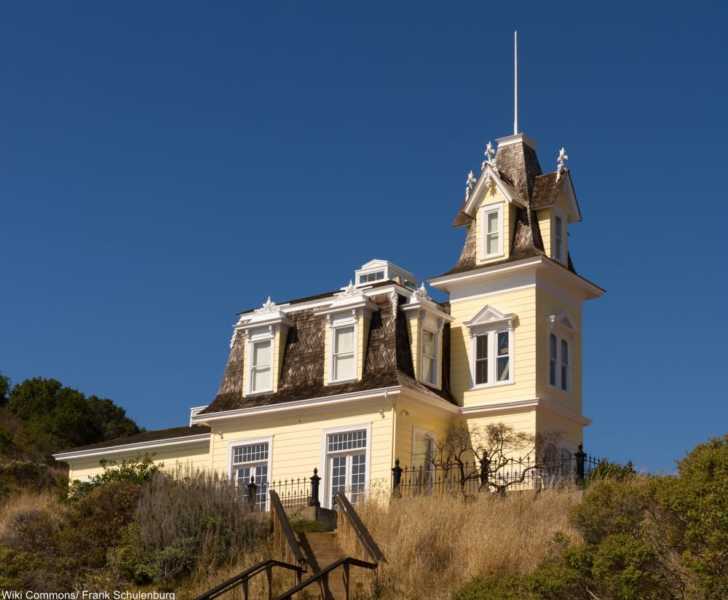 Rosie's Retribution
She agreed, and Lyford House was moved across the bay by barge to Rose's land. Rose willed her own land to the Audubon Sanctuary as well, with the condition that she be allowed to live on it until her death. But, Rose never lived in the house all her days, prompting some to call the situation "Rosie's Retribution" for having been dismissed as lower class or perhaps for being denied her chance at love.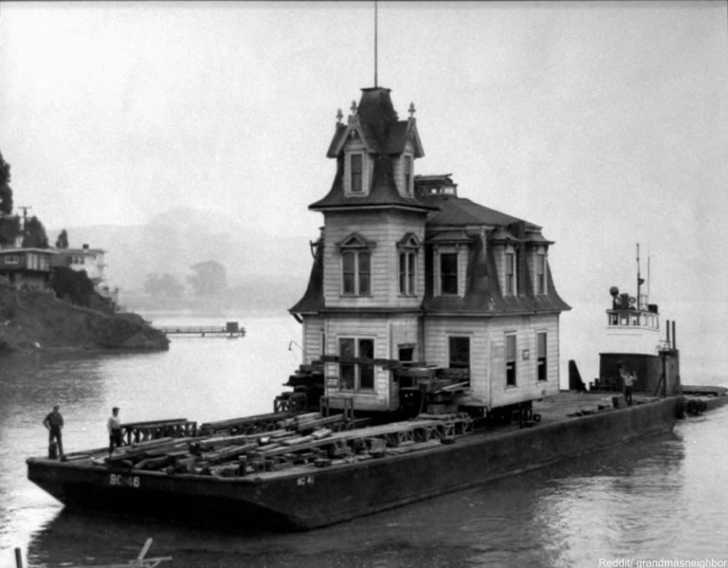 Today, Lyford House is beautifully restored and appointed with all the fabulous trappings of a comfortable Victorian life. The unique house is a popular spot for tours and weddings due to its complicated beauty which is surrounded by nature.