Roger Federer has owned the men's singles tennis scene for the best part of 15 years and now is your chance to finally own him.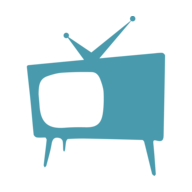 Chris Winters
Roger Federer is known around the world as one of the most decorated players to ever pick up a tennis racket. He's won dozens of Grand Slam championships and the only thing that has ever eluded him is the Olympic gold. He's set a standard for excellence that will live on long after his career is complete. Now, his fans will have the chance to own a piece of his legacy.
He is being memorialized in coin form! The Swiss tennis legend is going to be the first living person from his home country to receive such an honor. It is well deserved. If there is anyone who deserves such a prestigious honor, it is him. There are not many other people who we could think of. The Federal Mint Swissmint will be releasing the coins to the general public next month.
Federer is going to be gracing the 20 Swiss francs silver coin. The 50 francs gold coin is slated to be released come May. The Swiss mint has yet to make this sort of dedication for anyone else and for good reason. There is already a very high demand for the coin as well. Lots and lots of people are looking to get their hands on it, even before it has been released.
A pre-sale has been opened for the coin so that everyone can obtain their own piece of the Roger Federer legacy. The Swiss government says that he is the most well-known Swede and it would be tough to argue against that statement. Only a fool would dare try. His pursuits extend beyond the tennis courts, though. He's a UNICEF Goodwill Ambassador.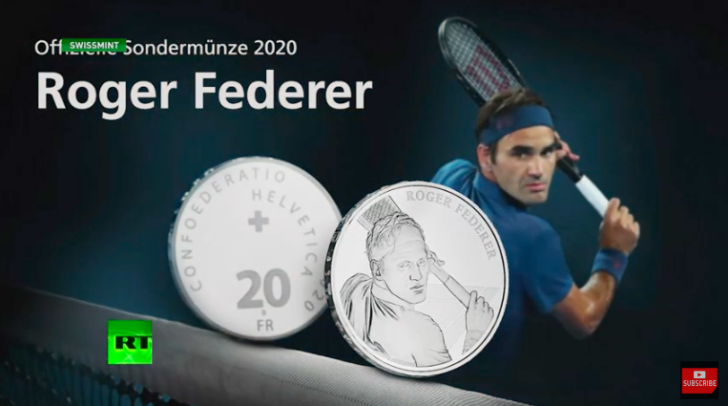 He's also responsible for a charitable organization that provides assistance to South African children. If you would like to learn more about these new coins and how they can be obtained, take a quick moment to visit the Swissmint website. They will provide you with all of the information that you need to make a truly informed purchase….even if you do not know the first thing about currency.
Tennis fans everywhere are also going to want to know more about the coins, so be sure to share the story with the sports nuts in your life. Federer has had the sort of career that you will probably not see again in your lifetime. It is time to give that man his flowers while he still has the chance to smell them.