We've never seen anything like this before.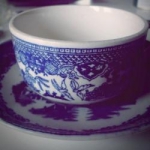 Rose Heichelbech
Bruce Campbell has made his home in an unlikely place: a retired Boeing 727 jet! Boeing 727s are the most-produced aircrafts in history which may be why this one feels so familiar to look at. But, could you live in one? Take a tour with the homeowner below!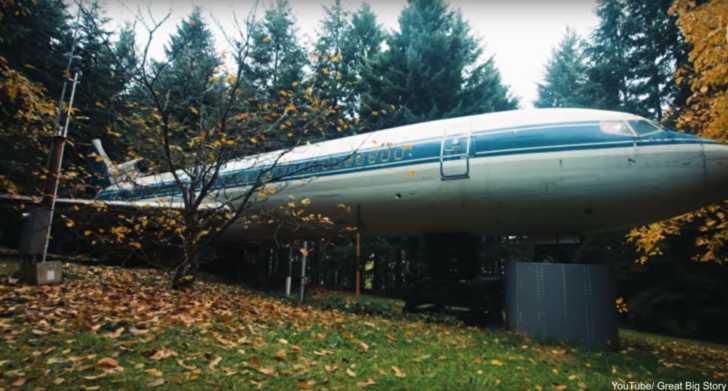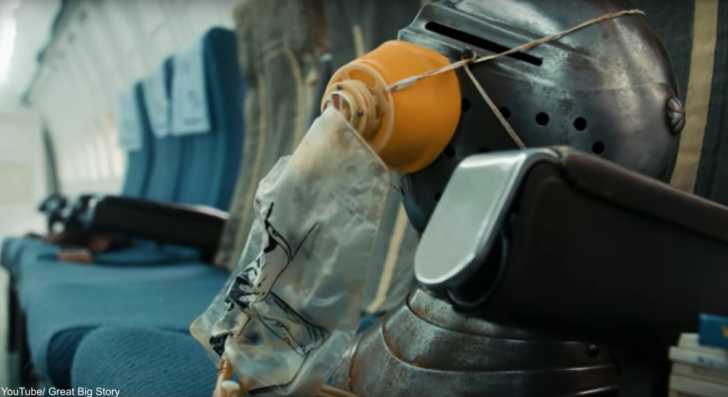 Perhaps because his plane is permanently grounded in the forest, Campbell says he often gets asked if the plane crashed there and he magically refurbished it onsite. One can't help but feel the jet is somehow out of place despite the fact that Campbell feels so at home there.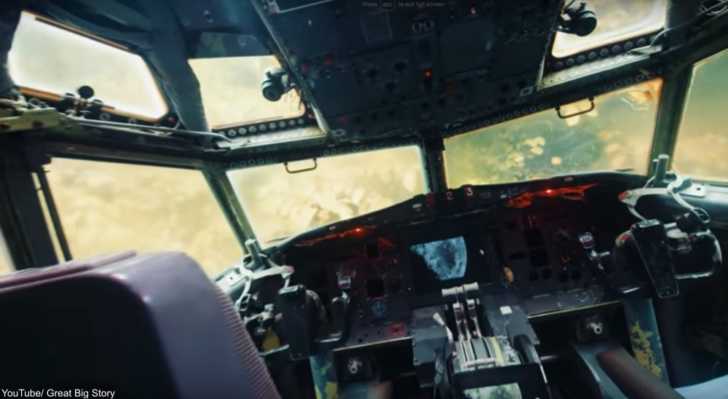 Check out this amazing home that is unlike any you've ever seen before and hear Campbell's no-nonsense explanation of why he lives in an old plane and what he loves about his space! And, if you love cool homes then you have to see these 9 odd and wonderful historic houses!