We love a good before and after, and this one's particularly satisfying and absolutely stunning…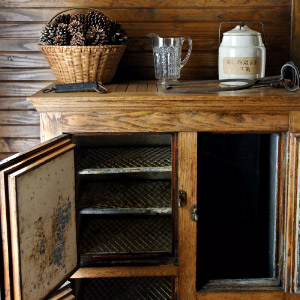 Dusty Old Thing
We have a huge appreciation for antique and vintage pieces – especially ones that have been beautifully restored (shocking when this actually happens, we know) – and this restored brass inlay is absolutely incredible! Once again, Thomas Johnson Furniture Restoration knocks it out of the park and brings this Regency secretary bookcase back to life and all its former glory!
This transformation is absolutely incredible and one that you are not going to want to miss! Check out the video below and see for yourself just how they were able to repair and restore this beautiful secretary bookcase and prepare to be inspired for your next restoration project!
Have you ever restored a piece of antique furniture? Let us know in the comments!