Thousands of dollars are back in the hands of its rightful owner after it was left in a coat pocket at an Indiana resale shop.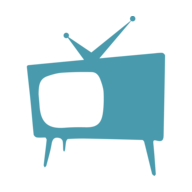 Timothy Roberts
Many people would probably feel as if they had the mother load if they found $7000 in a jacket pocket. If you found it, would you return the money or keep it and spend it? It would be a tough decision, especially if you didn't take the time to stop and think things through. At one resale store, however, an employee found herself in such a situation and did the right thing.
The employee looked in a jacket pocket that was sold at a resale store and found $7000 in cash.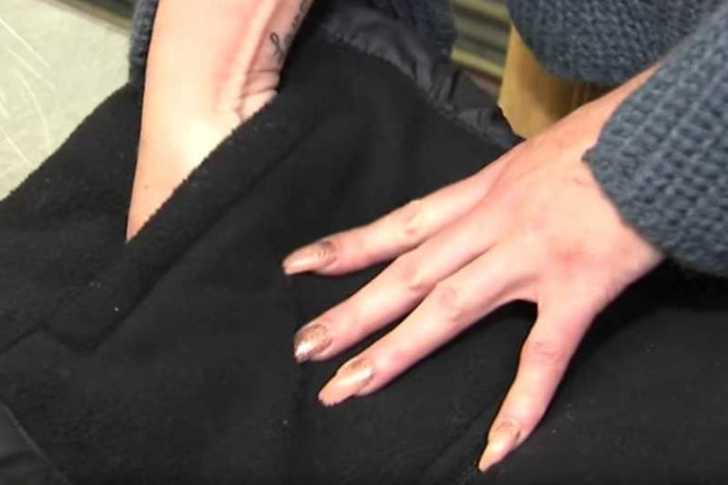 It happened at Plato's Closet a resale store in Valparaiso, Indiana. Jennifer Kimes had been an employee at the store for two years and was used to finding things that were left in jackets and purses. For the most part, it was not important and could have included a shopping list or a piece of candy. That was nothing compared to what she found recently.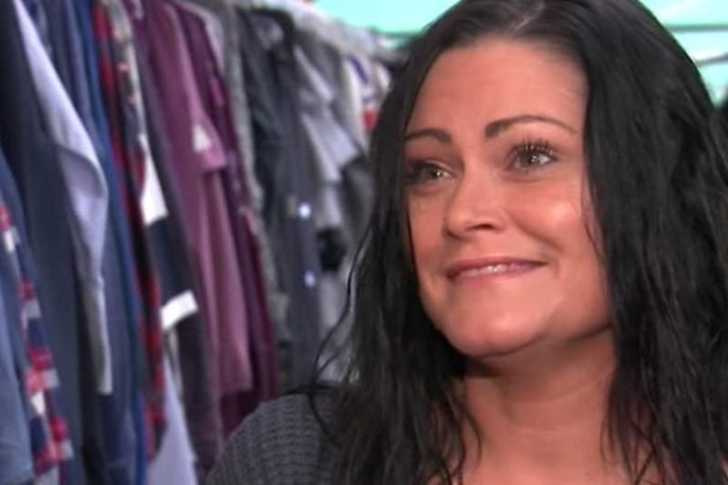 A man had brought in a jacket and sold it to the store. Jennifer put her hand inside of the pocket and pulled out $7000 cash. It included $20 bills and $100 bills.
She knew right away that she had to give the money back.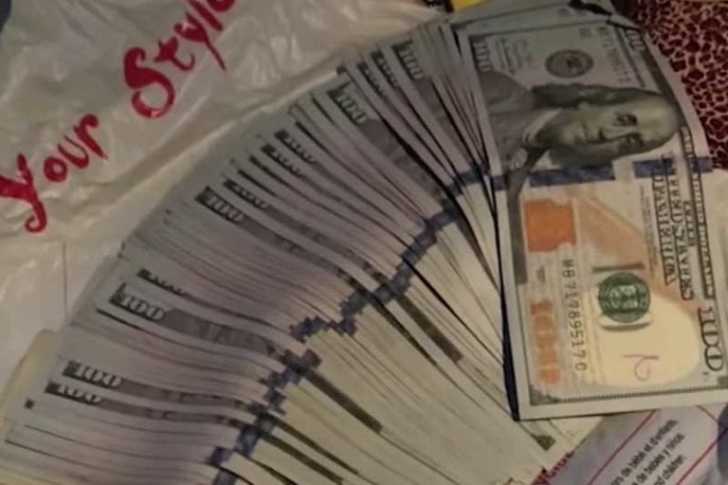 Jennifer made the decision to do the right thing. She put the cash in the register to keep it safe and then called the manager.
Jennifer says that she wasn't comfortable finding the money, "It just scared me, it made me nervous. I mean, you know, everybody wants to hold a wad of cash. But it wasn't mine, so I didn't get too excited about it."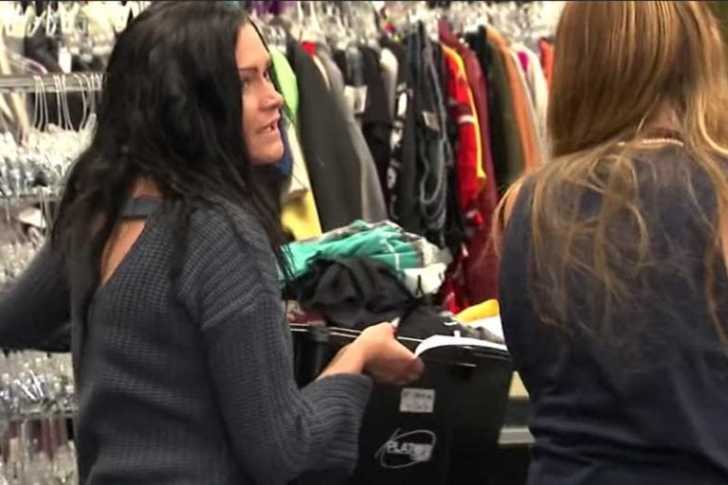 Tammy Wendland is the manager who was called and Jennifer told her what she had found. The manager was shocked at first but then realized that they had to locate the person who sold the coat.
Jennifer says, "It's just about integrity. So when you work with things like this, you just have to make sure that you're honest and that you do the right thing."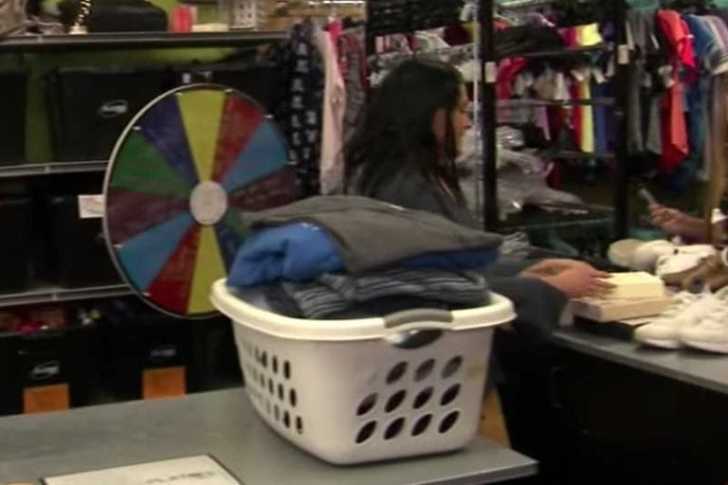 The man had stashed the money for a rainy day and forgot that it was in the jacket.
He had told the store when they called that he had forgotten where he hid the money. He was grateful that the employees did the right thing. The man didn't provide a reward for Jennifer or her manager but they felt good about what they did.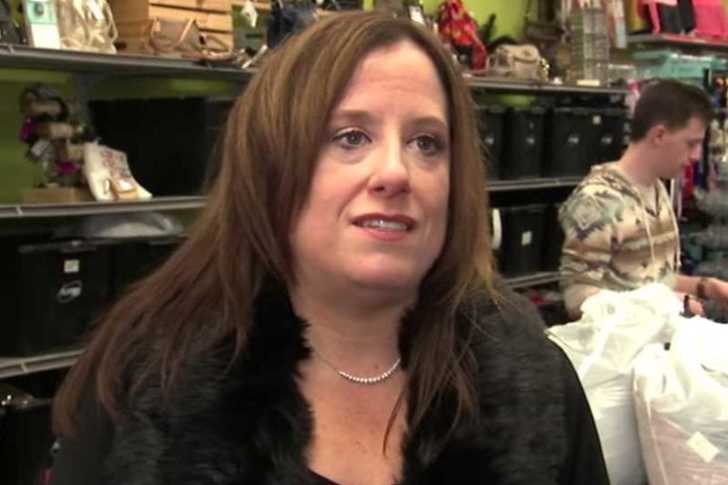 Tammy Wendland explains, "doing the right thing is rewarding intrinsically. It makes you feel good inside to do the right thing and there's really nothing as special as feeling good inside."
This is a fantastic display of integrity. Let's just hope that others would be this honest in a similar situation.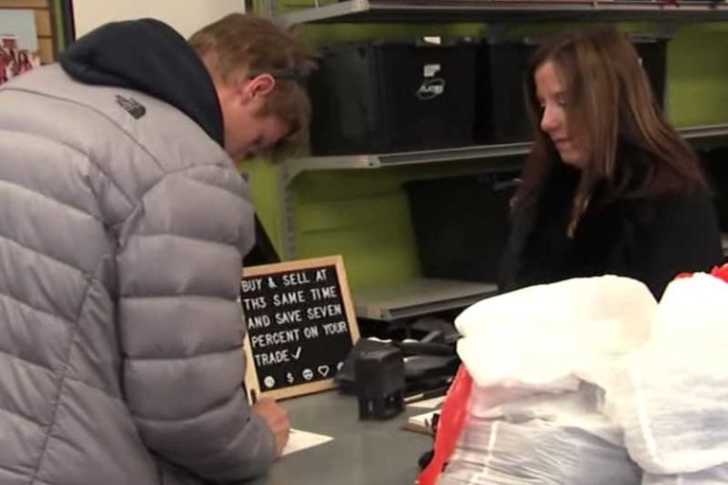 You can see more in this video: