She had a very particular way of cracking jokes.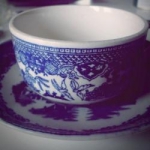 Rose Heichelbech
The world was spiraled into various reactions on September 8, 2022, as news of the passing of Queen Elizabeth II circulated the globe. It was said that the "sun never set" on the British Empire, a concept borrowed from ancient Greek historian, Herodotus. There's no question that as the ceremonial head of the Commonwealth and the associated dominions (70 overseas territories at the time she took the throne) the queen no doubt found herself in a number of situations that were hilarious but which wouldn't suit laughing out loud.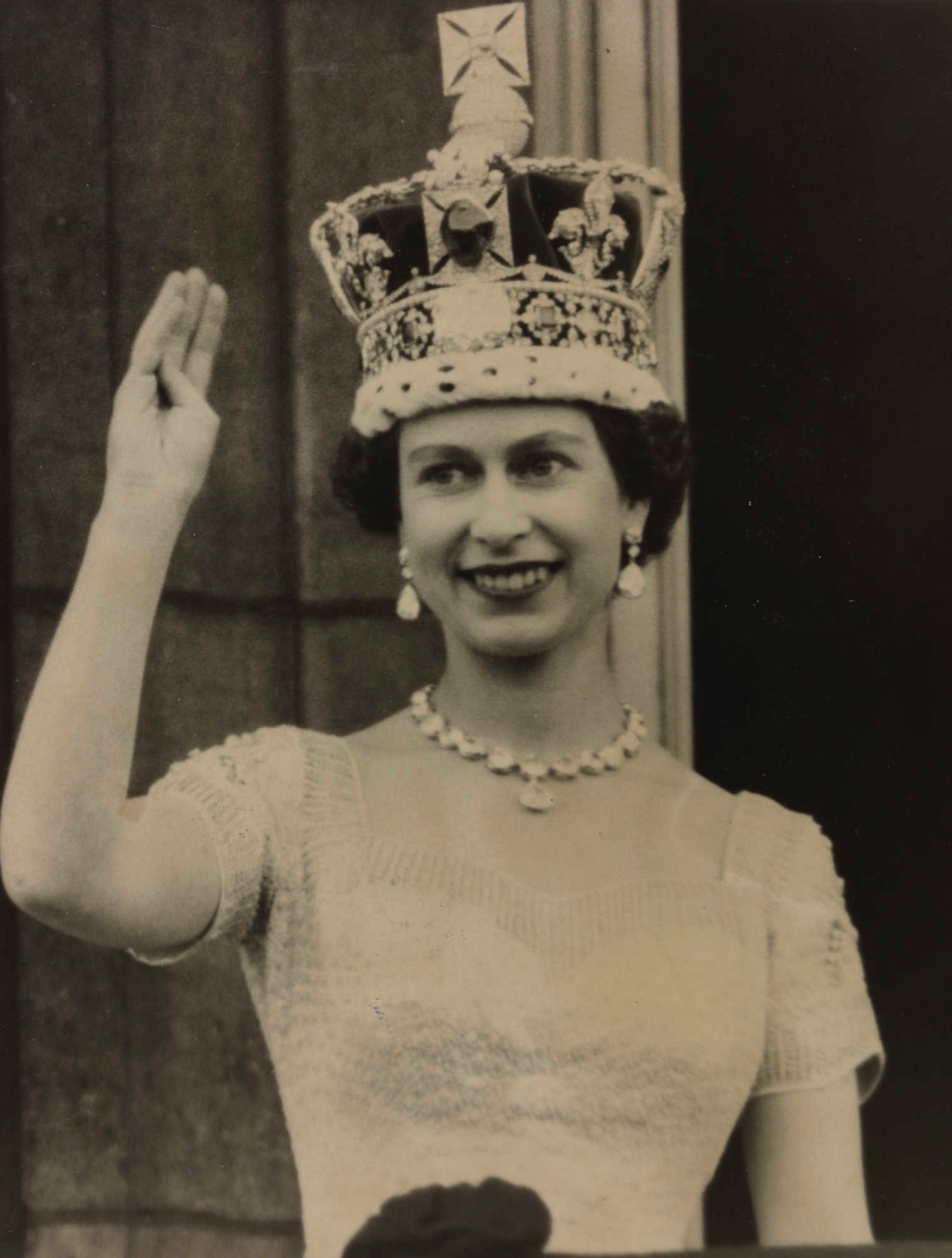 She was the longest-serving British monarch and was 96-years-old when she died. Her sense of humor developed as a very dry one, but that didn't stop her from firing off one-liners. For instance, at a press event in 2021, seated outside and spaced apart from other world leaders due to Covid-19 precautions, she asked with a straight face while being photographed, "Are you supposed to be looking as if you're enjoying yourself?". This of course made everyone smile, but it was this kind of humor that undercut the enormity of the many tense and formal situations she found herself in every day as queen.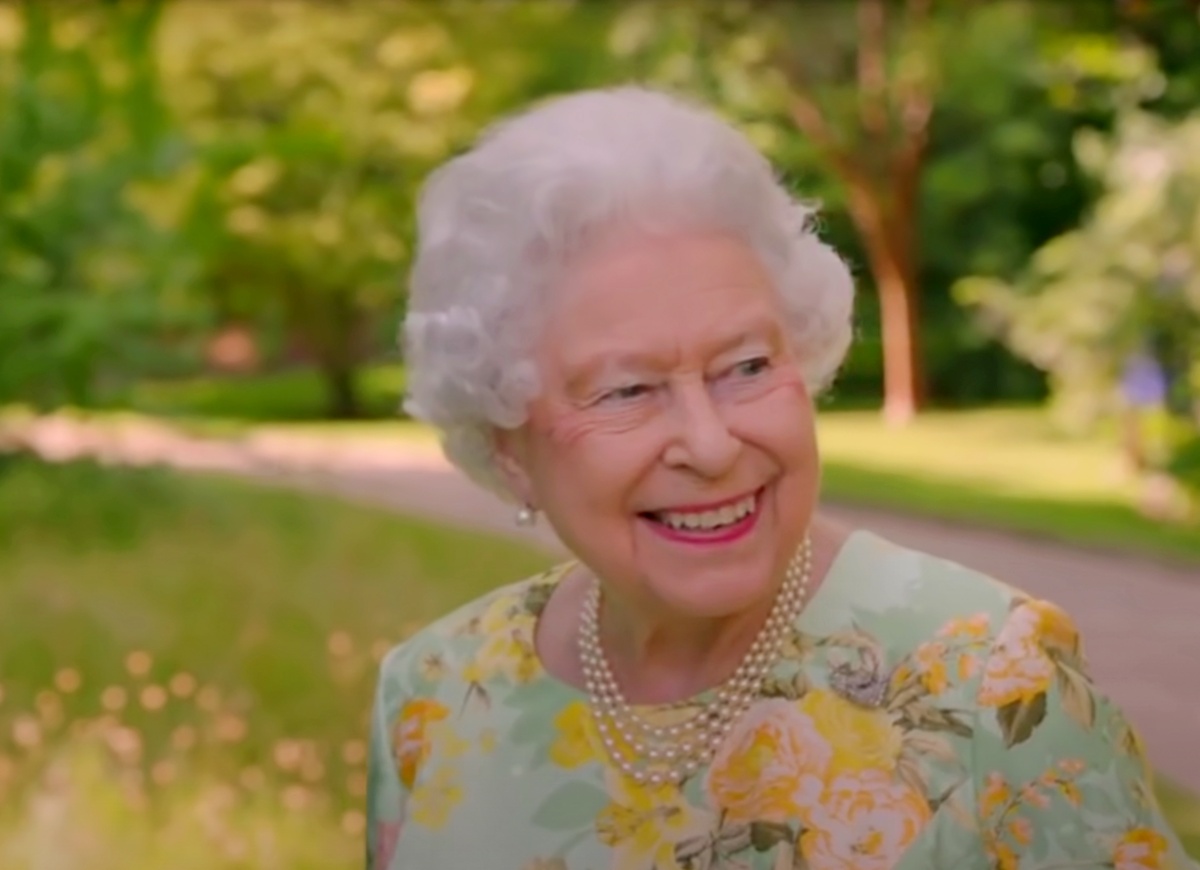 While most people don't immediately think of the late queen as a comedy riot, she did have her moments and over the years some of them happened to be caught on tape. A video of some her best quips has been complied by The Guardian and you can witness her unique brand of humor in the video below. It's hard to imagine a better way to be remembered than making people laugh.