You won't believe it when you see the before and after of this Queen Anne arm chair!!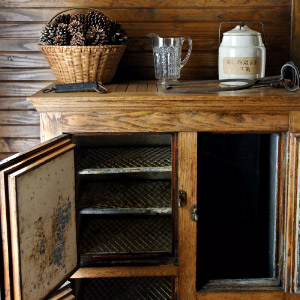 Dusty Old Thing
We're not kidding when we say furniture restorers are like doctors…it's incredible what they can accomplish! Take Thomas Johnson Antique Furniture Restoration for example – creating an entirely new piece and making it look original?? That takes some serious talent!
Check out the video and see for yourself; we were mesmerized!