Find out if those necklaces you bought over the weekend are Bakelite or not – you'll know within 15 seconds!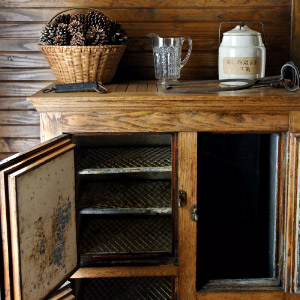 Dusty Old Thing
Costume jewelry is really fun to collect, because you can find great pieces all over the place, without having to look too hard for them However, with so many good options out there, it can be hard to know the actual value of what you're buying. In this case, we're taking a closer look at Bakelite, the very popular plastic jewelry from the early 20th century. Lightweight, colorful and able to withstand high temperatures, Bakelite was and continues to be really popular – and valuable!
Here, we found Scrapperella's video on how to tell if your jewelry is plastic or Bakelite – all you need is some Simichrome Polish (or 409) and a Q-tip and you're good to go! It's an easy process and then you'll have a better idea of what your jewelry is worth and what to keep an eye out for when you shop in the future! Happy hunting!
https://youtube.com/watch?v=YiuugstQfY4