These cars haven't seen the light of day for many decades.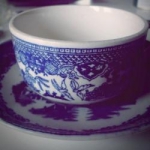 Rose Heichelbech
What would you do if you found a huge collection of classic and vintage cars? Well, it happened to one car restoration company that was called in to detail and clean the cars in preparation for a big auction of the rare vehicles. The owner of this rare stash agreed to let some of the process be filmed, on condition that their identity not be revealed.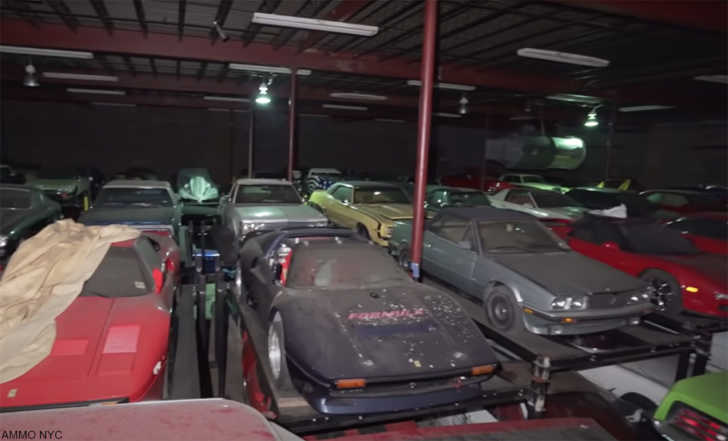 Over the past 40-some years, this collector has been amassing a huge inventory of cars and even a few motorcycles. Hidden among the 3 packed storage buildings are more than 300 classic and vintage cars. The collection has everything from small 1950s Chevy pickup trucks to sleek 1960s Italian sports cars to 1980s Ferraris.
The detailing of one car was filmed by Ammo NYC, the company charged with the process of the cleaning up the cars that have been in storage for decades, completely unseen and unused. One car in the collection, a 1960s Bizzarrini P538, is worth nearly $1 million and was filmed getting detailed for the channel. According to the business owner, Larry Kosilla, that model is so rare that it's not even clear exactly how many are in existence today.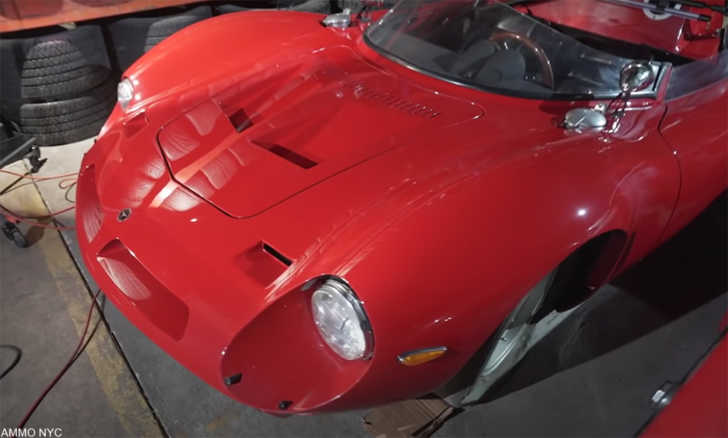 There's no word yet on how much the entire collection might be worth, but the prospect of even catching a glimpse of these cars has sparked public interest. Since the video was uploaded to YouTube it has been viewed nearly 4.5 million times. See the many cars stacked high and deep in just one of the storage buildings in the the video below.