Push Chairs, Buggies, Prams…Whatever You Call Them, Take A Look At These Vintage Strollers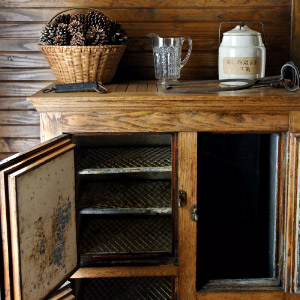 Dusty Old Thing
When you think about it, strollers are just like cars in terms of how high-tech they've gotten these days. Push chairs nowadays come equipped with specially formed wheels for added traction and grip (whatever that means) and baskets that can be transformed into car seats and portable rockers…strollers, like vehicles, from a couple decades ago didn't even have seat belts!
Below, we've grouped together some viewers' photos of antique and vintage strollers. While some of them look beautiful, we think we'll stick with the more modern ones, thank you very much.
What about you? Is there a stroller from another time period that you'd love to get your hands on?
---