It's incredible to see these potters at work.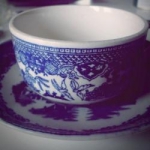 Rose Heichelbech
Pueblo pottery, the traditional pottery made by the American Indian language groups of Hopi, Zuni, Acoma, Tewa, and Laguna (among others) who share a common history of Pueblo life. Though they speak different languages, the ancient tradition of pottery-making is shared between the different groups due to culture and geographical location (New Mexico, Texas, and Arizona).
By the early 1900s, tourism was already creating a market for the pottery of the Southwest and Pueblo pottery became known as some of the most finely crafted in the world.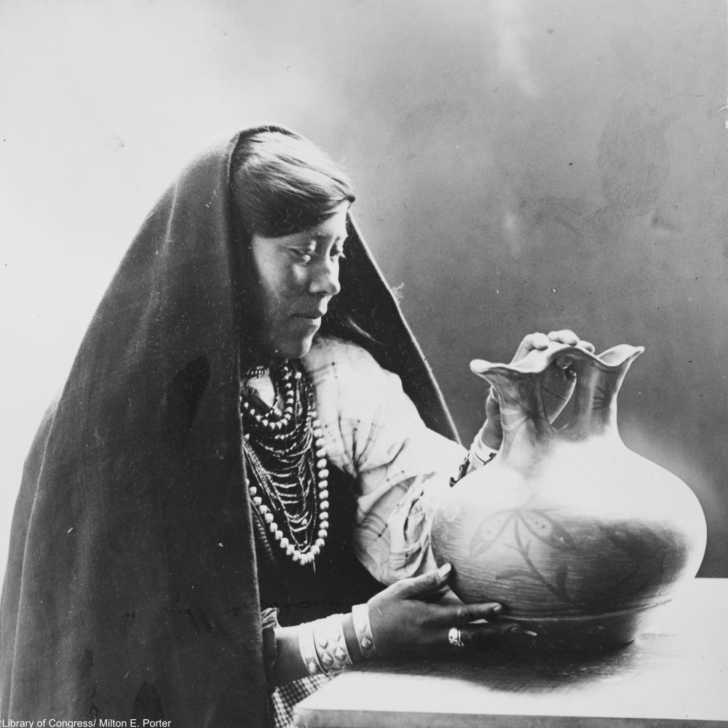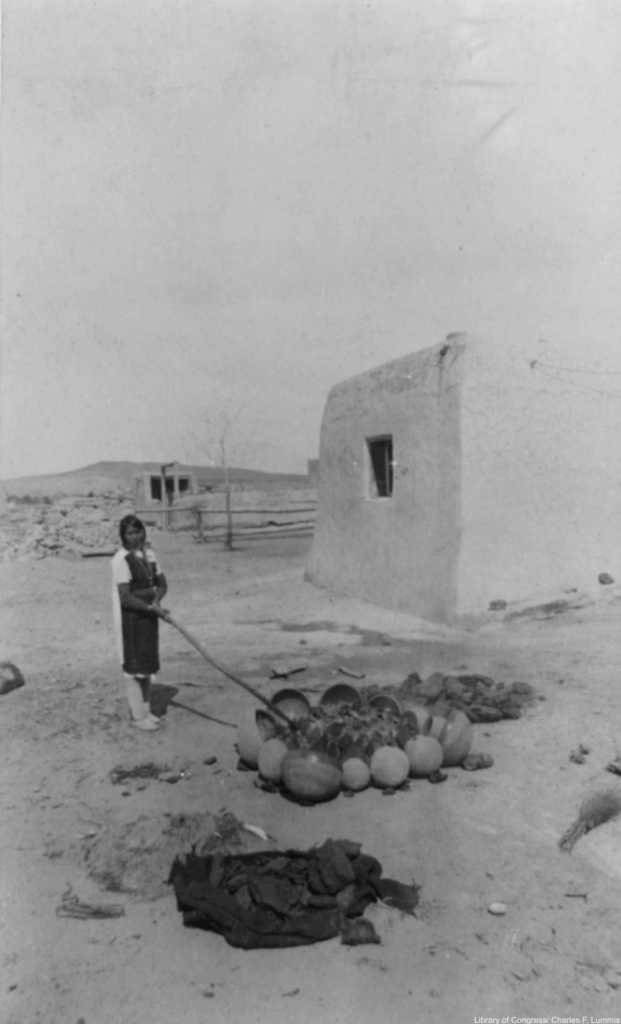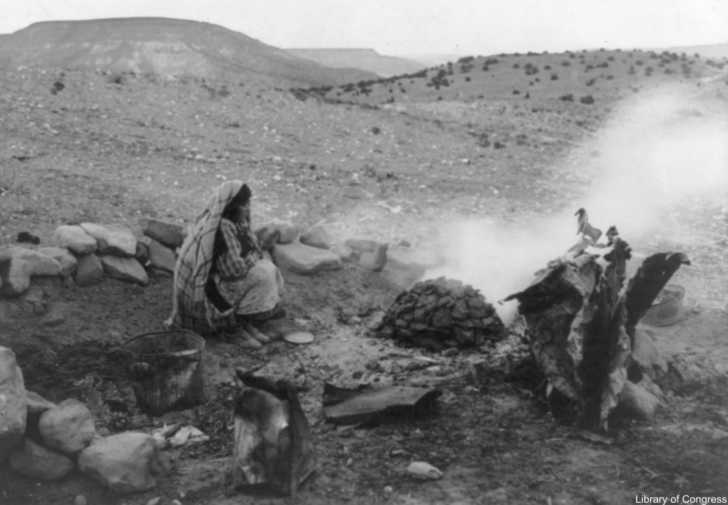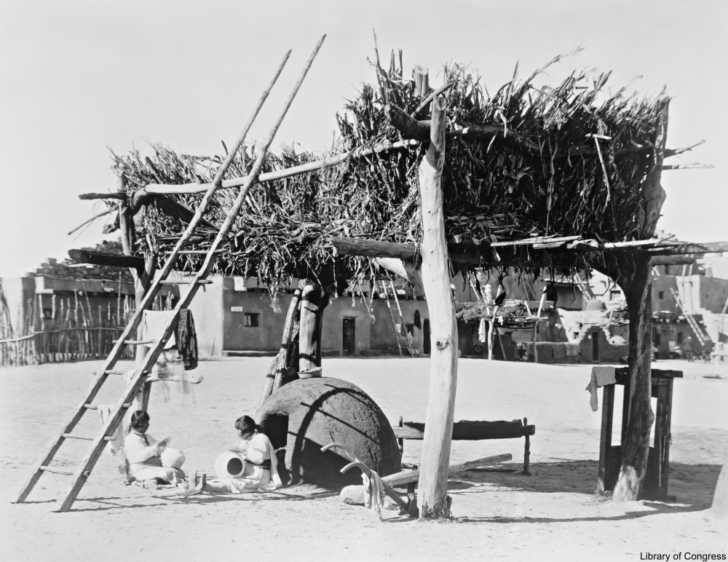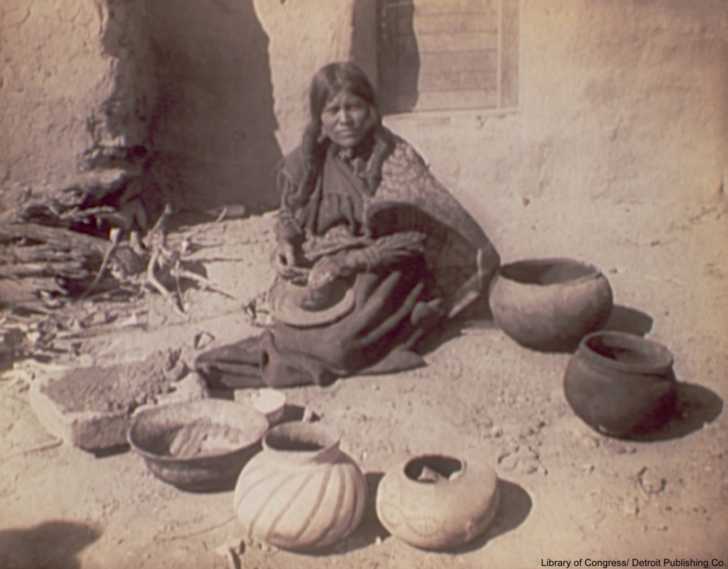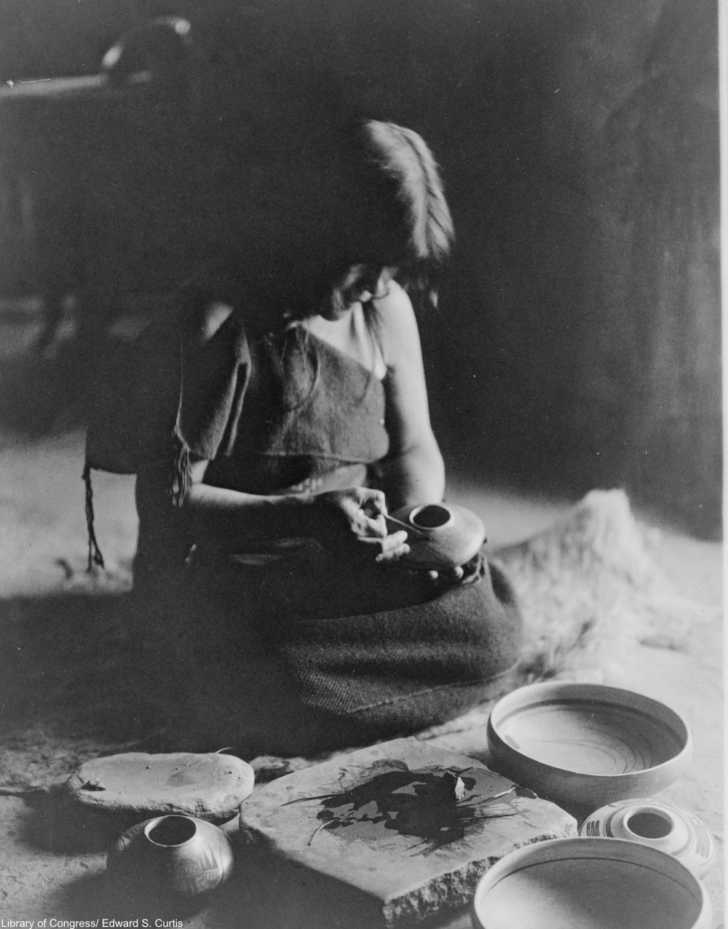 Click the "Next Page" button to see the rest of these phenomenal photographs!