No matter when your prom was, these styles will take you right back.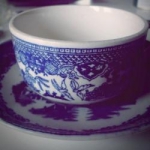 Rose Heichelbech
While formal dances had been a staple of many organizations since the turn of the century, it wasn't until the '40s that teenagers became obsessed with the dresses, dances, and details of prom. Since then, there have been no end to the different prom night looks that have made appearances all over the country. Maybe you even had a dress that your mother sewed up for you! Have a look back at some of the sweetest prom dresses over the years. And check out those gents, too.
1940s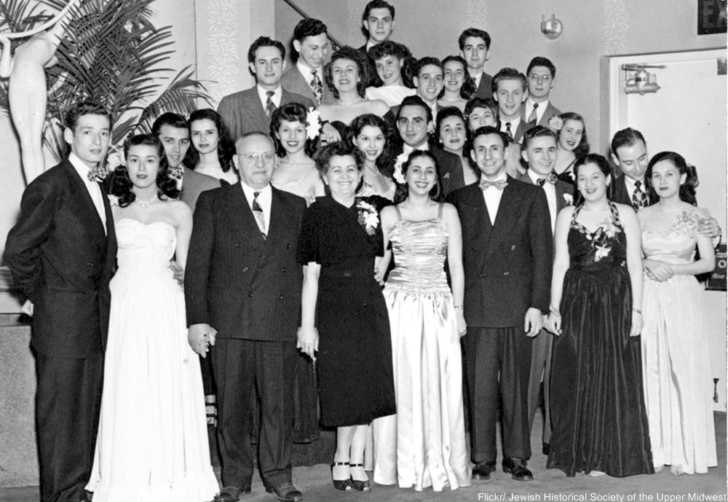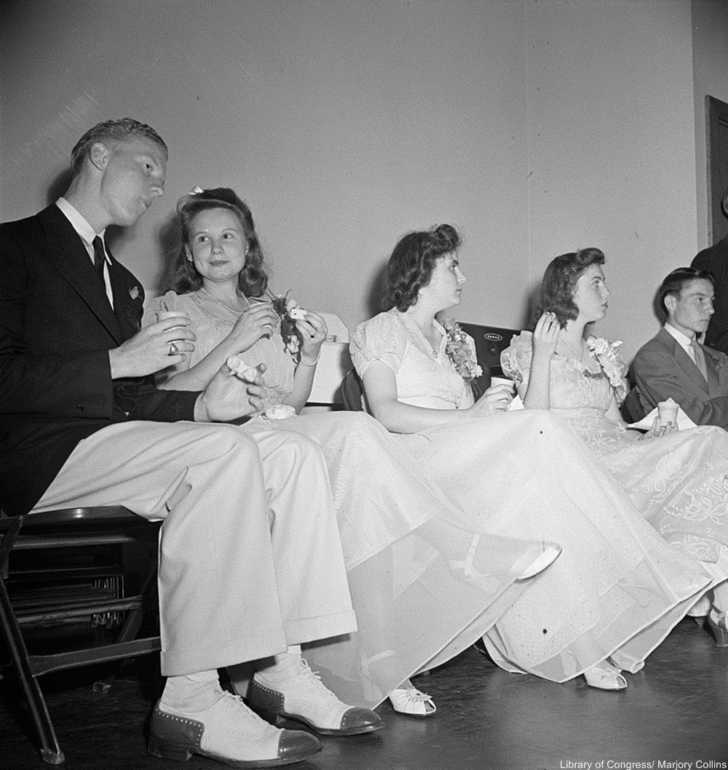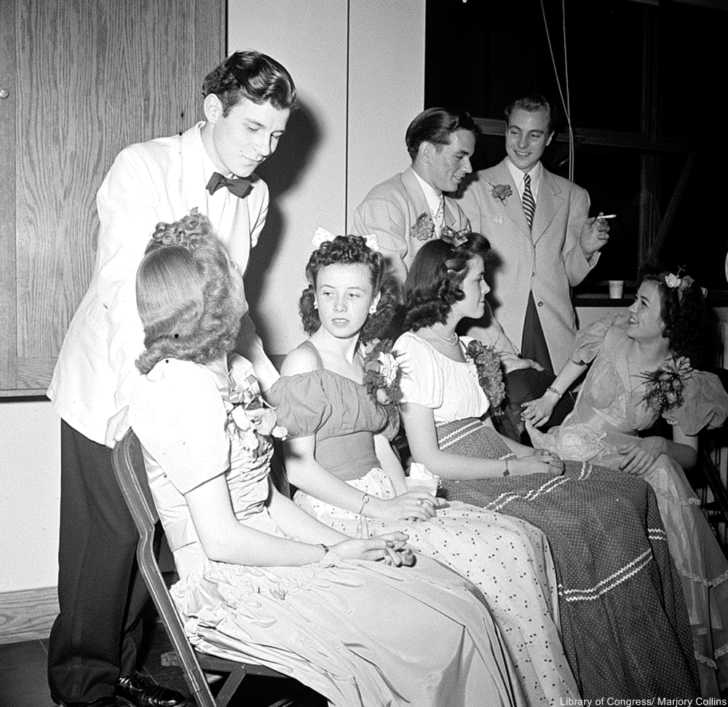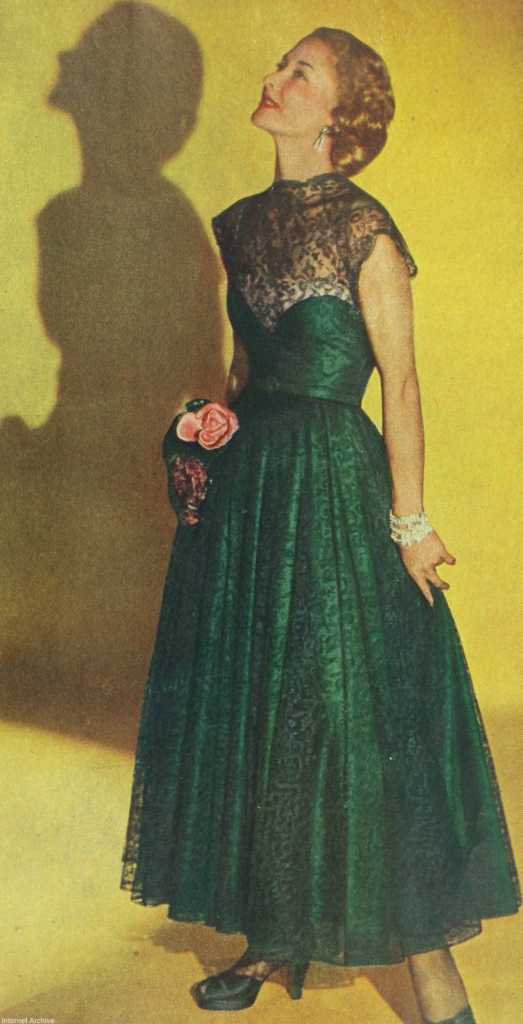 1950s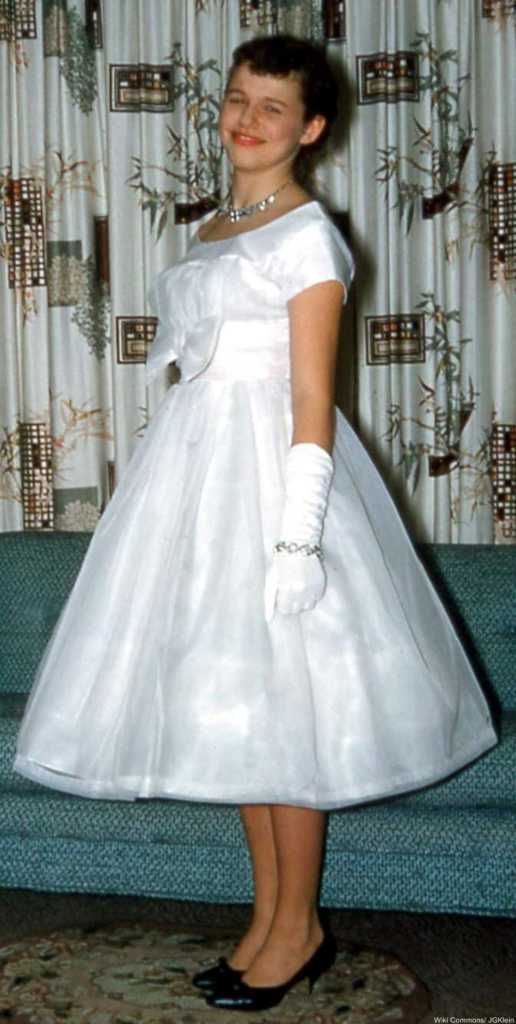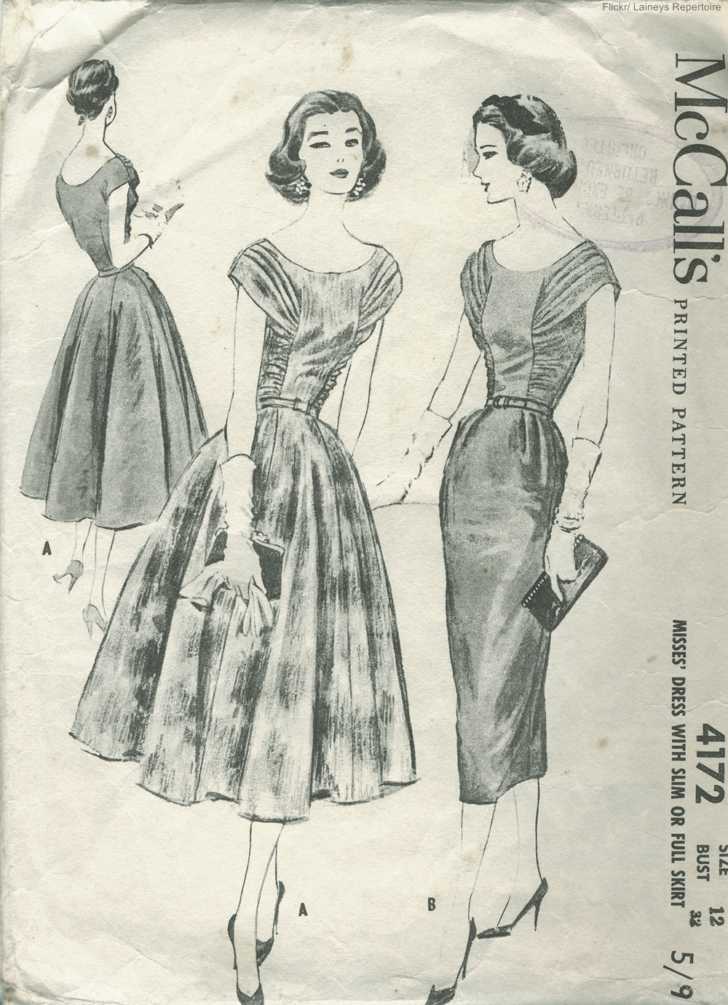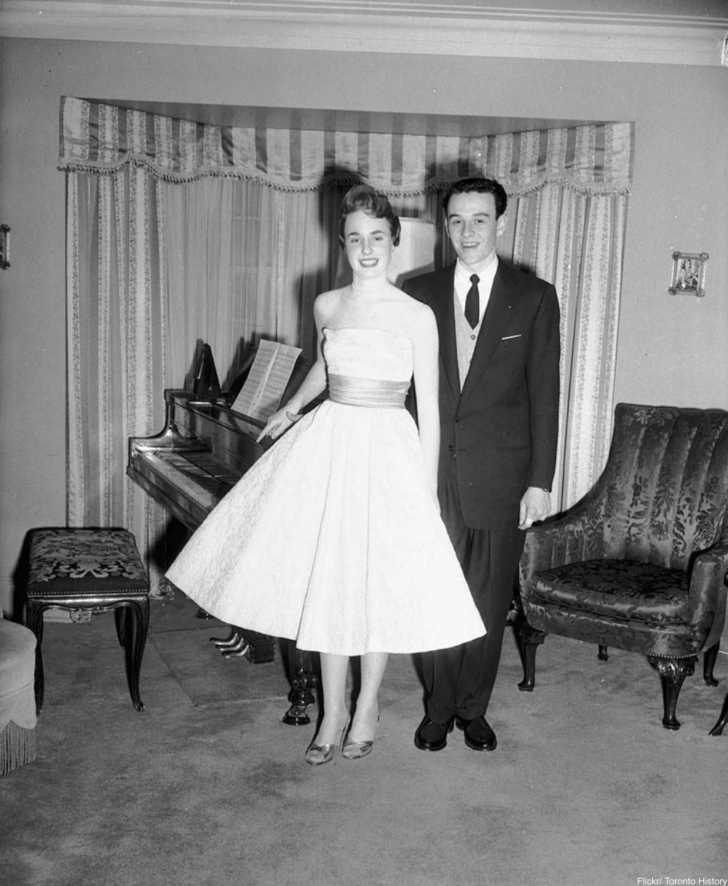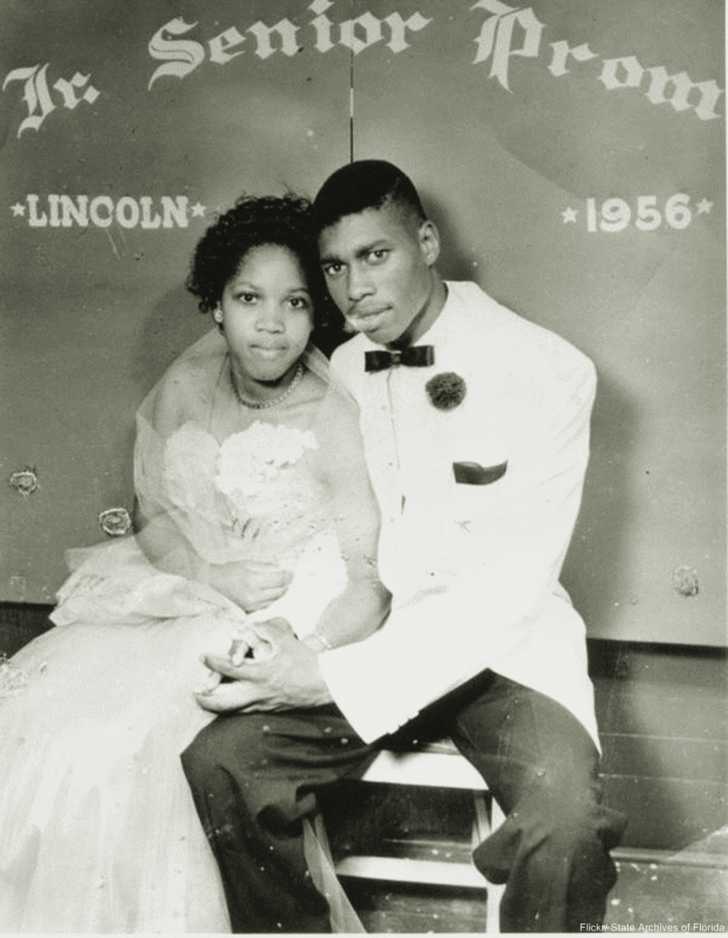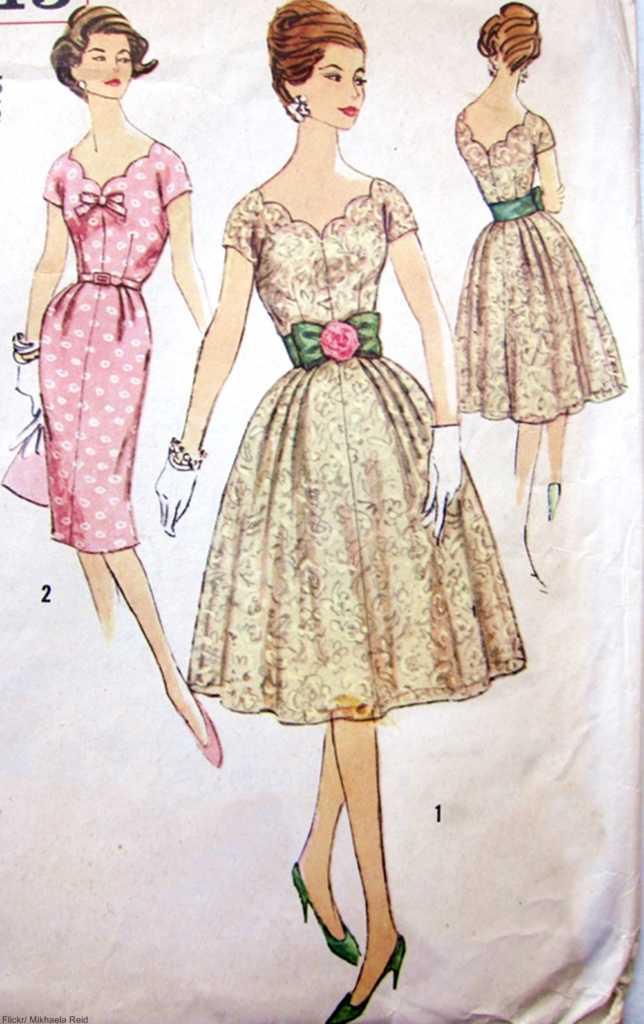 The '40s and '50s prom looks were all about glamour and style. Elegant details like lace at the collar and big bows made the dresses all the more special.
Don't just stand by the punch bowl! Click NEXT PAGE to see more of these vintage prom looks.