It's the first time in 15 years that people will be headed to the Titanic and you could be part of the team.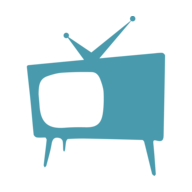 Timothy Roberts
The Titanic is undoubtedly one of the most famous ships of all time, but it is famous for all the wrong reasons. It rests at the bottom of the ocean and fewer than 200 people have visited it since the catastrophe that sent it into the deep.
If you've ever dreamed about the possibility of seeing the Titanic in person, you may want to buckle your seatbelts. OceanGate Expeditions is now offering an opportunity to visit the ship via a deep-sea dive. If this sounds like a good idea to you, you will be happy to know that the first visit is taking place on June 27, 2021.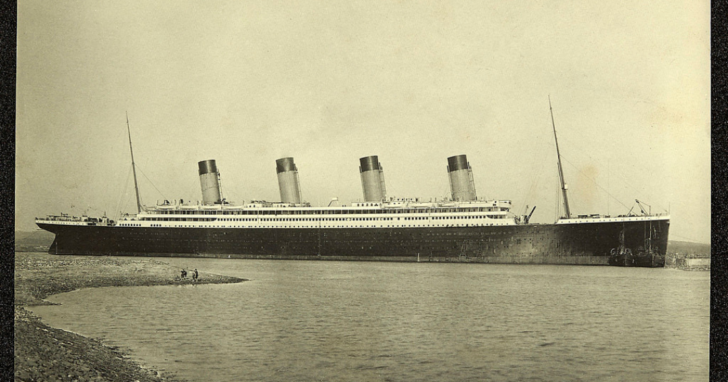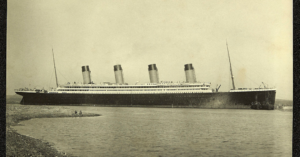 According to their website: "You will have the opportunity join a series of week-long missions to the wreck of the RMS Titanic."
It goes on to talk about how large the debris field is so the missions will continue for several years so the wreckage can be documented fully. By taking part in this voyage of a lifetime, you can help the team by collecting videos, images, sonar data, and laser scans.
When the ship sank in 1912, some 1,500 people lost their lives in the North Atlantic Ocean. Undoubtedly, the ship will be interesting to see in person, but it is also likely to be an experience that will be sobering, to say the least.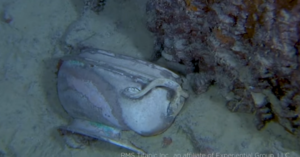 The president of the expedition spoke to Bloomberg, letting them know that there aren't any bodies and all of the bones are gone. What you will see, however, are shoes, boots, and clothing that are still in the position where people rested on the ocean floor over a century ago.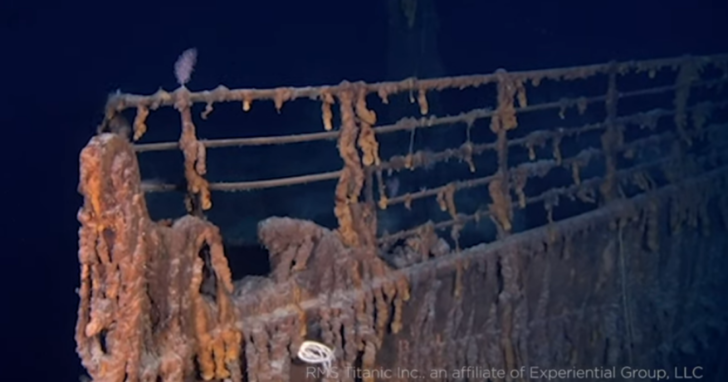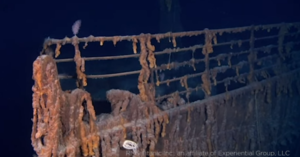 OceanGate Expeditions is seeking people that they consider to be "citizen scientists" that will help them to get the data they need. It is likely to be a rewarding experience, but you will have to go through quite an interview to be selected as part of the mission.
They describe the mission specialists as being adventurers and citizen scientists who support the expedition in various ways. You can fill out an application online, letting them know about your height and weight and if you have either seasickness or claustrophobia.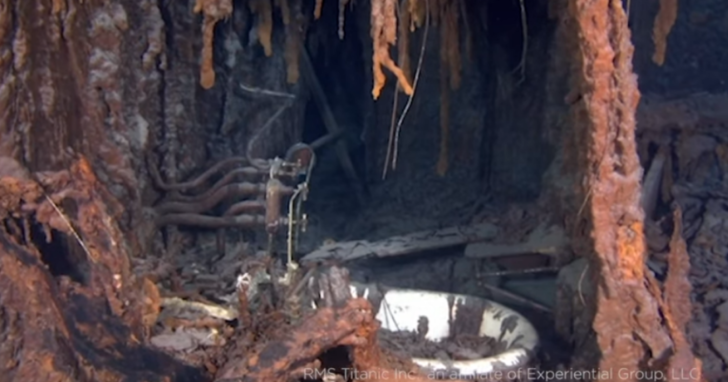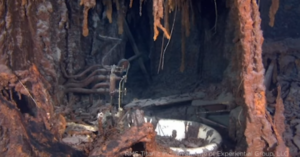 The second step of the process is a video interview, provided your initial application is approved. Pass the interview and you may just be on your way to the bottom of the ocean after some training has taken place, of course.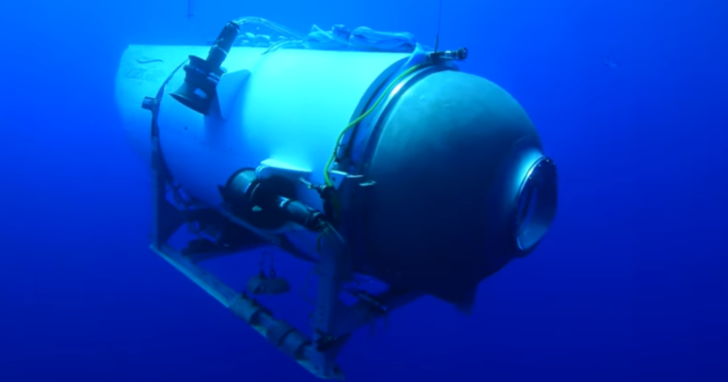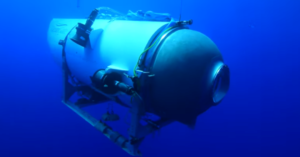 Even though you're going to be helping the expedition in various ways, you will still have to pay $125,000 for the 6 to 8-hour dive to the bottom, where you will explore the Titanic and then come back up to the top again.
Sounds like the trip of a lifetime if you can pass the test.