Before drive-thrus there were wine windows.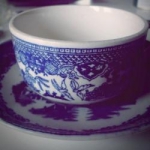 Rose Heichelbech
Many people have become more than a little stir crazy over the past 6 months of self isolation and the closure of most shops, bars, and restaurants. In some areas limited re-openings have meant a small return to normalcy. But, there is a lot of concern about the safety of food service workers during these re-openings and in Italy they've turned to the old ways to help out in this scenario: wine windows from the plague era.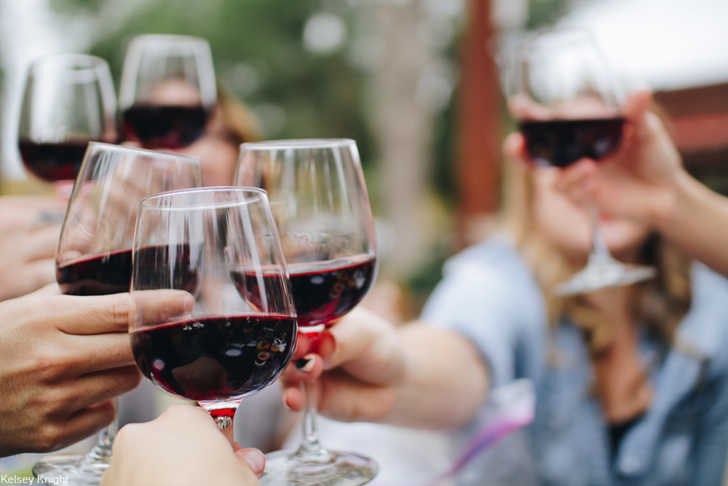 In some cities during the Renaissance period small windows or doors were built into the walls of buildings at the street level. Known as buchette del vino (or wine windows), these pass-throughs allowed customers to be served wine while reducing the contact between server and customer. Even before they knew exactly how diseases were spread they knew that the plague was contracted when people were around each other in close proximity.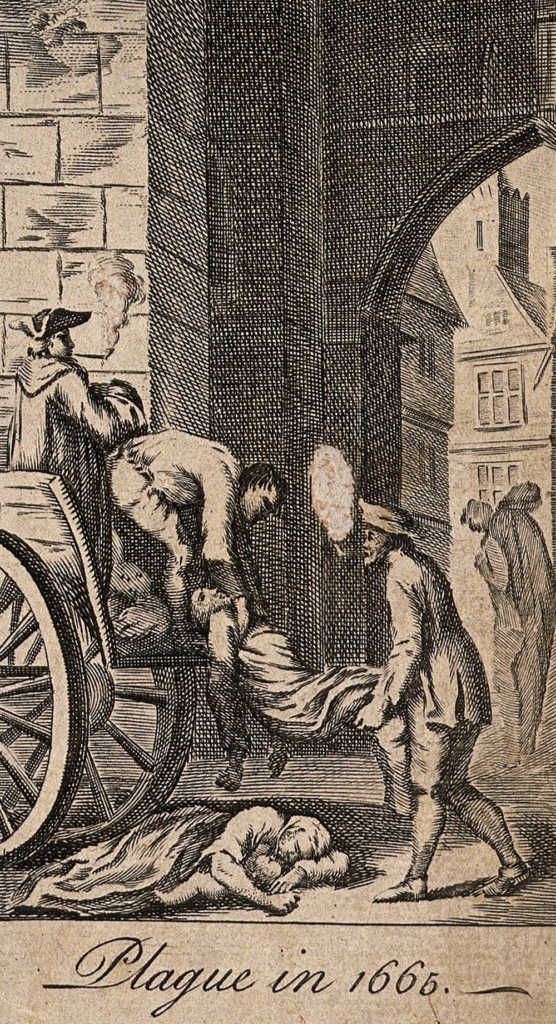 To minimize the spread of the bubonic plague these little portals made sure that people had as little contact as possible. Some of the wine windows have pointed arches like Gothic church windows, while others have a more rounded shape or are square. Despite the somewhat morbid purpose, these windows are visually very interesting. Some might even say they're cute. And, with coronavirus on the loose the windows are being used once more for their original purpose, as owners re-open these nearly 400-year-old passages.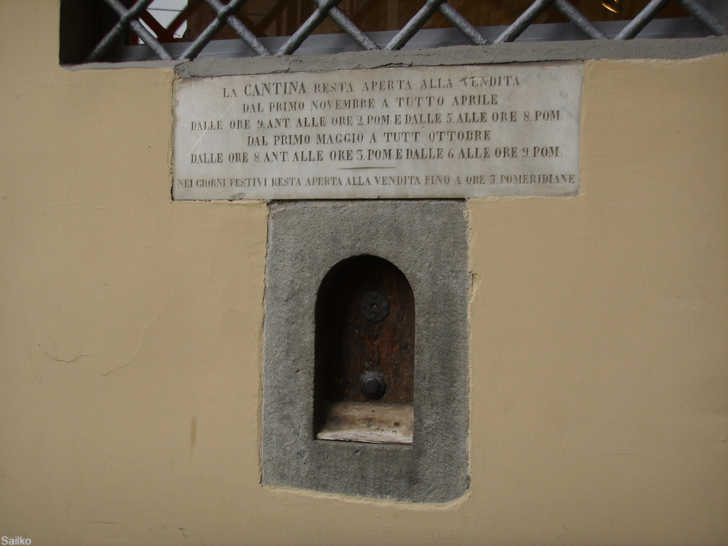 The little windows have been a dwindling architectural detail with a small, but dedicated following. On the site of the Buchette del Vino Cultural Association curators maintain a list of wine windows across Italy and tell about the history of the "little holes" as they are also called.
Up until they were recently deemed useful once again the little holes were considered curious relics of another age and were mapped out for people to visit. The site also has photos of old wine windows that have been covered up, but which still show their outlines as plain as day.
https://www.instagram.com/p/CDsGm2nH3ke/
Rather than glasses of wine, in the 1600s the wine windows served small flasks of wine to customers. Or they sometimes filled customers' own flasks through a long straw-like device and customers would have held up their containers for the ultimate in refill service.
https://www.instagram.com/p/B_91BtNCQyh/
Today, glasses of wine, disposable cups of coffee, pints of ice cream, cocktails, sandwiches, and other drinks and snacks are served through these ingenious portals.
https://www.instagram.com/p/CDnnx7rFREq/
You could call them the original drive-thru windows, but created in a time when most people traveled on foot. In Italy's piazzas, where cars are not permitted, these old wine windows serve pedestrians looking to enjoy a glass of wine at an outdoor seating area or to enjoy some take out for later. The wine windows serve just as well now as they did back when a different plague swept across the world.