Church bowling alleys have become a dying breed.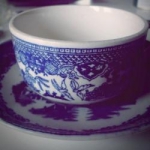 Rose Heichelbech
For those who grew up bowling every week in their church's basement, it comes as no surprise that many churches across the U.S. had bowling alleys. But, many of us have never been bowling in a church, let alone had a beer there. Part of the reason for that is because many of them have closed down. Reaching their height of popularity decades ago, very few church bowling alleys remain in working order and open to the public, less than 200 remain (as speculated by the U.S. Bowling Congress).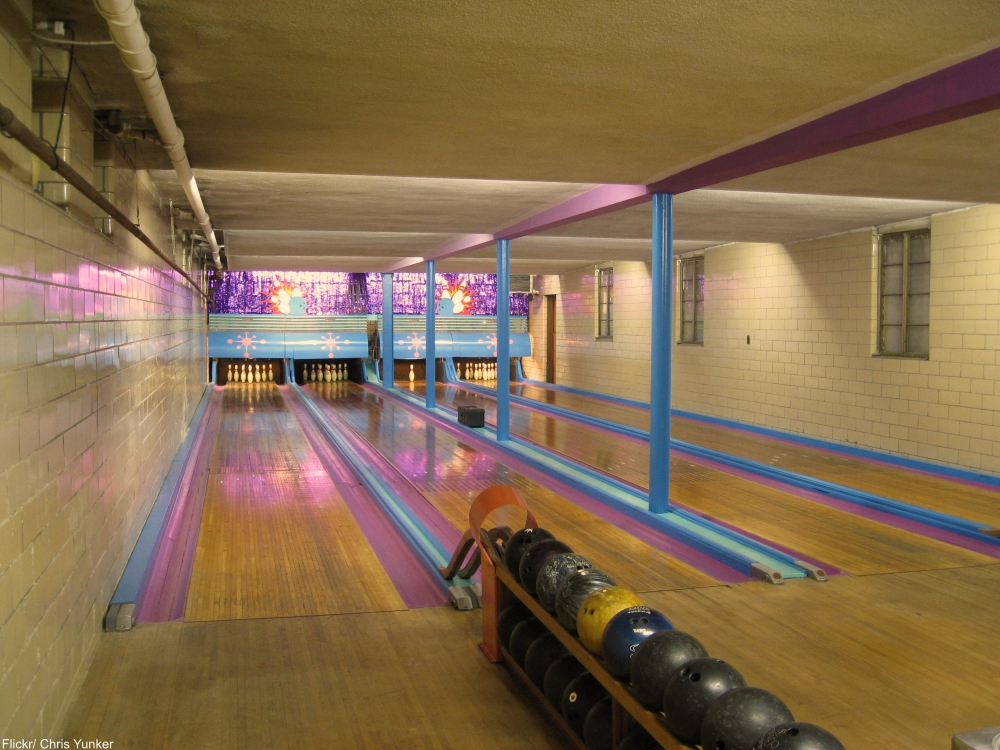 In the video below of the bowling alley at St. Francis de Sales in St. Paul, Minnesota, we get to follow the ball behind the scenes to the setters. In the footage of this busy bowling alley we can see a person walking above the pins, despite the automatic pin-setter from the 1940s!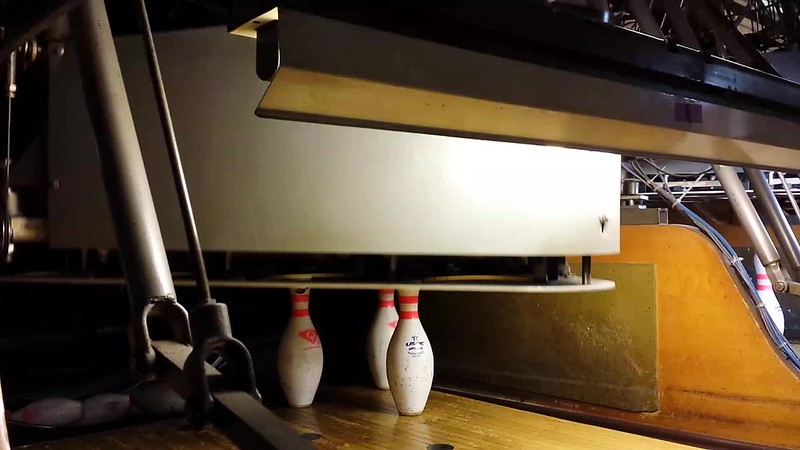 The Hermann Sons bowling alley in this building is no longer open, but they instead have a bar, the only part of this operation still running.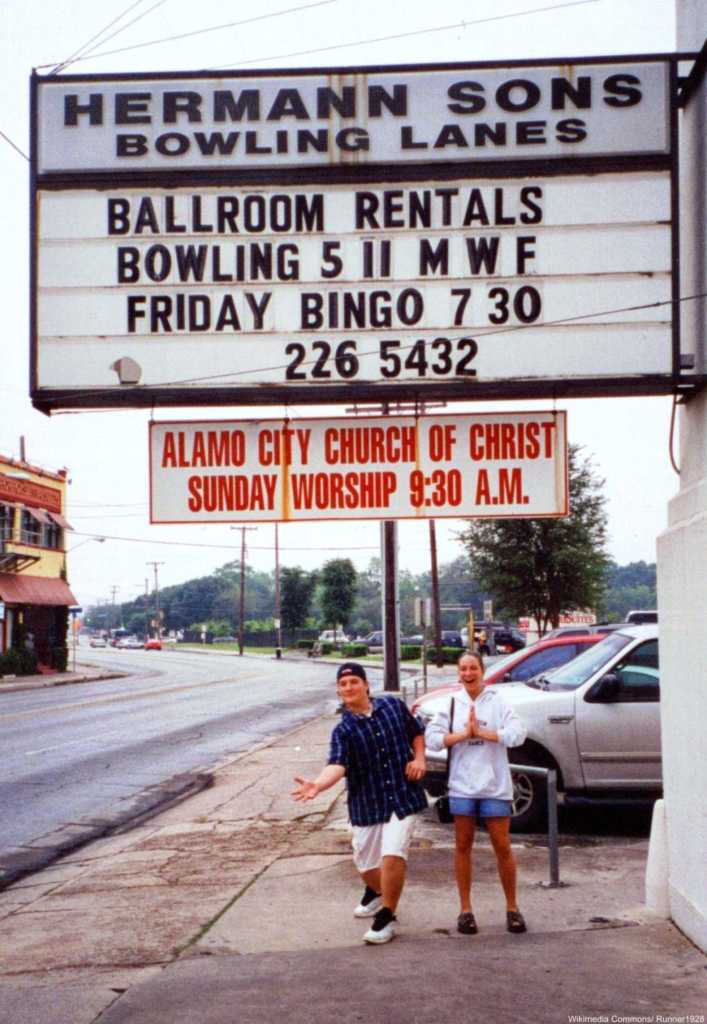 The Immaculate Conception Catholic Church in Omaha, Nebraska, has a thriving community which bowls often at its Bowlatorium, which boasts mid-century fixtures in avocado and brass. This Catholic alley rents the space out for birthday parties and corporate meetings, and caters to the many parishioners who bowl often. The Bowlatorium is one of the few success stories out there for parish bowling alleys and even this venue does little more than break even.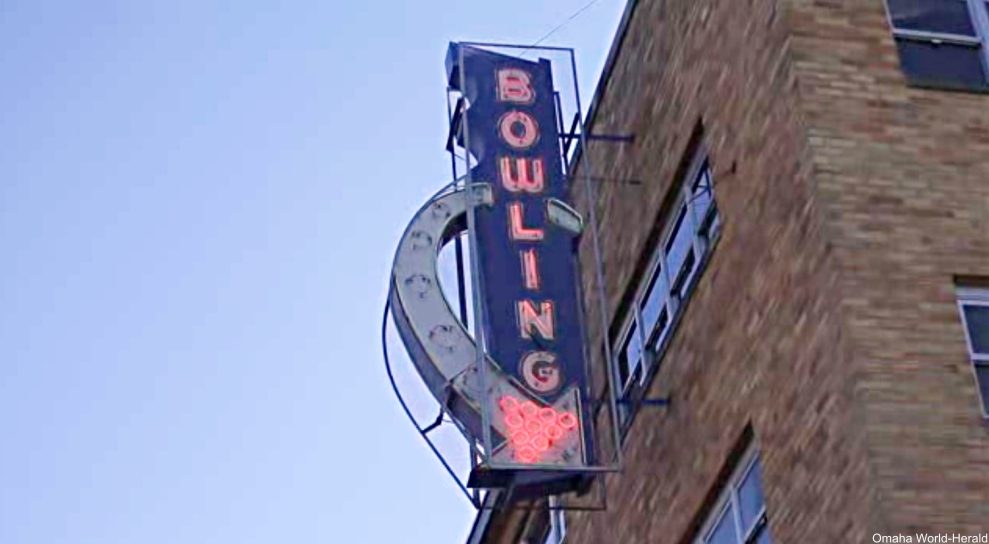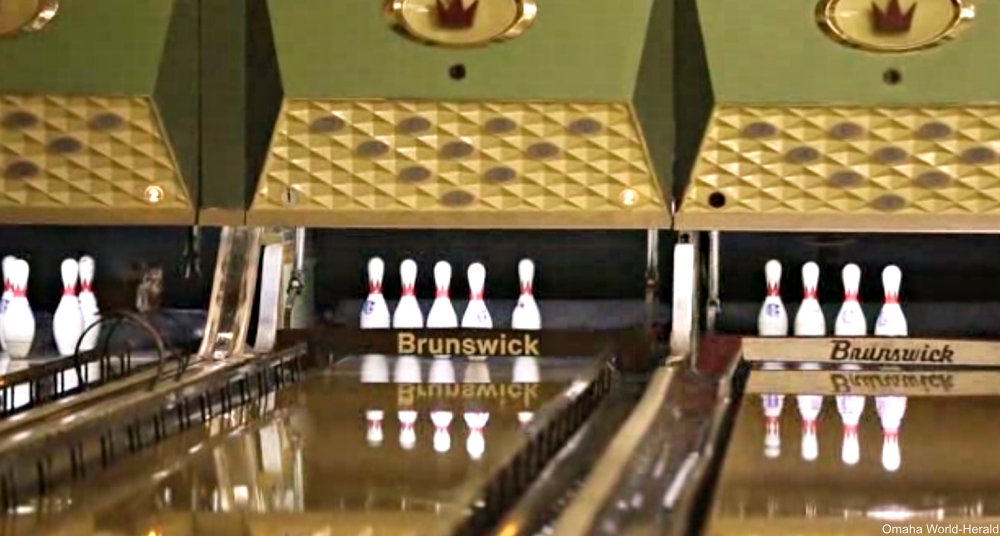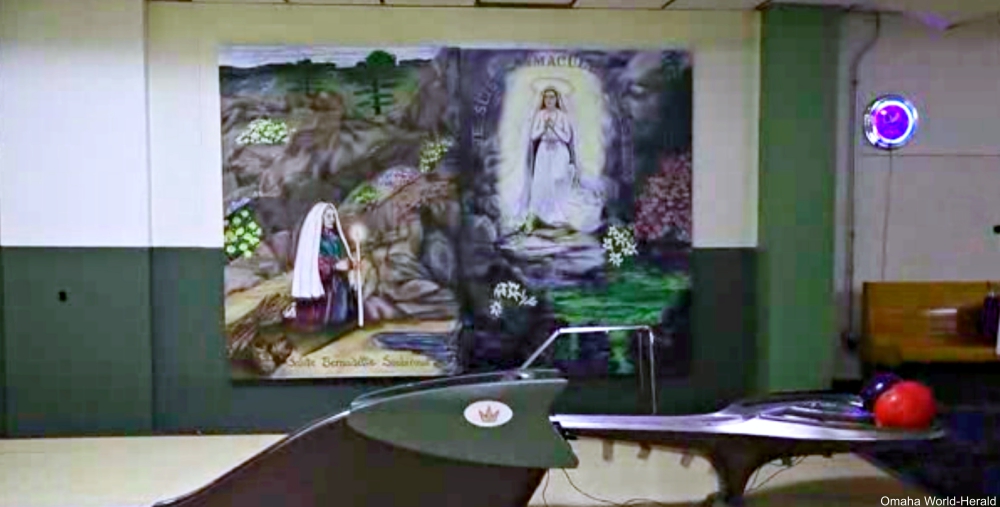 https://launch.newsinc.com/
They may be a dying breed of venue, but for those who frequent these community parish bowling alleys, the value is clear. Parishioners get a chance to have fun, have a beer, and support their church. The novelty of bowling in church and the appreciation for the mid-century interiors of the past have led many to become parish bowlers. But, is it enough to save the remaining parish bowling alleys? Only time will tell.
Check out this incredible trick bowling film from 1948.