These vintage and antique dolls are precious!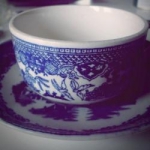 Rose Heichelbech
There's nothing like seeing a doll you once played with to bring back memories. Or maybe you have dolls inherited from family members? We've gathered together some fabulous dolls that were shared by you! Have a look at some of our readers' favorite dolls below.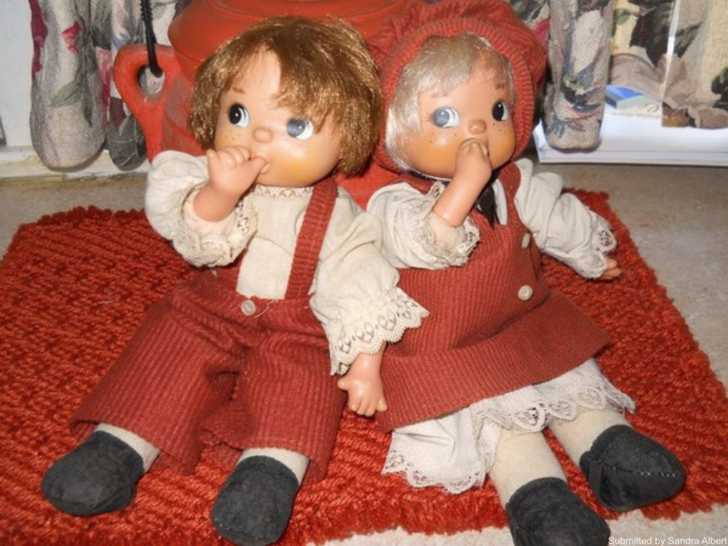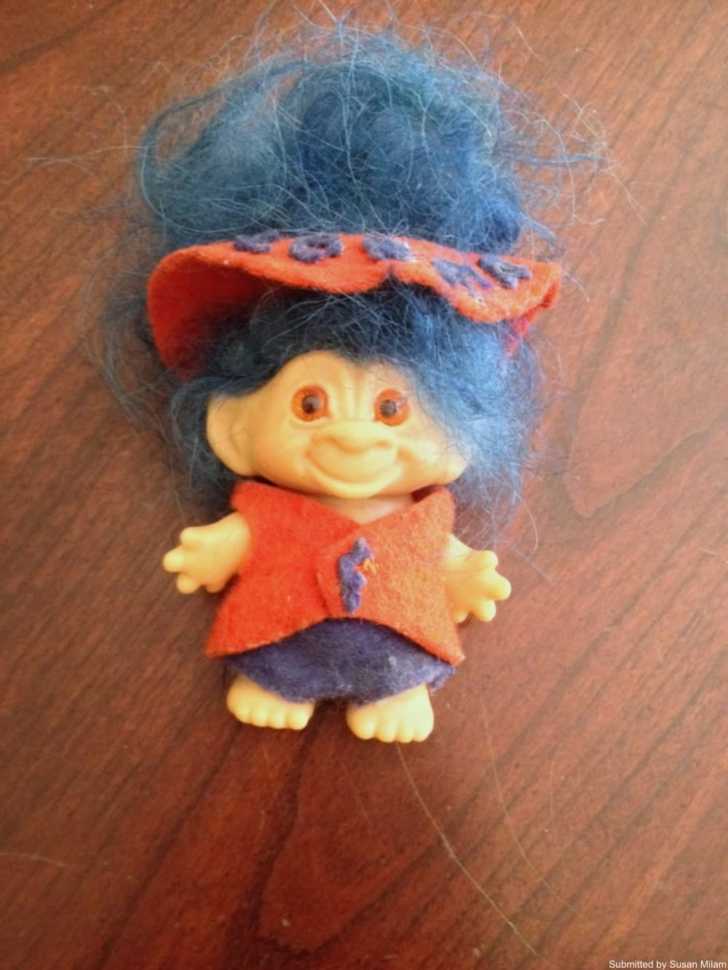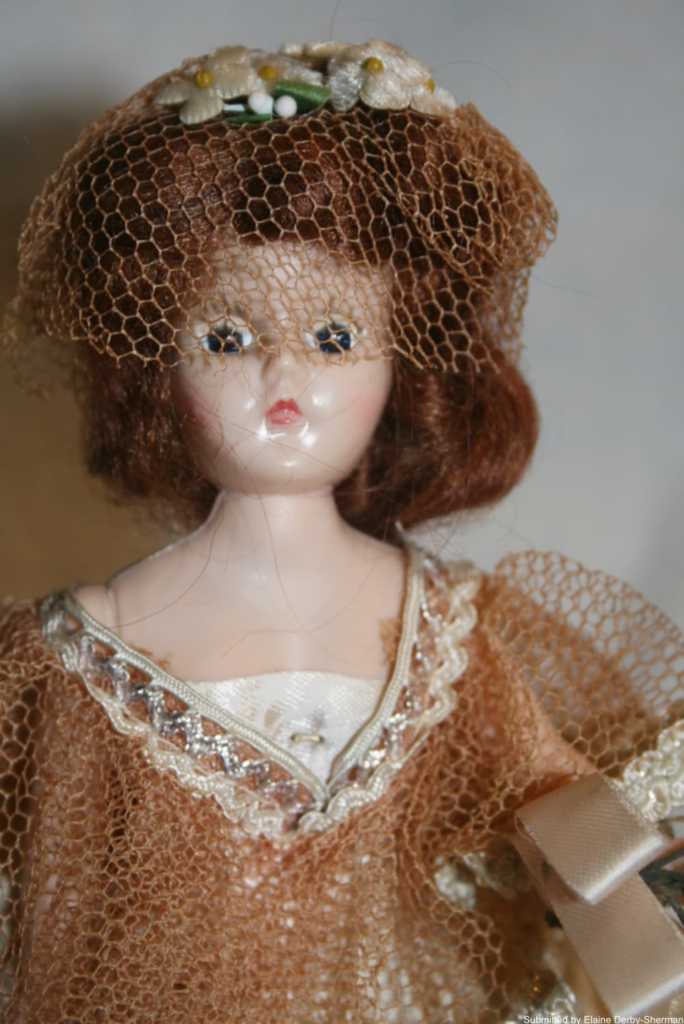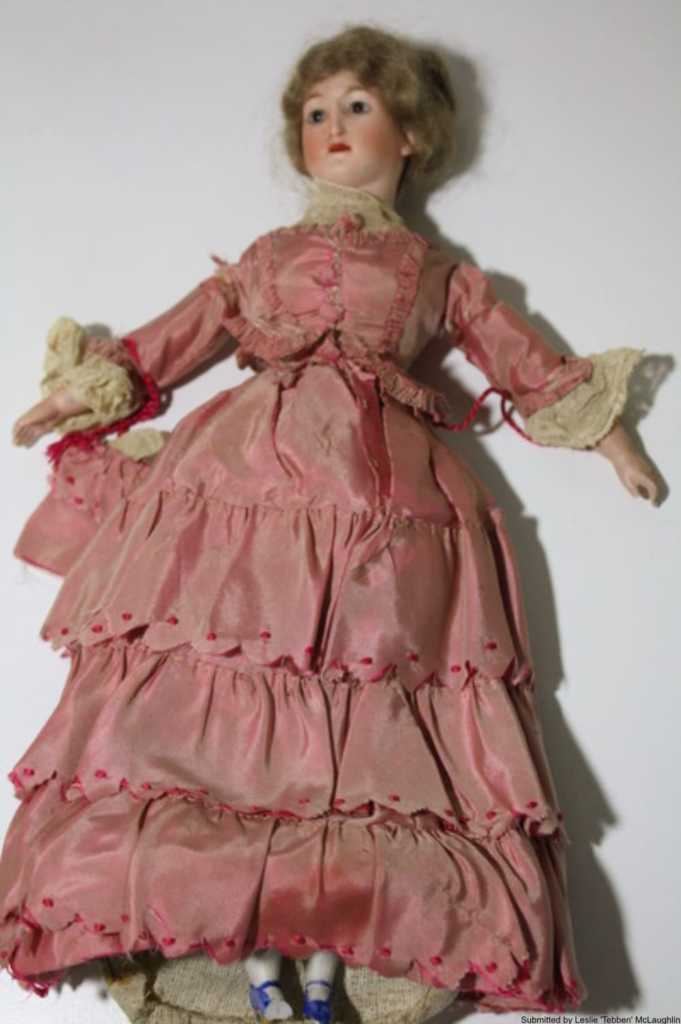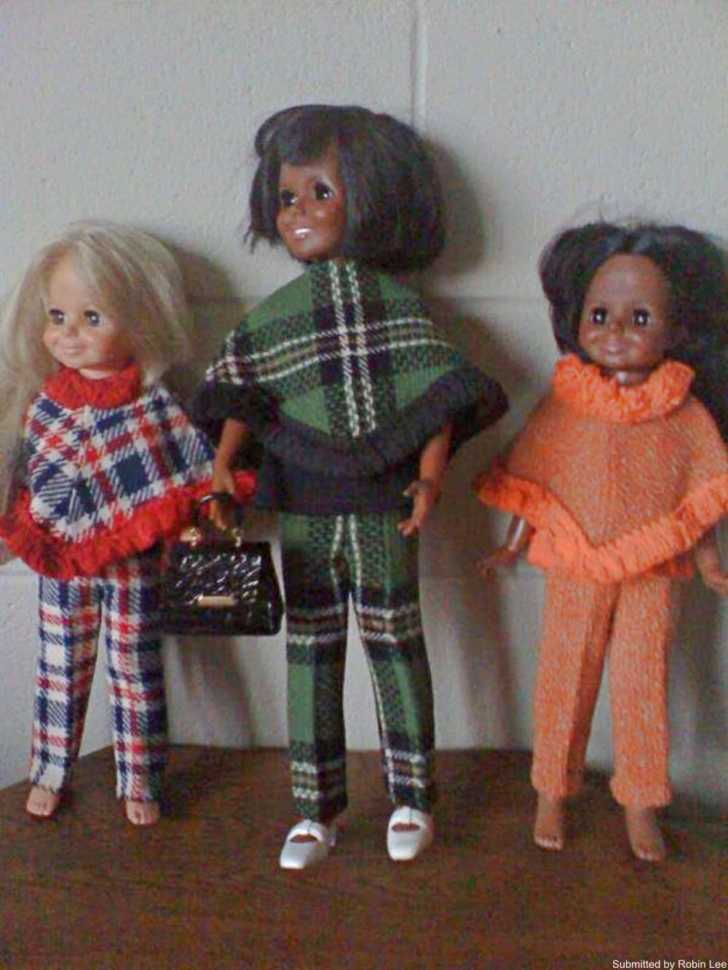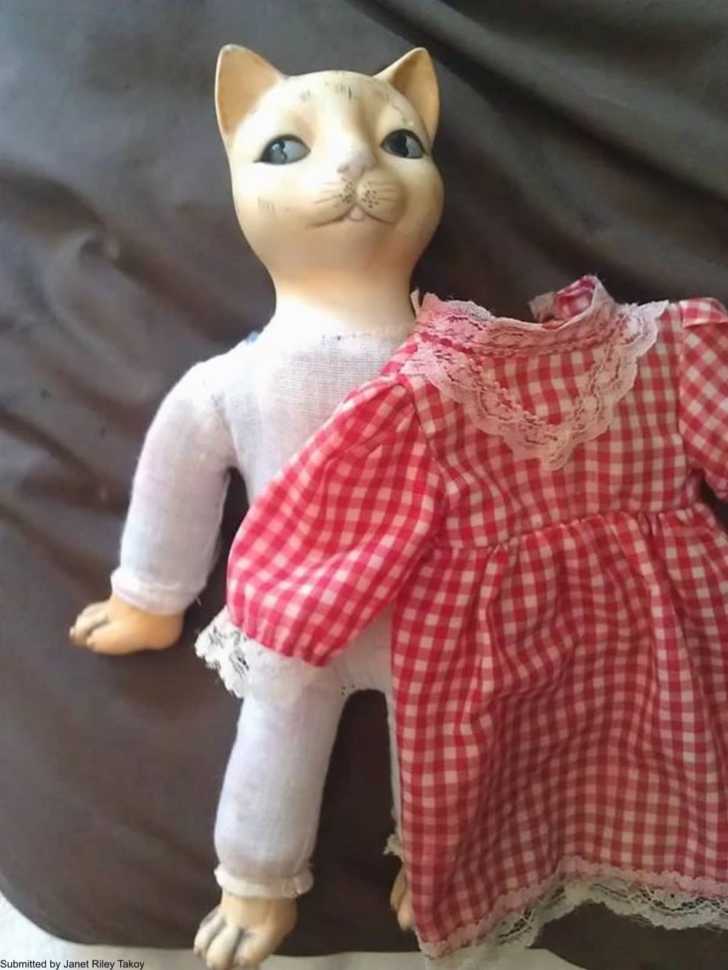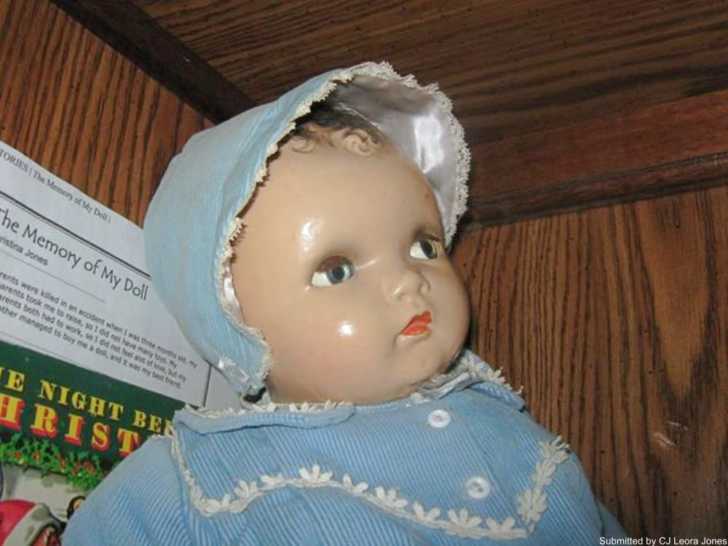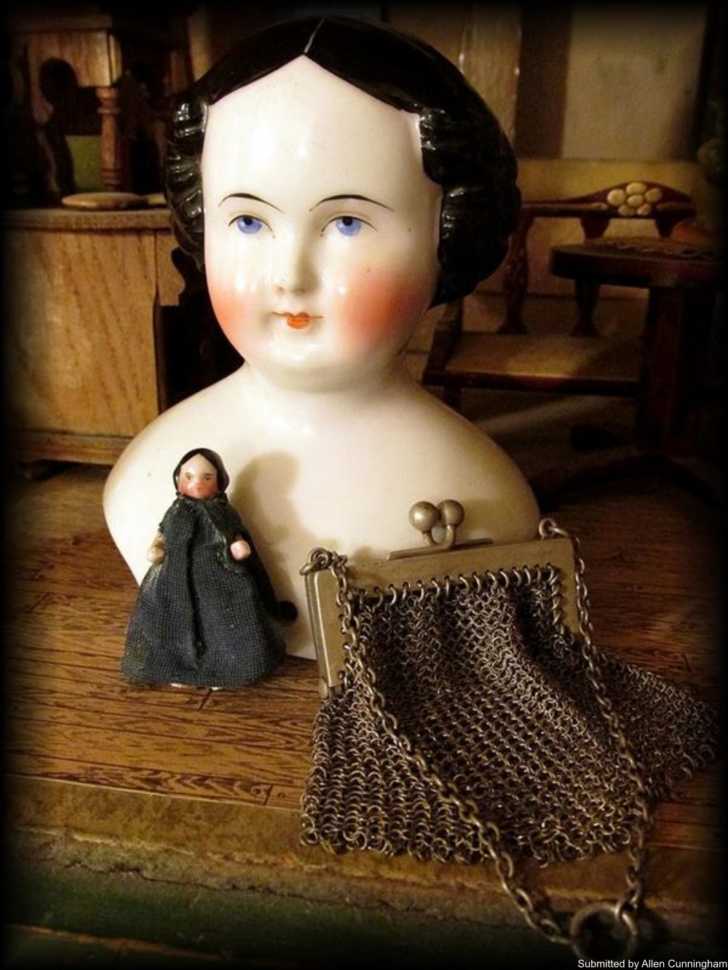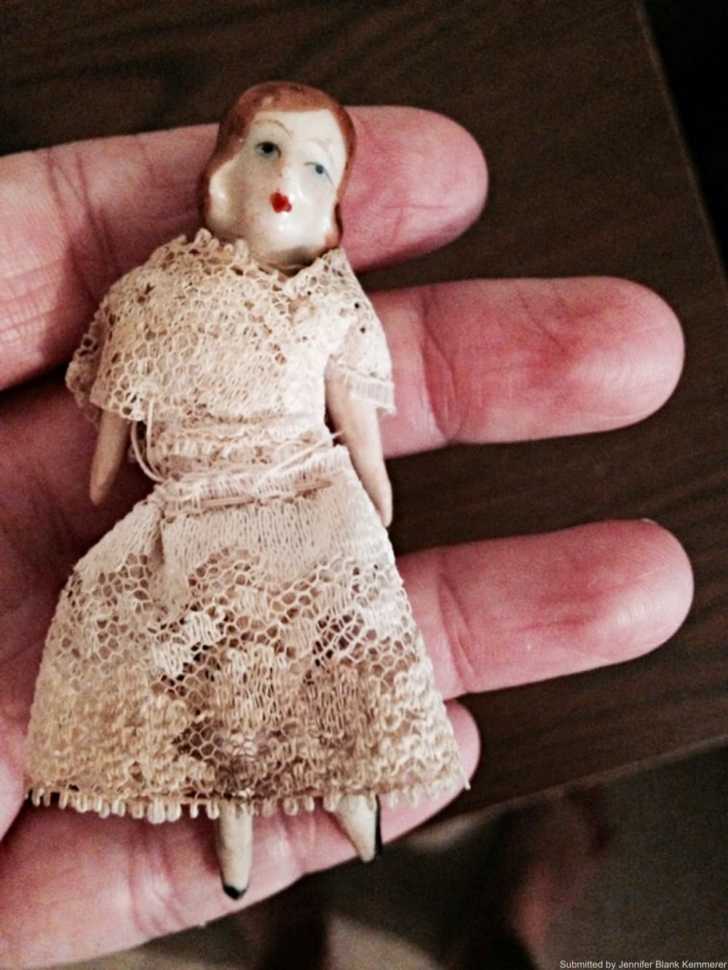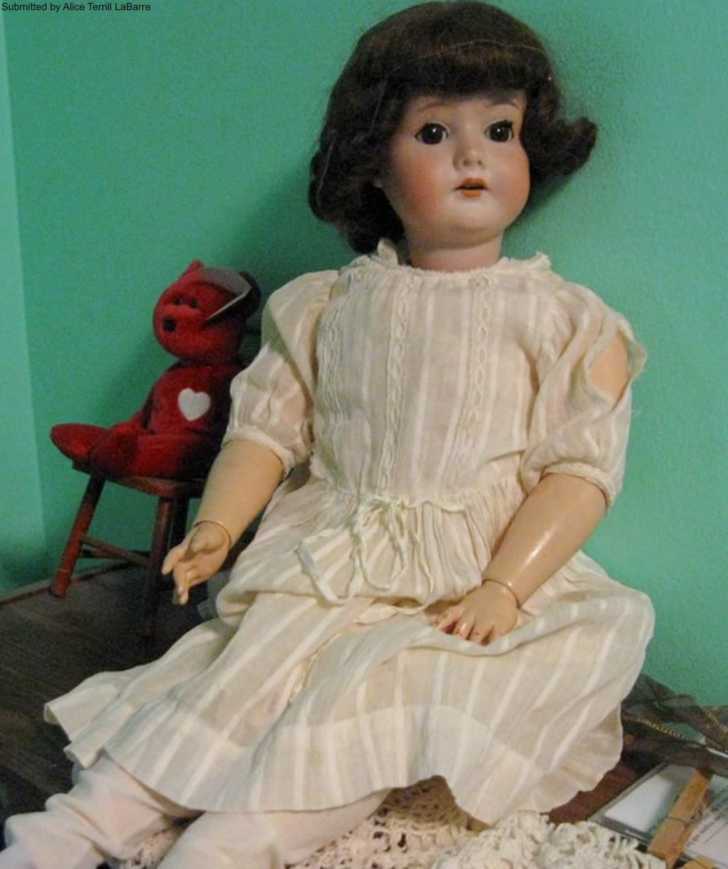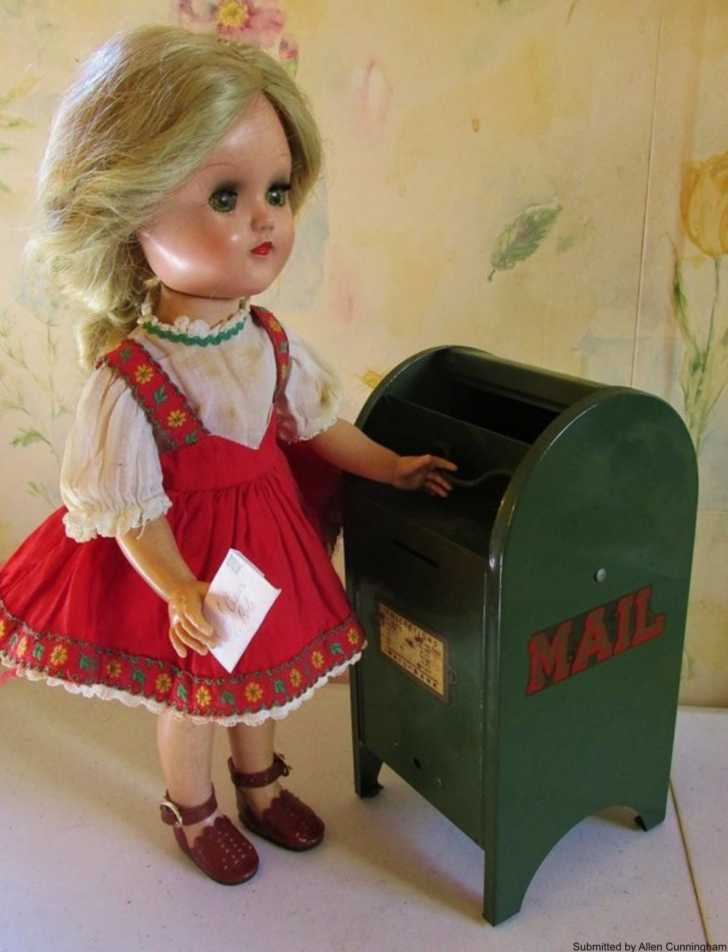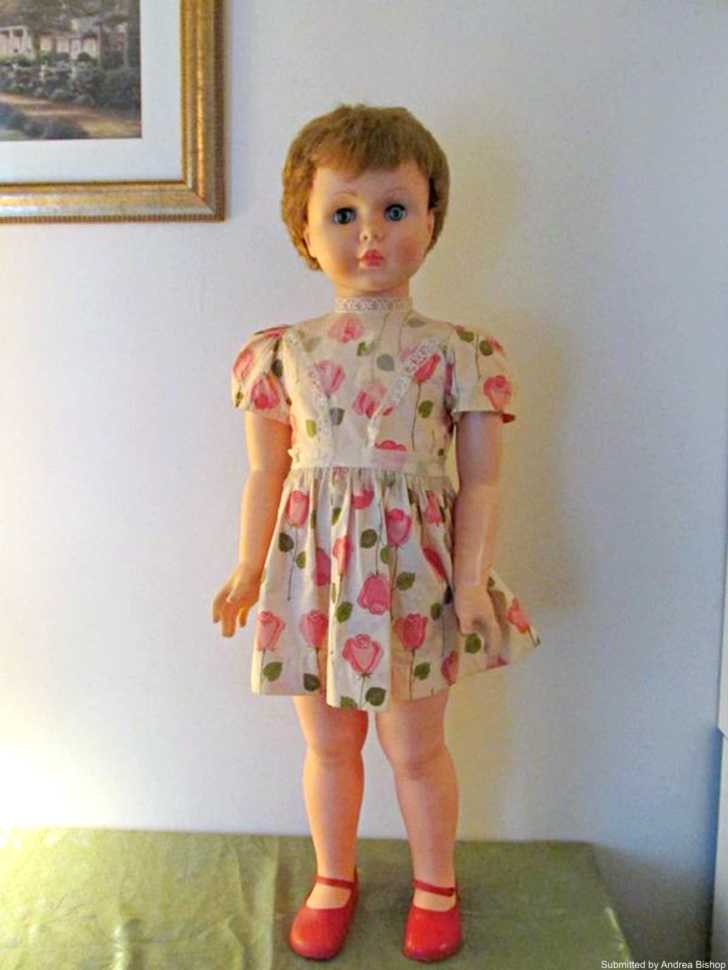 Thank you to those who shared photos of their precious dolls with us! There are a few pictured here that a lot of us played with as little girls. What a treat to look at these dolls- almost like old friends! To find out more about doll collecting and value click here.