Our Beautiful Grandmothers: February 26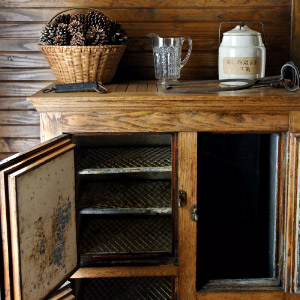 Dusty Old Thing
We have so many members of this wide-ranging Dusty Old Thing community. Our grandmothers, and their mothers, represent so many countries, so many cultures, even so many regions and outlooks within one country. They have all shaped us. This morning we've picked out just a few of the photos recently shared with us all at Dusty. They show beauty and strength and a legacy passed on.
Winona adds, "She was also a gifted athlete and musician. She played the harmonica, mandolin and the violin. She was the starting center for the Fort Shaw Indian school girls' basketball team."
The St. Louis World's Fair was billed as a centennial celebration of the 1803 Louisiana Purchase. In addition to all the exhibits of industry, science, exotic lands, theatre & music, 62 nations other than the USA and 43 US states, there also were re-created villages of many Native American groups including Cheyenne, Kickapoo, Osage, Sioux, Pueblo, Wichita, Apache, Dakota, Navajo, Arapahoe and many others. Hundreds of Native American families took part. Even Geronimo was there.
It is a delight to see Winona's grandmother! She was beautiful!