These amazing photos give us an idea of what living in the Old West was like.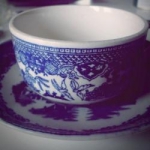 Rose Heichelbech
17. Tinted photograph of corralling the cows on the Cimarron River, circa 1898.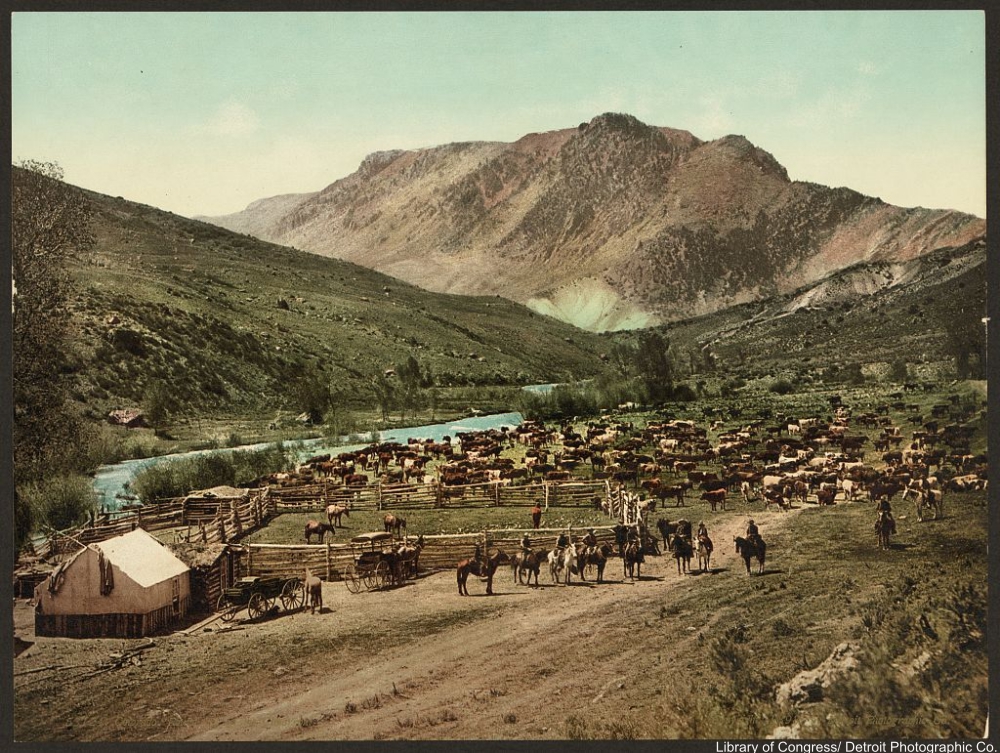 18. Loading pack mule with flour during starvation march of General George Crook's expedition into the Black Hills, 1876.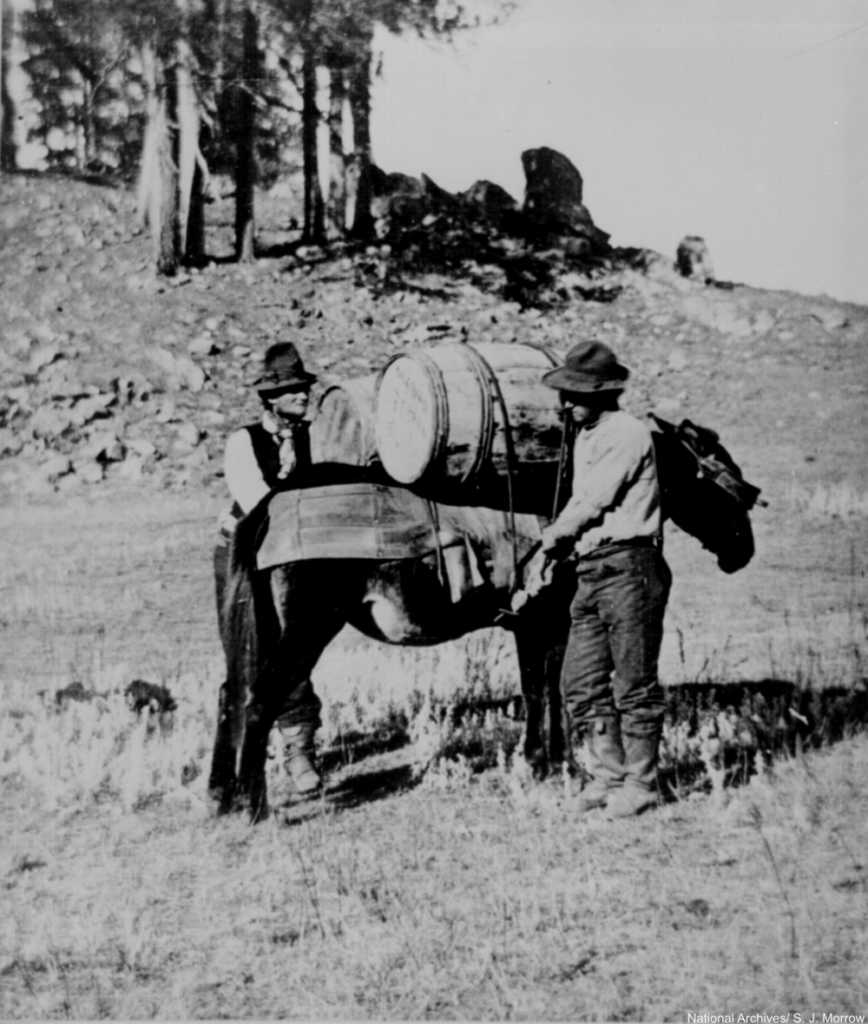 19. The Rosebud river boat went up the Missouri River from Bismarck, North Dakota to Coalbanks in Montana, 1878.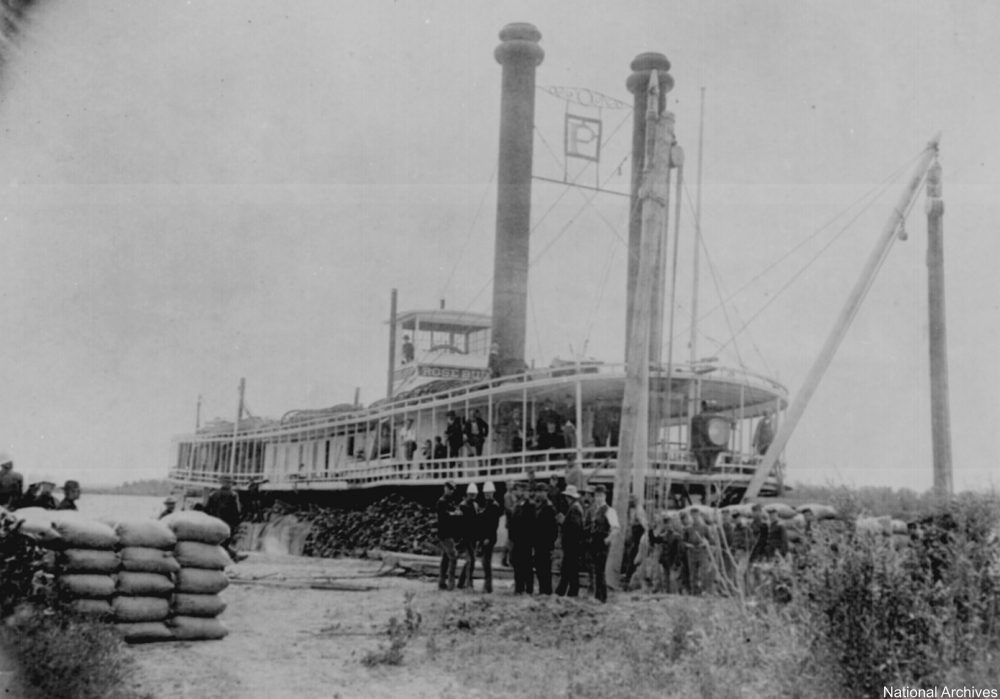 20. Ox train carrying supplies, Arizona Territory, 1883.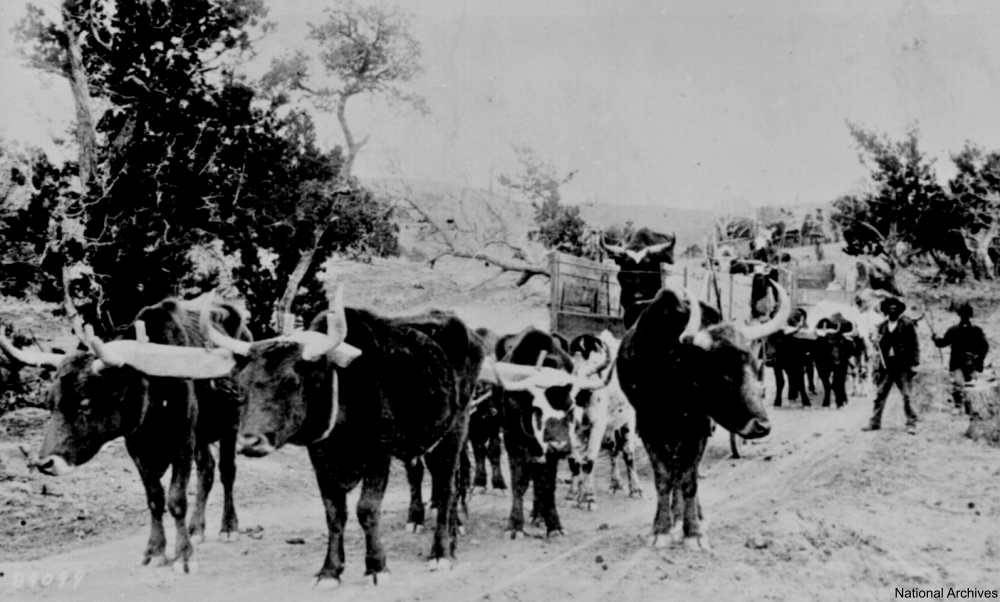 21. Cowboys relaxing beside wagons wagons, circa 1880-1900.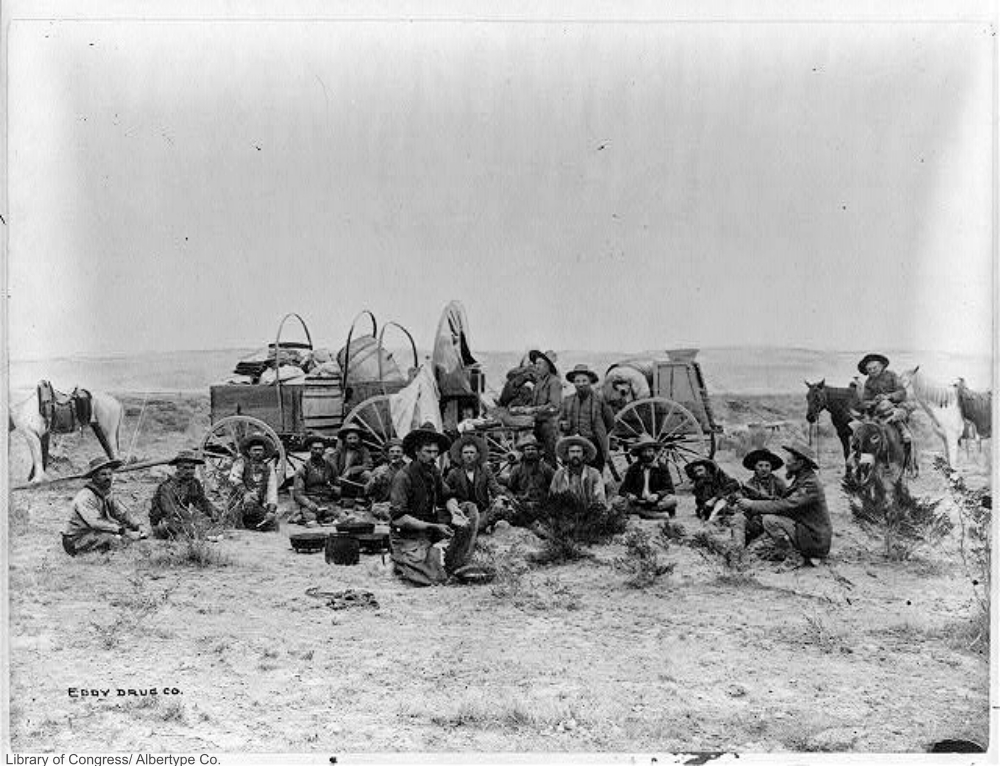 22. Anadarko townsite in the Oklahoma Territory being built upon: the beginnings of a town, 1901.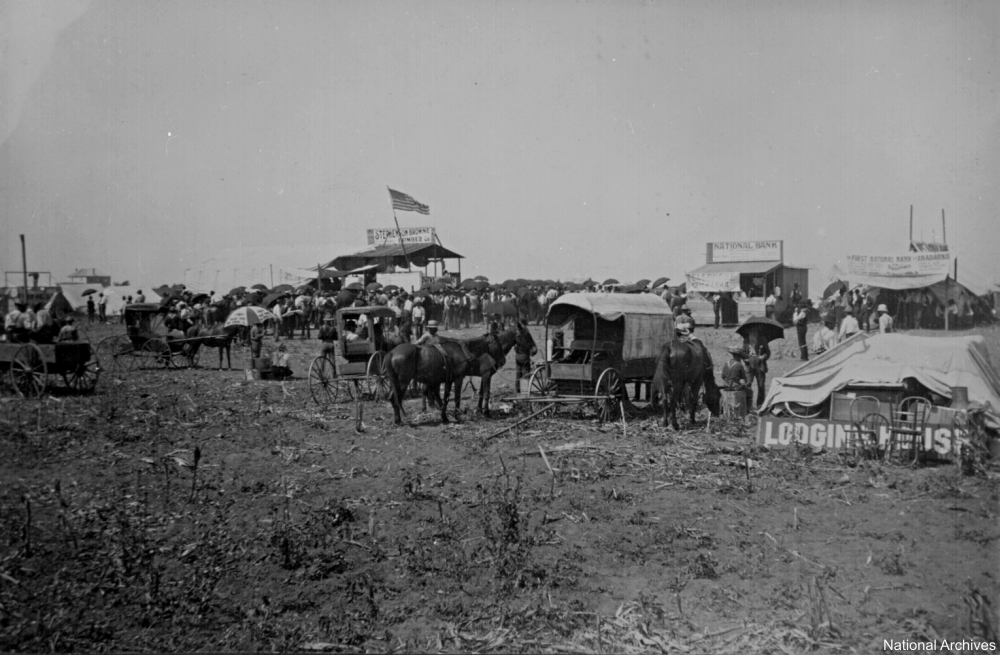 23. This Midland, Texas, sand storm in 1894 must have been imposing to settlers who were new to the area.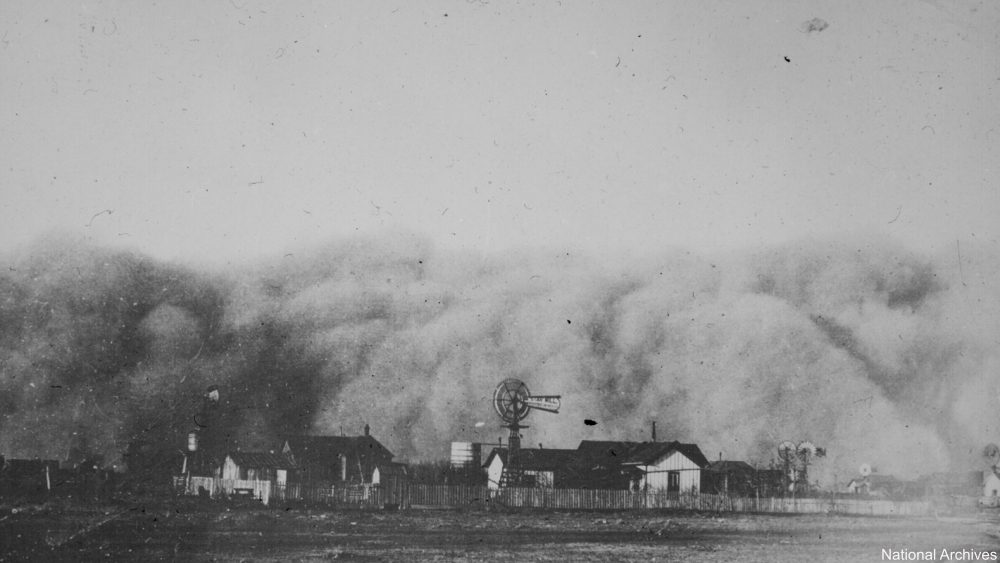 24."Claims bought and sold." Attorney's office, Round, Oklahoma Territory, 1894.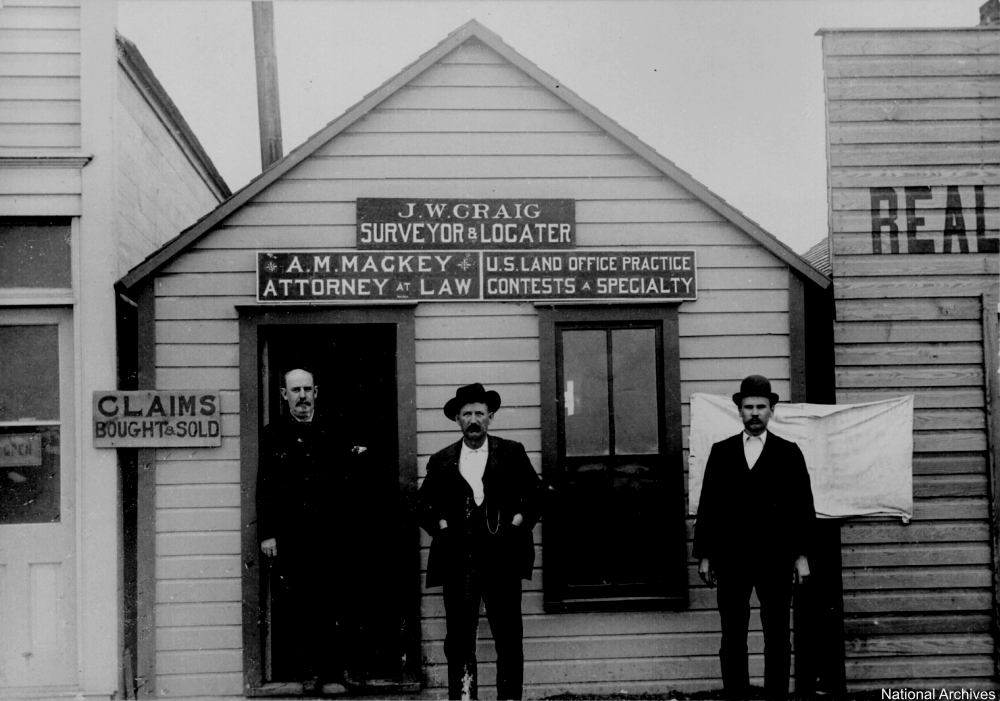 Having left behind the cities and towns they knew and making due in harsh conditions, the settlers of the Old West made history by creating new communities. It's truly amazing that in a time of such change that photographers were able to capture these moments and tell a story all their own for generations to come.