They are still as beautiful as ever!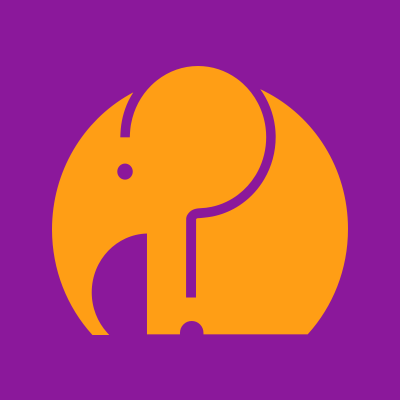 Do You Remember
8. Rhonda Fleming
Rhonda is known for her red hair and the fact that she has been in over 40 movies. She was born Marilyn Louis and has appeared in movies like Spellbound, Pony Express, and While the City Sleeps.
9. Angela Lansbury
You may remember Angela from her famous role as Jessica Fletcher in the series Murder, She Wrote. She also starred in many movies such as The Picture of Dorian Gray and Bedknobs and Broomsticks.
10. Ann Blyth
Ann became a radio star when she was only six years old. She appeared in the movie musical Chip Off the Old Block and other movies like Mildred Pierce, Mr. Peabody and the Mermaid, and Kismet.
11. Jane Powell
Born Suzanne Lorraine Burce, Jane became a singing sensation at a young age. She appeared in the musical comedy Song of the Open Road and other musical films like Seven Brides for Seven Brothers.
12. Margaret O'Brien
She was once called "America's Sweetheart" and was a very popular child actress. She was born Angela Maxine O'Brien. She appeared in Babes on Broadway when she was only four years old. She was also in Journey for Margaret and Meet Me in St. Louis with Judy Garland.
13. Eva Marie Saint
Eva became popular after starring in the film On The Waterfront. She was also in Exodus, Superman Returns, and Raintree County. She looks almost the same!
14. Marion Ross
Marion Ross is best known for being on Happy Days, but she also acted in many films. Some of her more popular movies were Sabrina, Teacher's Pet, and Operation Petticoat. She continued to act later in life in shows like Gilmore Girls and That '70s Show.
15. Tippi Hedron
Tippi was a model and actress. She starred in films such as The Birds, Roar, and A Countess From Hong Kong.
16. Raquel Welsh
Raquel was a popular actress and singer. She was in movies such as One Million Years B.C., Legally Blonde, Fantastic Voyage, and 100 Rifles.
Who is your favorite actress on this list?
If you enjoyed this article, please SHARE with your friends and reminisce about watching the movies they were in!