Some of them are already long gone.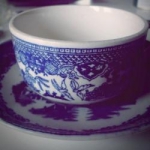 Rose Heichelbech
You just don't see these things hardly at all anymore. Not only are women working, but even stay at home moms have soccer, violin, choir, or other practices to pick up and drop off kids at. With less time to spare and many more conveniences to help out, a lot of the old fashioned homemaking skills are often seen as unnecessary these days.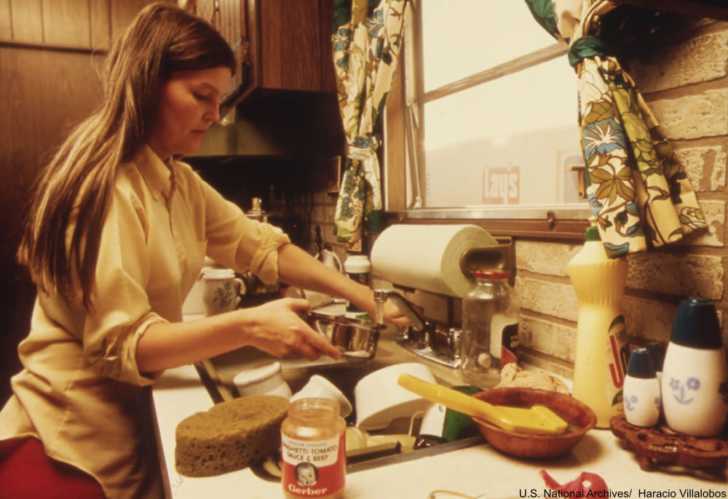 8) Offering Milk & Cookies After School
Plenty of kids get great snacks after school these days, but chances are pretty good that they aren't getting homemade cookies with milk. Not only are cookies not seen as a wholesome snack anymore, most moms don't have a plethora of homemade snacks just casually hanging out in the cookie jar.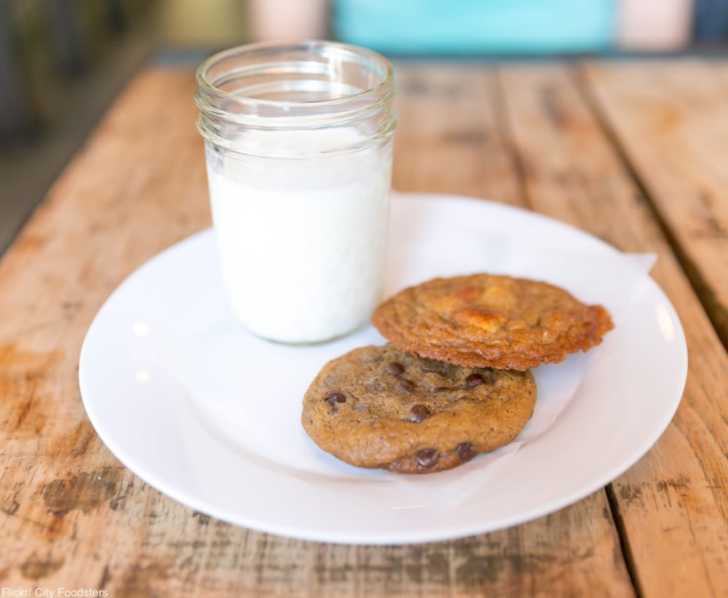 7) Homemade Home
Many homes were once decorated with handmade home furnishings like curtains, pillows, and rugs made by the lady of the house. Projects in the back of ladies magazines offered ideas for embroidery, window coverings, doilies, shelf liners, and general room arrangement that inspired many a decor project.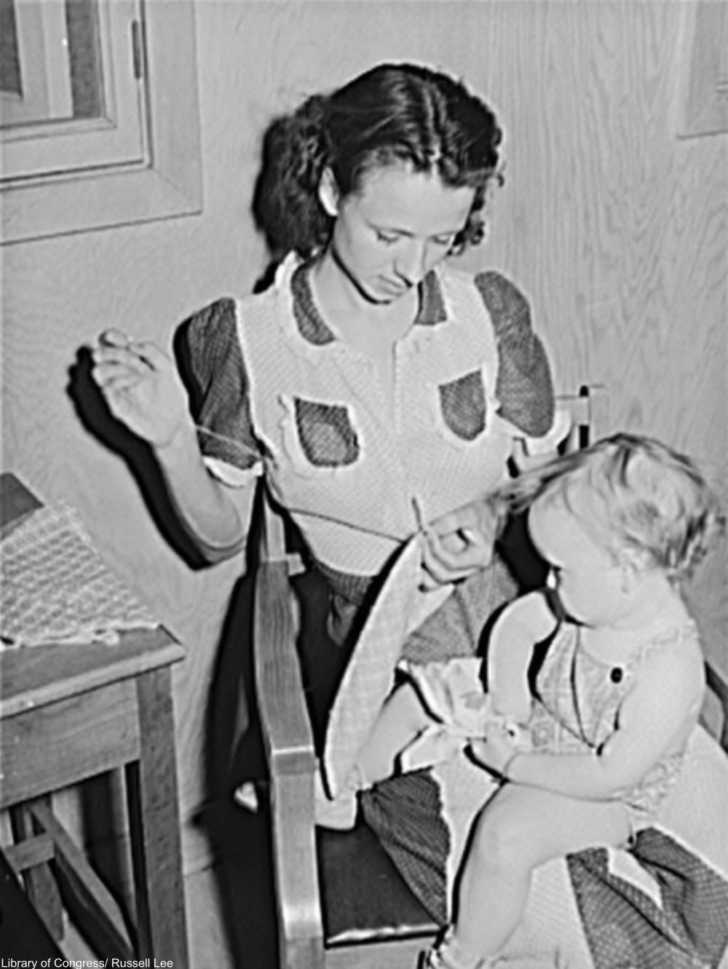 6) Meals Made 100% from Scratch
We all do it: little shortcuts that make meal prep go a heck of a lot faster. From canned sauce to pre-sliced veggies, most people rarely make anything 100% from scratch these days. But, this was certainly not the case in many households 50 or even 25 years ago, when the house cook often took pride in dishes she could make entirely from scratch.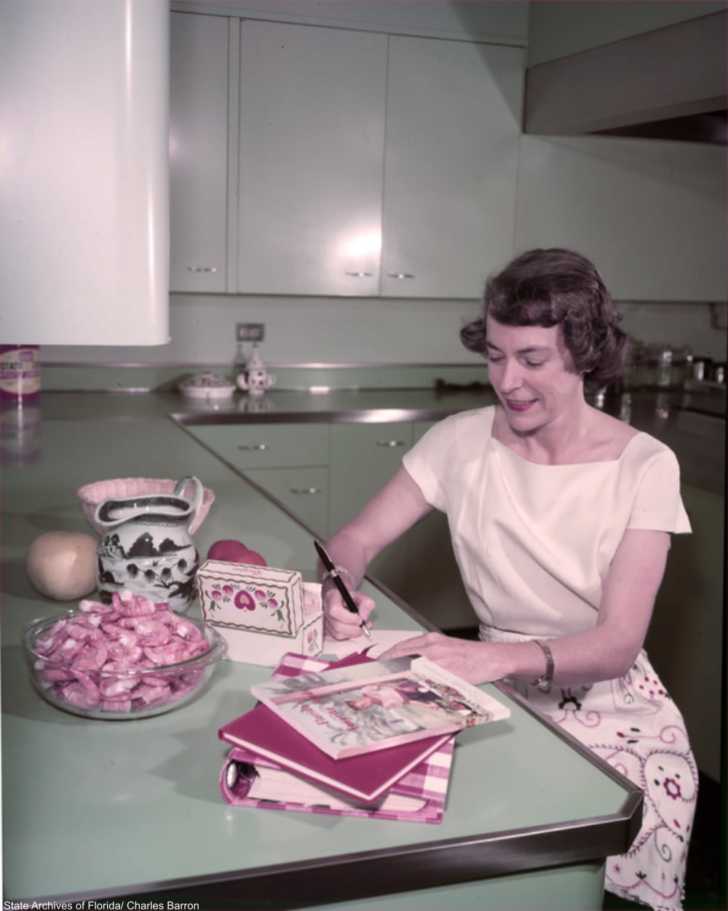 5) Matching Outfits
Made at home matching outfits for mother/ daughter or for sisters was one way to get clothes that no one else had. These types of coordinated clothes showed people how much your mama cared about you! And you never saw a mom so proud as when she was wearing a dress that matched her daughter's!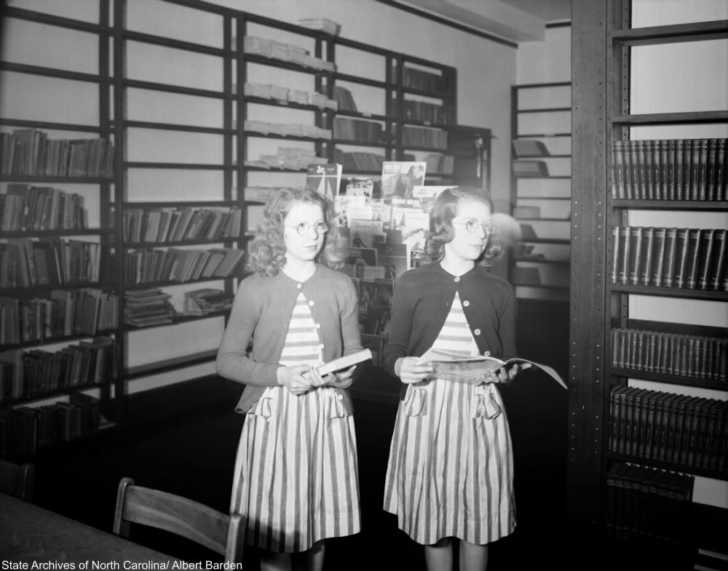 4) A Strict Cleaning Schedule
It might surprise young people that once upon a time many women had strict housework schedules which they did not deviate from unless of course they added to it by dusting an extra day or unless they went shopping more frequently.
Wash on Monday
Iron on Tuesday
Mend on Wednesday
Market on Thursday
Clean on Friday
Bake on Saturday
Rest on Sunday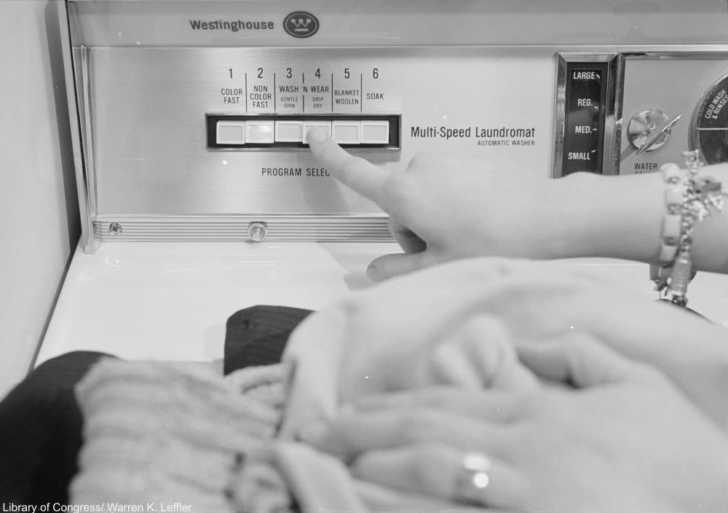 3) Best Shopping
Years ago many women would visit several different shops in order to get the best produce and meat for the meals they were planning, many times on foot no less!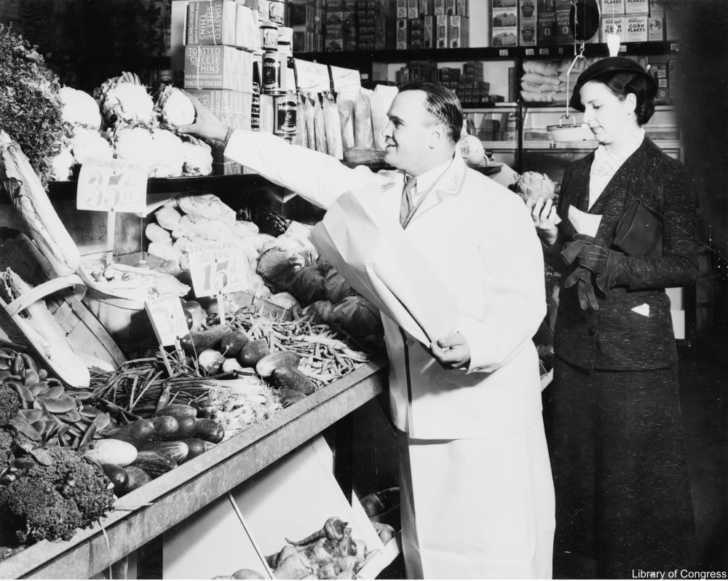 2) Spring Cleaning All Year Long
While we may be more concerned with germs than our ancestors were, our moms and grandmas spent a lot more time cleaning than we do today. Heavy cleaning like we would consider appropriate for the changing of the seasons or perhaps an important holiday family get together would have been much more common. Deep cleaning, scrubbing on hands and knees, and using boiling hot water to clean just about everything were the ways that women kept their homes truly sparkling.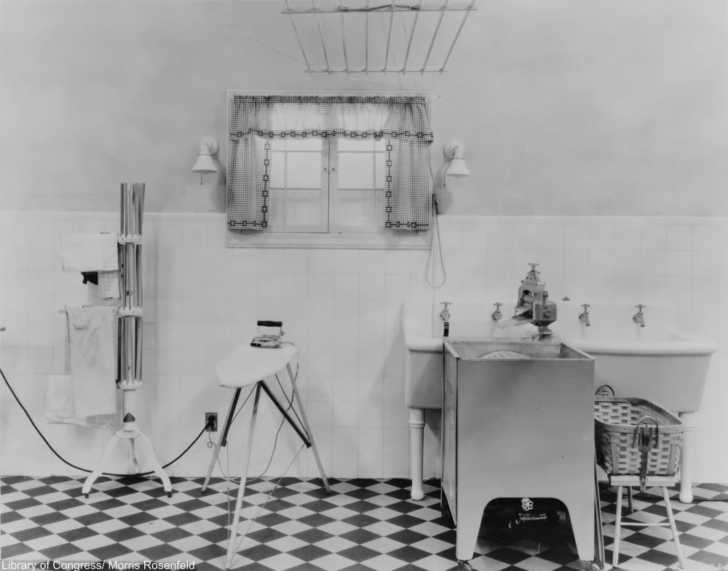 1) Making Preserves
There was a time when making jams, jellies, and preserves of all kinds was a regular part of running a household.