The residents LOVED it!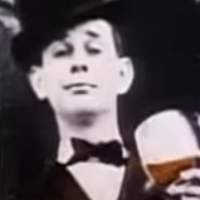 Chris Foster
Who knew that one video could have so much joy? In the following clip from The Piano Guys, two talented musicians put on a show for the residents at the Stirling Court retirement home in Utah that will have you smiling in no time.
If you've never experienced a performance by The Piano Guys, you're in for quite the treat. Their rendition of the classic Peanuts theme "Linus And Lucy," by Vince Guaraldi is incredible.
You can tell by the residents' reactions just how powerful music can be. It's like the music is taking them back to the first time they heard this tune. It really is amazing the power that music has on all of us, it gives us the ability to time travel. If you think about it your favorite song from being a teenager, can bring back vivid memories and transport you back in time…
Check out the video below and enjoy the nostalgia of hearing this classic song!