This unique part of military history is so iconic of the 1940s.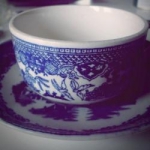 Rose Heichelbech
While some of the designs were clearly the work of skilled artists, many others were painted on hastily by less-skilled military personal who were off duty, sometimes using second rate materials. In times of war, the regulations were relaxed enough to allow for personalization of bomber planes, a tradition that has continued to most recently include the pilots in Afghanistan. The designs of each plane have unique appeal, as they all tell a story about the pilot and his squadron. It's easy to envision some of these emblems on bomber jackets as well.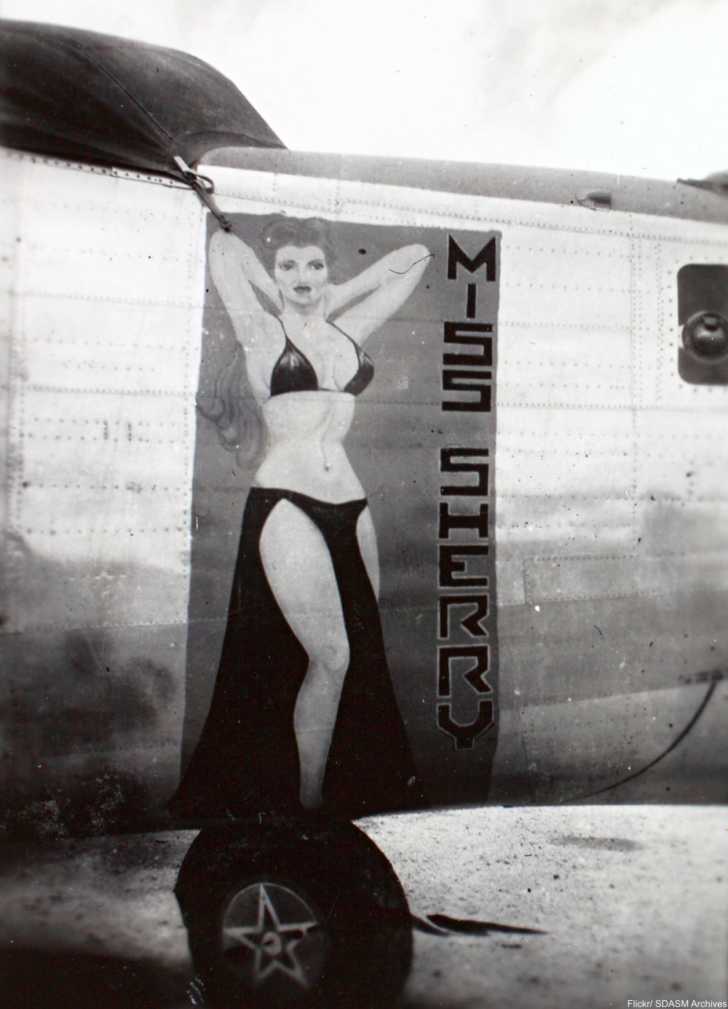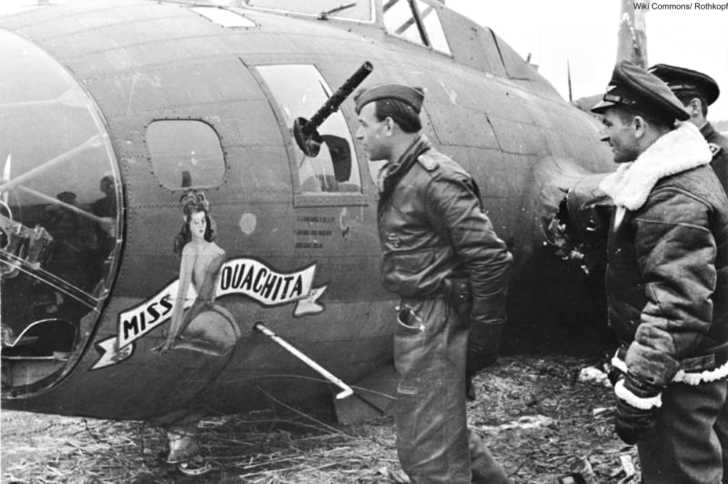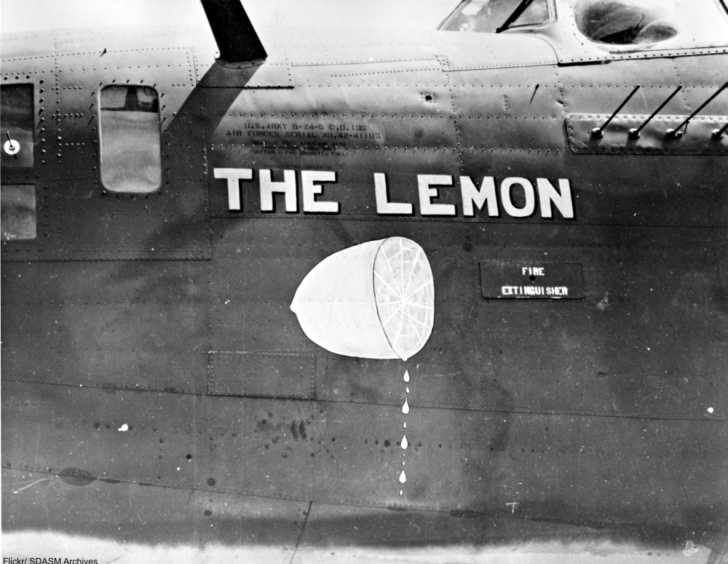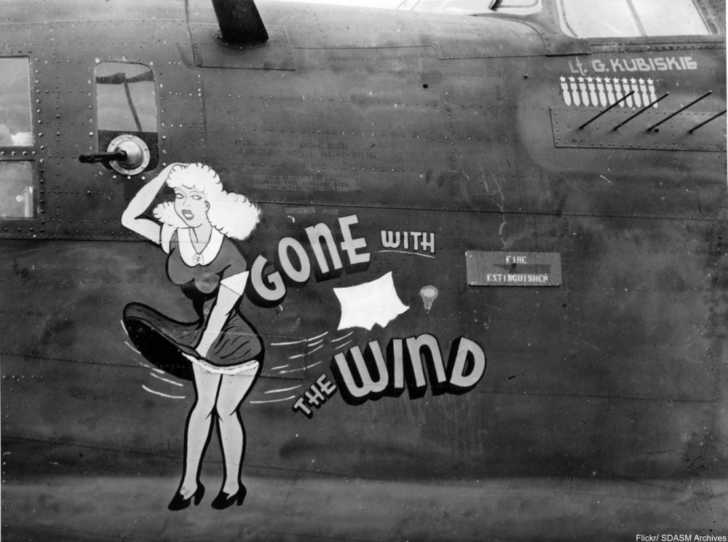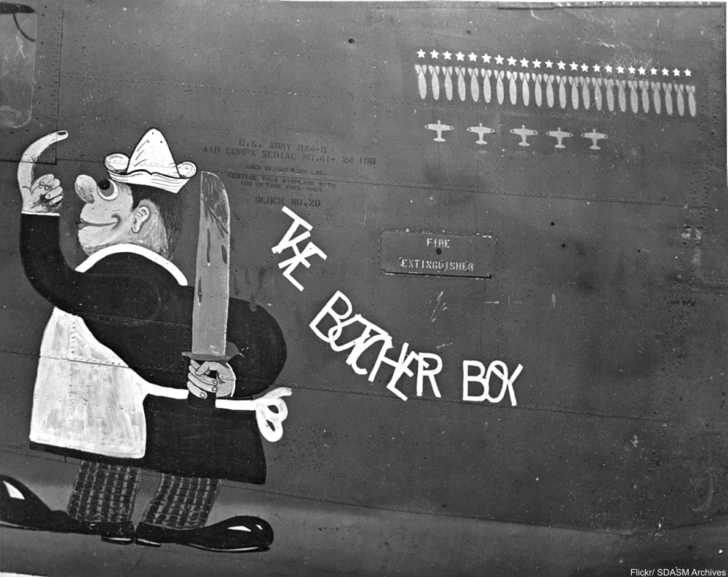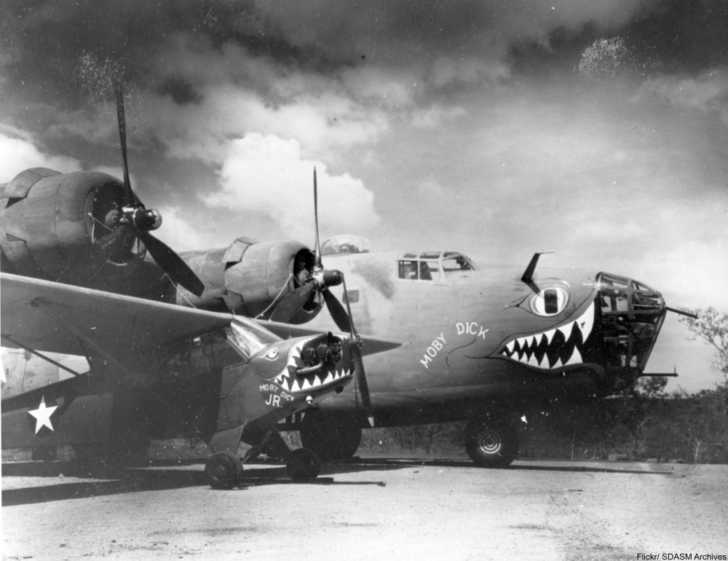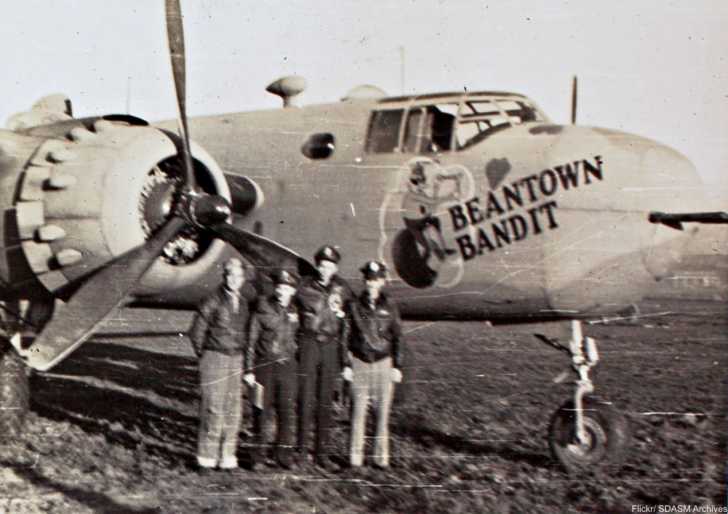 While it took so much courage to fly into battle, the pilots of World War II took pride in fighting for what was right. And, they took pride in their hometowns. Both of those facts are evident in the nose art that made it onto the bombers they flew. They must have been all that much prouder of their planes once they were emblazoned with these iconic motifs.
For more WWII history in photographs click here!