This unique part of military history is so iconic of the 1940s.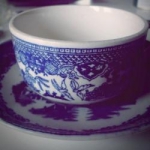 Rose Heichelbech
Is there anything more 1940s than a pin-up girl painted on a B-29? The pin-up girls and gritty slogans from the nose art on World War II military plane fuselages speaks of another time, another way of doing things. Going into battle, these designs cemented the determination to win in the minds of all who saw them. They were also a unique expression of individual Army and Air Force units. While some of the designs were quite scandalous, many recall the all-American girls back home or the locality of the pilot.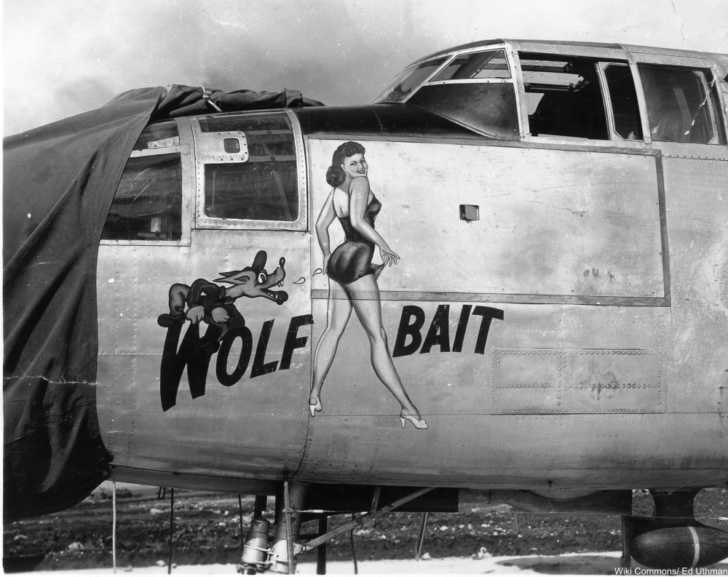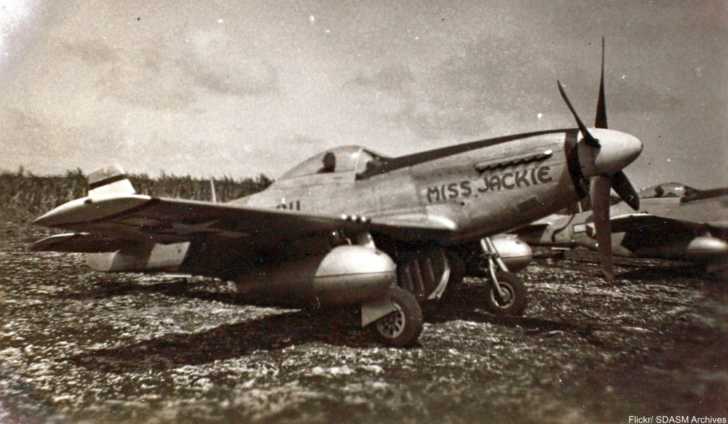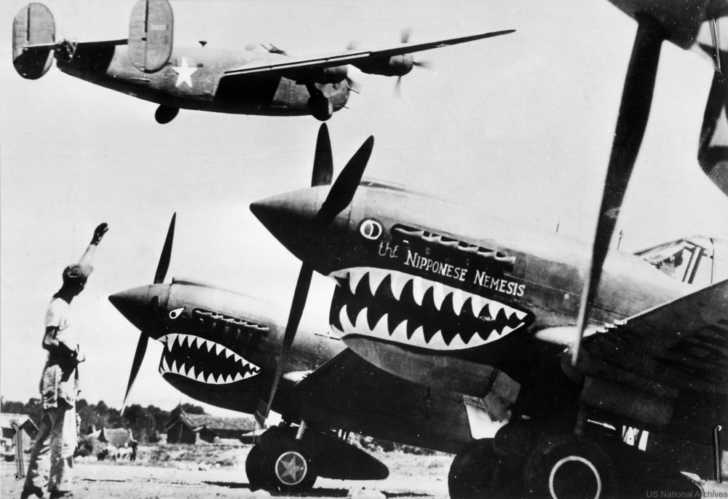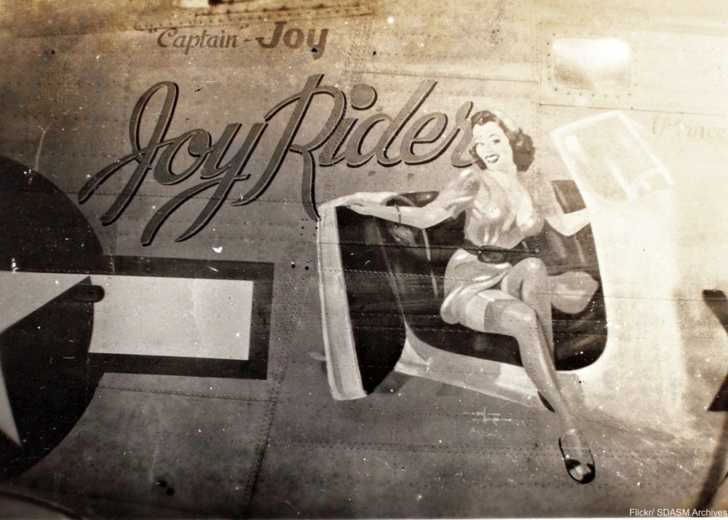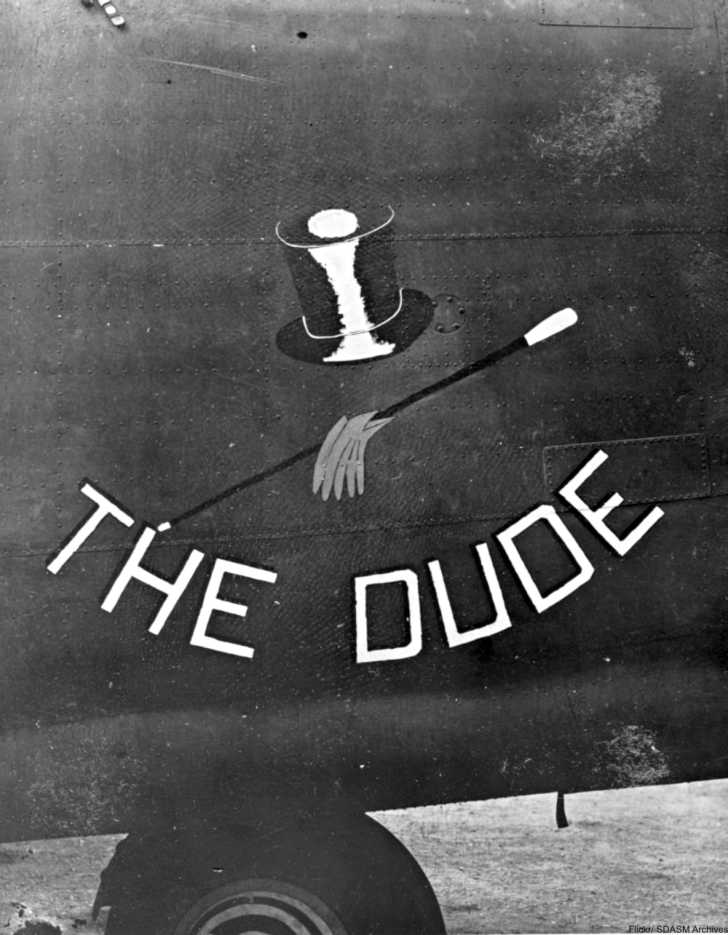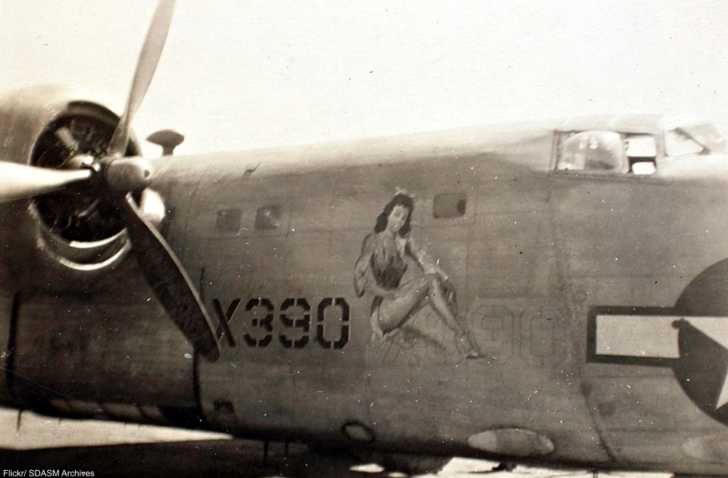 While the tradition of nose art extends back to World War I and across many countries, it was during the 1940s that this distinctive style came into its own. Many of the American designs were inspired by pin-up girl drawings of artists like George Petty and Alberto Vargas. Other designs had at their roots a strong desire to remain on Lady Luck's good side and return home safely. Dice, boomerangs, and other superstitious emblems were often found painted on planes. On such dangerous missions any token of luck or of home might be seen to sway the balance in your favor.
Click the NEXT PAGE to see more WWII nose art!