The history of Niagara Falls as a honeymoon hangout goes back further than you might have thought.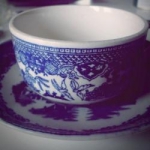 Rose Heichelbech
We've grown up with the idea of Niagara Falls as a keen honeymoon spot, an idea that was particularly trendy in the '50s and'60s. As couples longed for a more affordable domestic honeymoon, the famed falls did not disappoint. But, the history of Niagara Falls as a honeymoon hangout goes back much further than you might have thought.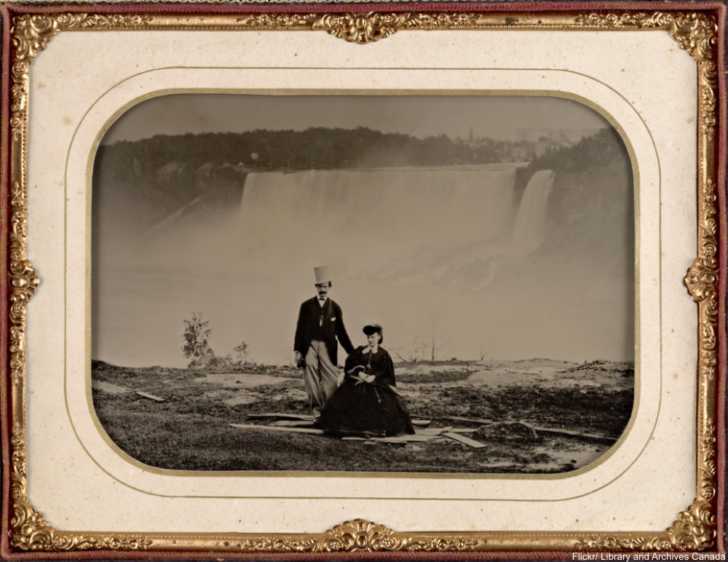 In the 1800s the wealthy vacationed at this natural wonder, inspiring the burgeoning middle class to follow suit. The concept of taking a honeymoon began as an English tradition and was then adopted in the U.S. by those who could afford it. Aaron Burr's daughter traveled to Niagara Falls on her honeymoon in 1801. Jerome Bonaparte and his American bride traveled to Niagara Falls for their honeymoon in 1804.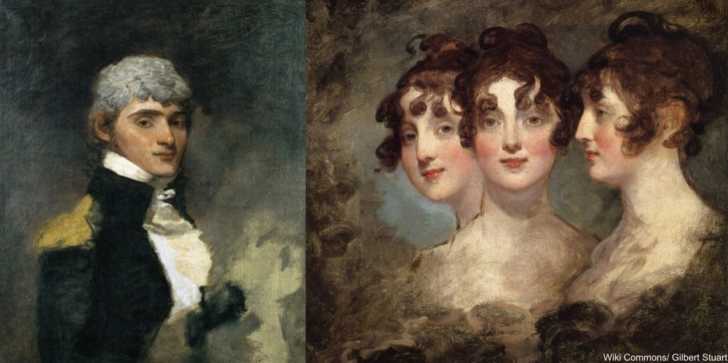 By 1848 a substantial bridge connected either side and by the early 1900s train and car travel made visiting the famed locale a bit easier.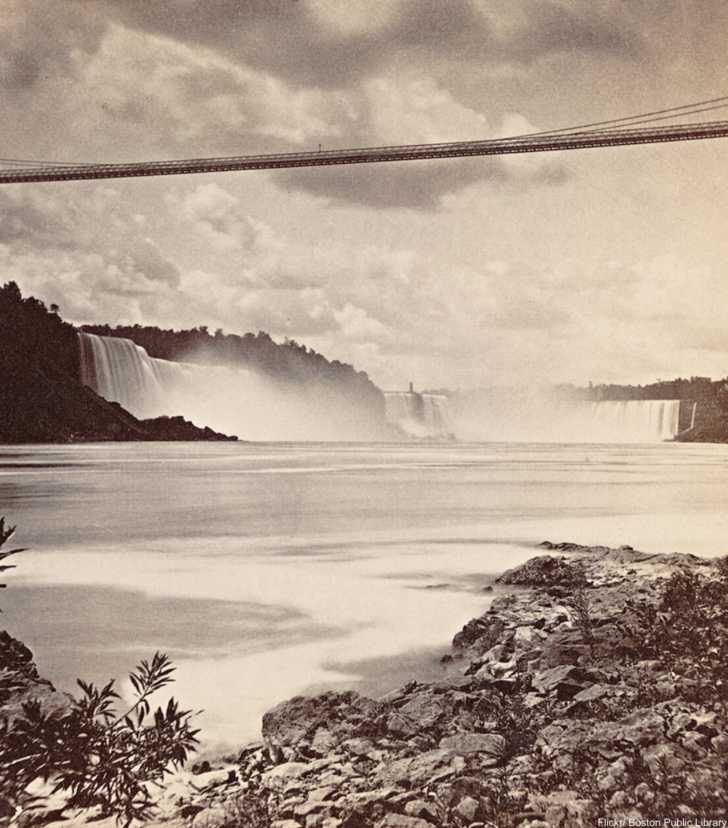 Countless stunt men and women have also garnered attention for Niagara, with some going over the falls in barrels or other contraptions and some crossing the falls via tightrope.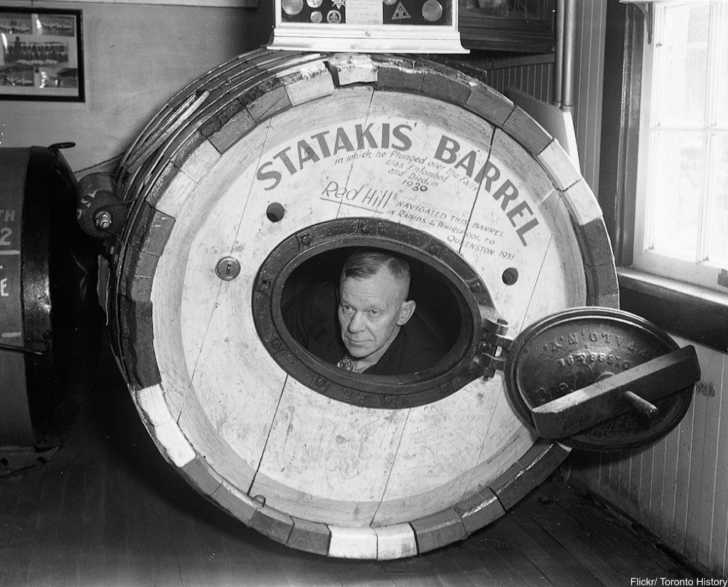 The 1953 film Niagara starring Marilyn Monroe again placed the falls in the national limelight. Marketing and tourism ads proclaim Niagara Falls to be the honeymoon capitol of the world, though no doubt Paris and several other locations vie for the title more assuredly. However, there is something cozy about the thought of honeymooning on domestic soil to a place that so many generations of Americans have enjoyed over the past two centuries.
If you love the natural wonders of America then you need to see these WPA travel posters from the 1930s! Click here to begin your journey!