Their stories are quite intriguing.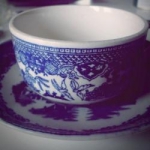 Rose Heichelbech
Have you ever wondered what the real models for some of the world's most famous paintings actually looked like? Even more fascinating in some cases are how they came to be the models for these masterpieces in the first place. Have a look at these 6 world-famous paintings and their real-life models below.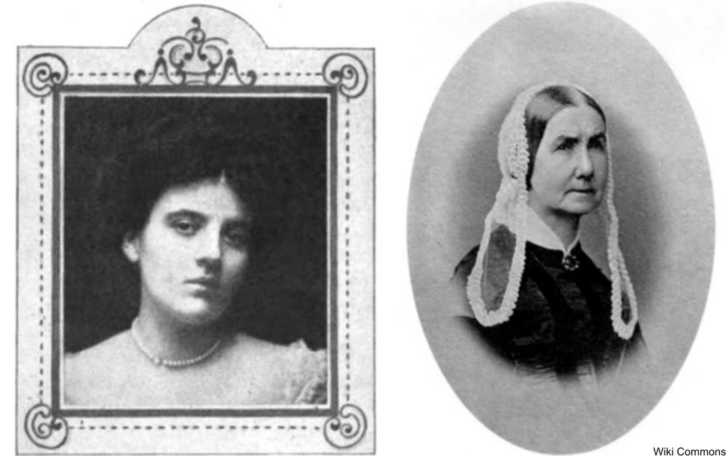 6) Adele Bloch-Bauer
She was immortalized in Gustav Klimt's Woman in Gold (1907) and later still when the Nazis stole the painting and exhibited it in Austria under that title. The original title was Portrait of Adele Bloch-Bauer I.
The most fashionable women of the day were revered not in the stuffy portraits of generations past, but in thrilling new compositions which combined elements of modernism with ancient symbols. Klimt's stunning first portrait of Bloch-Bauer, the Jewish wife of a Czech sugar baron, features cubist patterns in gold with eyes and Italianate swirls decorating the cubes.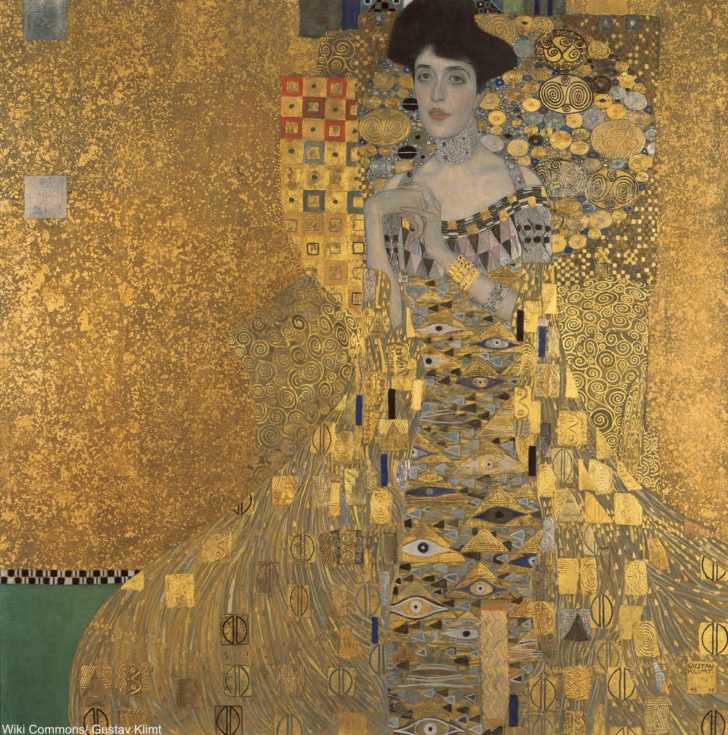 The recovery of the stolen painting was the lifelong struggle of the subject's niece, a goal she accomplished in 2006. What's more- the glittering portrait was not the only one Klimt painted of Bloch-Bauer, who died in 1925 of meningitis. She was also the official subject of Portrait of Adele Bouche-Bauer II (a painting once owned by Oprah) and the unofficial subject of the paintings Judith I and Judith II, prompting some to speculate that the two might have been lovers.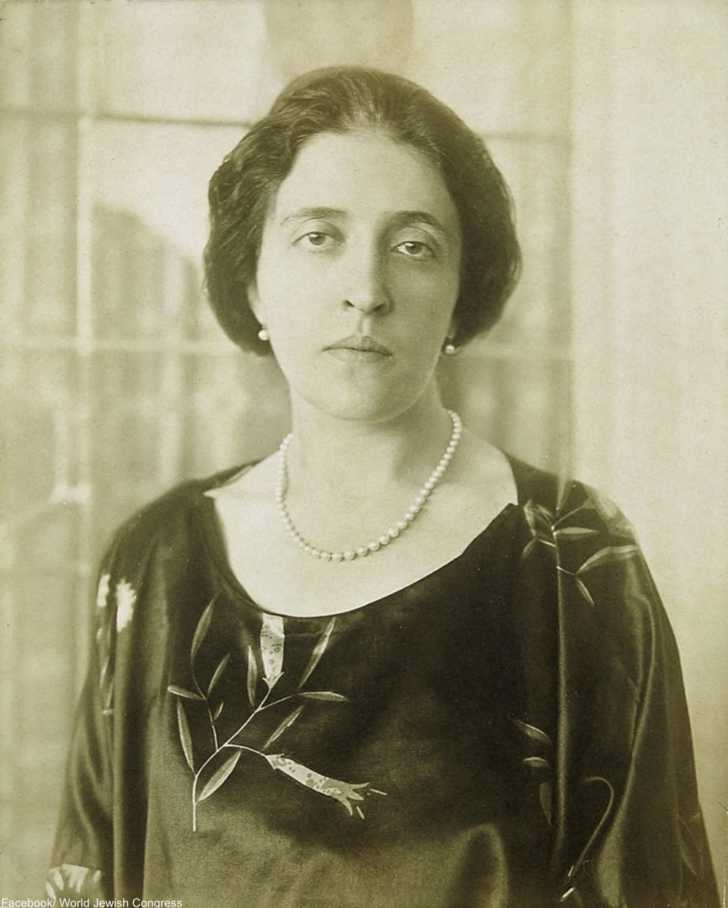 5) Nan Wood and Dr. Byrorn McKeeby
Grant Wood painted the now-iconic American Gothic in 1930 during a period of great cultural and financial upheaval. The depiction of a simple farm folk, stern and plain in their expressions, perhaps encompasses much of the sentiment that would follow throughout the Great Depression. Wood got the idea for the painting after observing a house with plain details, save for one Gothic revival window.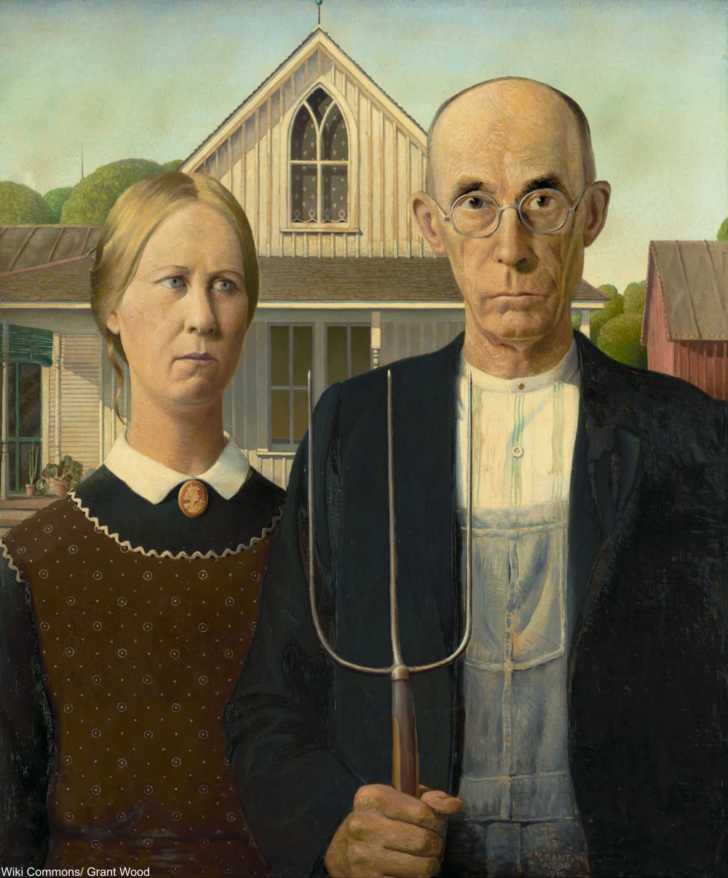 Wood had asked his sister, Nan, to model for the painting. Wood wanted to depict and incredible home he had seen on a trip and wanted someone hardy to pose since he didn't intend to paint the woman as a beautiful young lady. Instead, Wood envisioned a widower standing beside his daughter, who perhaps was resentful of his strict ways. Wood also asked his dentist, Dr. Byron McKeeby, to pose as well. Nan and the dentist did not pose together, but modeled separately.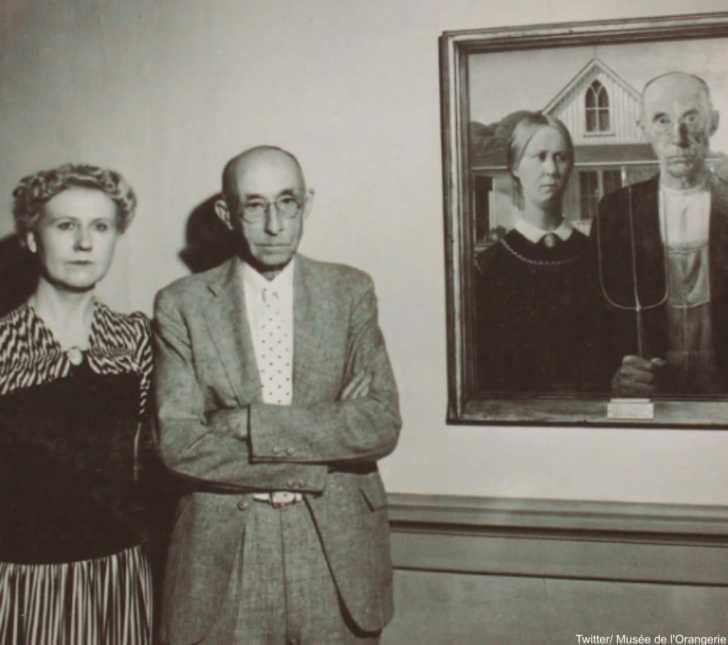 Newspapers at the timeincorrectly assumed that Nan was supposed to be the man's wife in the painting and correctly predicted that American Gothic would become the subject of much satire.
Click the "Next Page" button to see more of these real life muses!