How they were preserved is a fascinating tale in itself!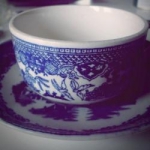 Rose Heichelbech
A new museum in Spain offers the chance to see mummies, but these humble corpses are not like the preserved kings and queens of Egypt: they are regular people and their discovery holds some interesting secrets. The museum features mummies of all ages in their original clothes, even child mummies are on display at Spain's first ever mummy museum which opened in June of 2018.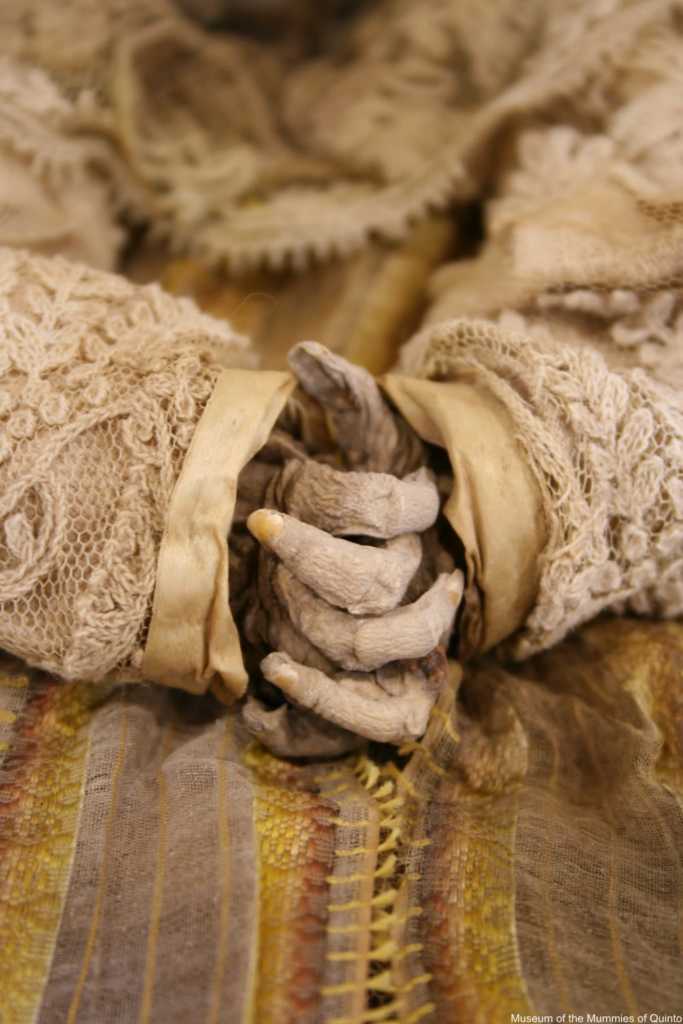 While these subjects are certainly spooky, the mummies hold some interesting history: all the mummies were found at the local Assumption of Our Lady church when restorations were undertaken (no pun intended) in 2011! The Museum of the Mummies of Quinto, near Zaragoza, Spain, only has 15 mummies on display, but that is a very large number to have found by accident!
The mummies are dressed in their original clothing and most have incredibly well-preserved hair which, strangely, seems to give life to those who died hundreds of years ago.
The Assumption of Our Lady church was badly damaged during the Spanish Civil War and was closed thereafter, used as a storage building off and on over the years. The site is commonly known as "el Piquete" or the picket. Built in the early 1400s, the church was the final resting place for more than a thousand villagers over the centuries.
Overall dozens of mummies were found under the floor, including one dubbed the "Van Gogh" mummy for its resemblance to artist Vincent Van Gogh, though some were not well-preserved enough for display.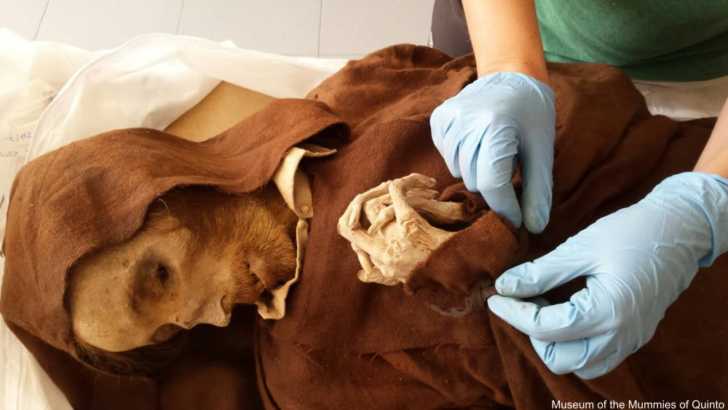 The corpses were mummified naturally through the dry burial conditions under the church and were never actually intended to be preserved! Burial under church floors was a common practice from the past and was usually reserved for wealthy church patrons and their families, and some of the Quinto mummies were found wearing expensive silks. But, many of the Quinto mummies wear espadrilles, a straw shoe historically common among peasants of the region.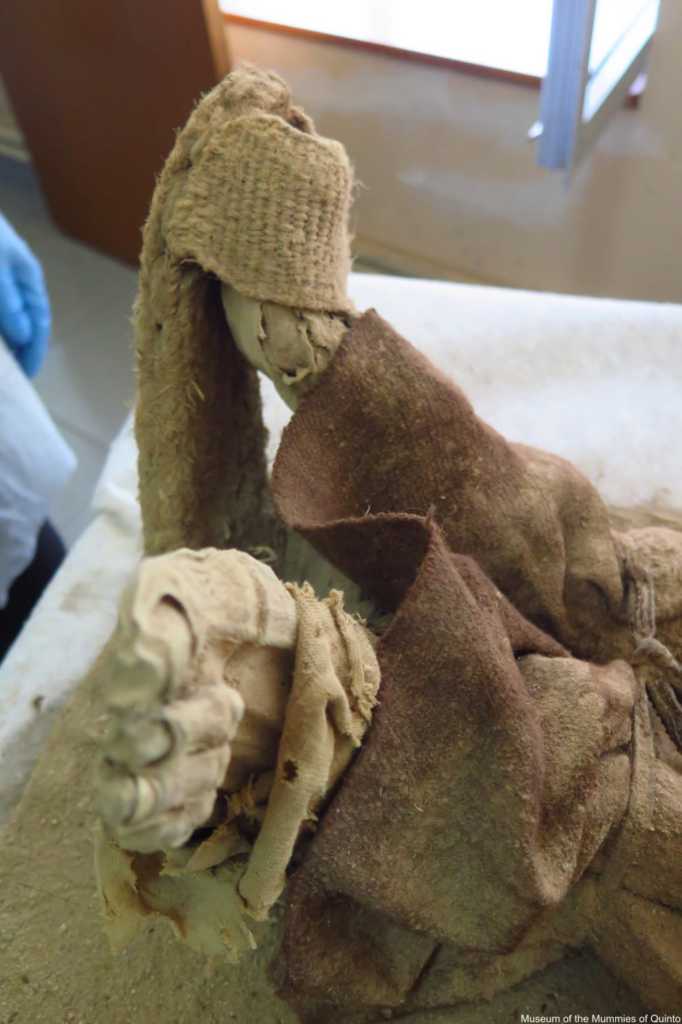 While this is the first museum of its kind in Spain, other popular mummy museums in Mexico and Italy have drawn scores of tourists.
Have a look at some of the fascinating mummies of Quinto in the clip below.