These cakes sure do bring back memories!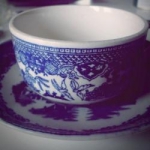 Rose Heichelbech
From the days of strictly homemade cakes to box mixes to the cake pops of today, there's no denying that we all love our cake. But, tastes change and so do the dishes we make. With what seems like new recipes being invented everyday, our favorites take a back seat so we can try something new every once in a while. But, it really speaks to the timeless nature of many of these recipes that we are still making them all these years later!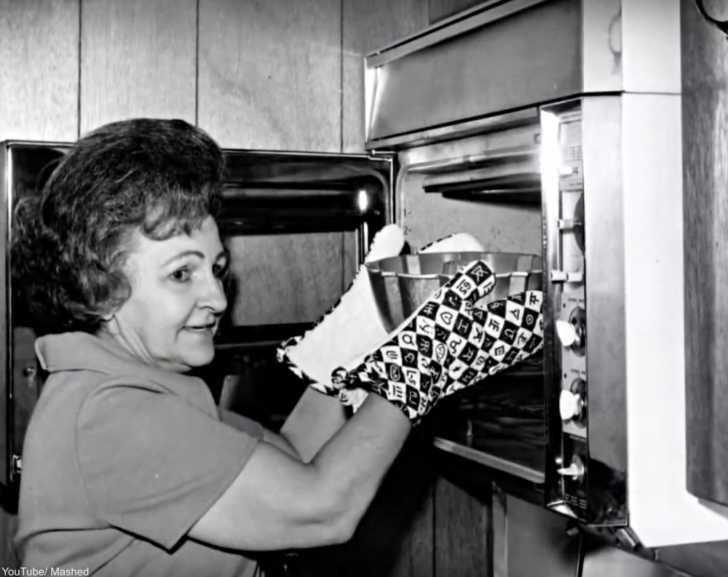 If you can remember Vienetta or chiffon cake, then you should definitely take a trip back down memory lane with these cakes throughout the decades. Watch the fun video from Mashed below. And click "Next Page" after the video for a look at how much wedding cakes have changed over the decades!