Could you travel a road like this in exchange for profound cliff side vistas?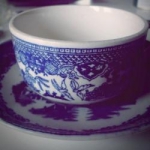 Rose Heichelbech
There is road so dangerous that it's named for death. This roadway in La Paz, Bolivia stretches along steep cliffs and winding curves like few roads most of us have ever seen before. Built in the 1930s, it is a main pathway for locals to get supplies and conduct business, but now it draws big crowds each year of tourists who crave an intense thrill-seeking adventure.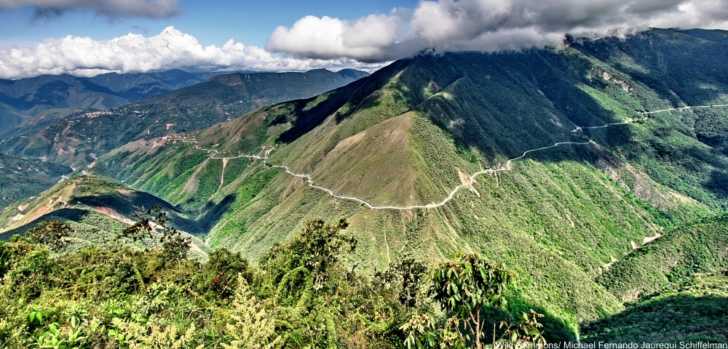 El Camino de la Muerte is the name locals have given this stretch – Death Road- so-called because around 300 people each year meet their deaths on this very risky path. Stretching 35 miles, fog and mudslides are very common along this route, making the hairpin curves and blind turns all the more deadly. Huge buses take travelers along there treacherous paths, but lately the big thing for tourists is to go mountain biking on the Yungas Road. This endeavor is fit for only the most adventurous and daring individuals, though bike riding is strangely one of the safer ways to travel the road- most deaths occur from cars or buses going off the edge.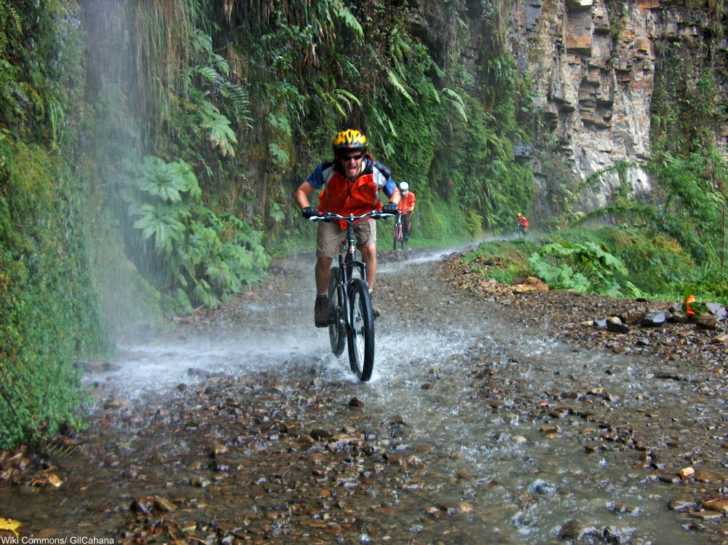 The Yungas Road is the only place in Bolivia where drivers and cyclists are expected to ride on the left side of the road- this is to increase sight of other vehicles around curves since it's a one-lane affair. Did we mention that there are no shoulder or guard railsfor most of the most dangerous road in the world?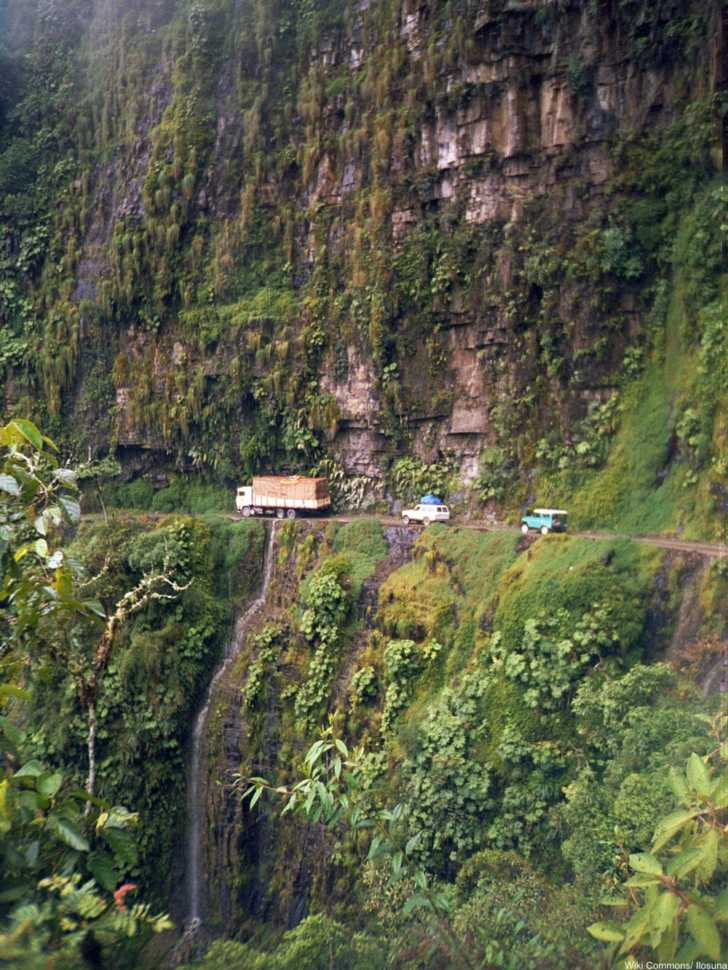 The pay-off for many is well worth it. For those who dare to travel the Death Road there are lush waterfalls and brilliant green flora as well as stunning views of the surrounding countryside. It sounds like an incredible, and yet nerve wracking, journey. Would you be brave enough to travel the most dangerous road in the world?
Click hereto read about a mysterious 1908 explosion in Russia that went unsolved for over a century.