These breathtaking sites are eerily spectacular.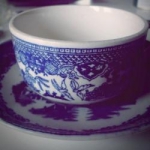 Rose Heichelbech
Sometimes a place is so beautiful that even dust and decay don't seem to dampen its appeal. Other times a simple shape or structure is enhanced by the ruin around it or by plants overgrown in every direction. Here are 8 of the most beautiful abandoned places in the world and we think you'll agree that they are strangely, curiously, hauntingly gorgeous.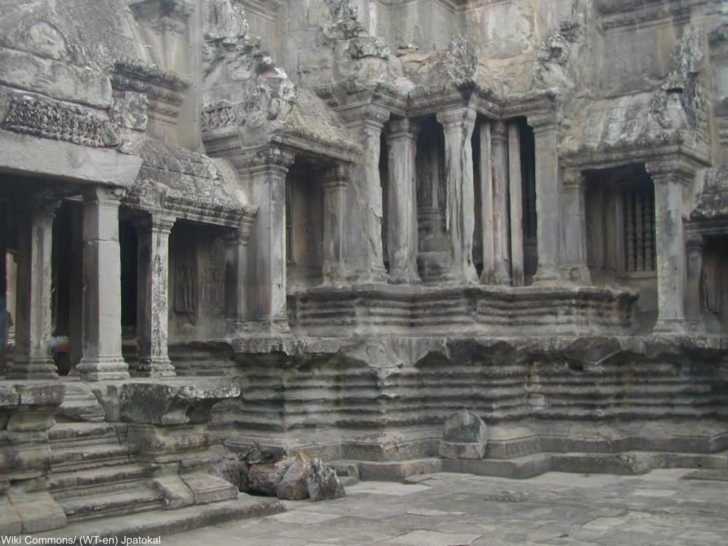 8) The Cape Romano Domes, Florida
These structures are an iconic part of Florida's history. When they were built in 1980 by oil businessman Bob Lee to be a futuristic getaway home for his family, no one dreamed they would soon become ruins. The collection of domed structures has been the source of much speculation over the years, but they were were sold in 2005, just before Hurricane Wilma hit, which did a lot of damage.
After a series of hurricanes compromised the domes and eroded the shoreline, these space age structures have sat empty and in a state of decay. On stilts, these unique domes reflect off the water which now completely surrounds them in what is an eerily stunning scene. The crumbling domes, once all connected, are badly deteriorated and are now owned by the state of Florida as they fall within the bounds of the Rookery Bay Aquatic Preserve.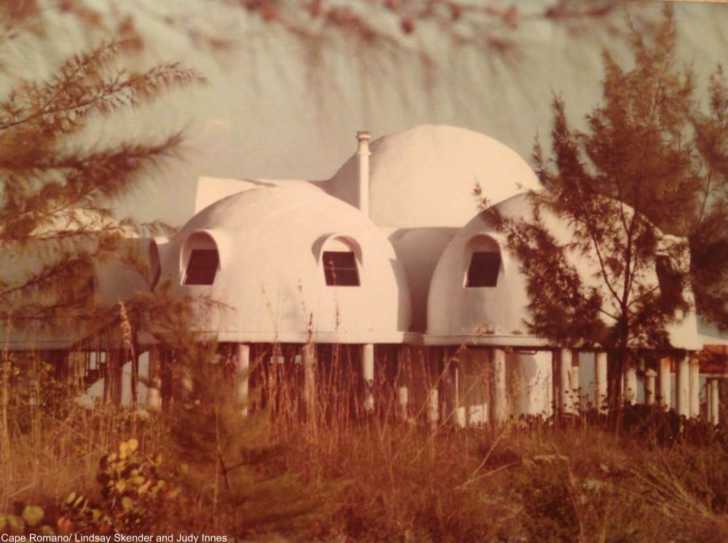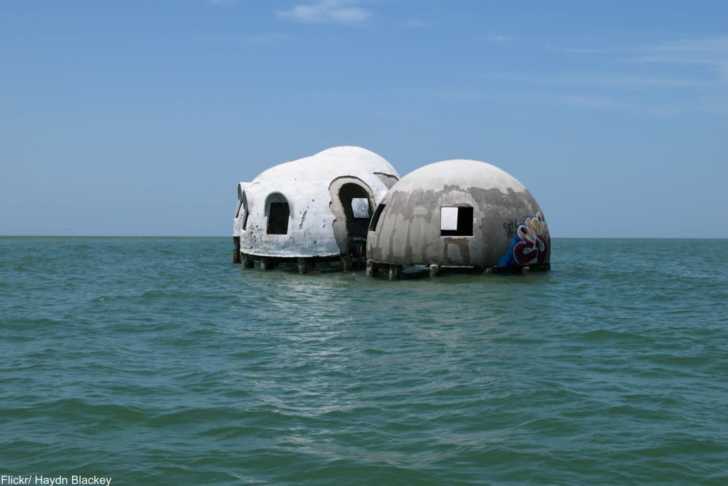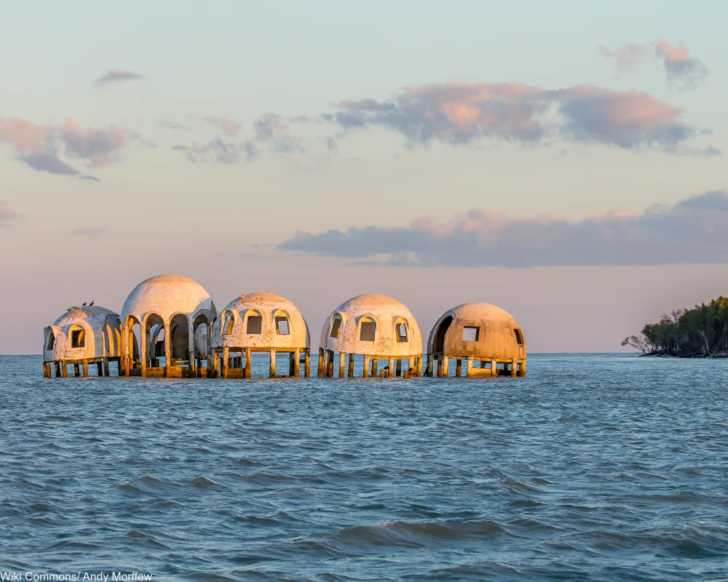 7) Houtouwan Village, China
This village looks nothing like it did when families made their living running small fishing operations years ago in the 1990s. Today, this empty village has become almost completely overgrown. Green is everywhere in this town which is being reclaimed by Mother Nature. Today tourism brings many sightseers each year to explore the village, which is only accessible by boat. It's kind of awe inspiring to see!
Click the "Next Page" button to see more of these beautiful abandoned places!