More on Vintage Skates and Sleds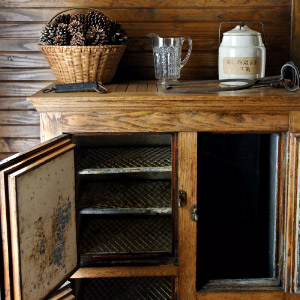 Dusty Old Thing
With snow on many parts of the world we can't help but feel drawn into the memories of our sled riding as children and our adventures on the ice. Sleds, of course, have been used for centuries, probably first to haul timber and supplies. We do know, however, that they were being manufactured in the US for downhill coasting and racing by the early 19th century. Yankee Magazine has a good article on antique sleds, especially about Henry Morton of Maine. Along with his wife he started, around 1861, making and decorating sleds to earn extra money that was much needed due to a disability he suffered. He was so successful he started the Paris Manufacturing Company, becoming the nation's largest producer of sleds by 1900.
Later, other companies entered the market including the Kalamazoo Sled Company and the Garton Toy Company. Garton produced "blanks" that could be named and decorated by stores or other dealers. Steerable sleds, sometimes called "Flexible Flyers", were patented in 1889 by Quaker Samuel Leeds Allen of Pennsylvania. The design had captured the market by the 1940's. Many were sold with the "Yankee Clipper" brand.
Our readers have shared some wonderful photos with us of their antique and vintage sleds and ice skates, many decorated for Christmas. Here are just a few.
from Kevin Tupper.
Note: You have to look closely to see the skates. The blades are curved! The one shoe that is partially visible is black and looks more like a slipper.
from Angela McDowell: "My baby sled…over 65 years old and still in excellent condition !"
Ok, there are no sled or ice skates here, but there is snow and it is art!
As we all think about our times sledding and skating "back in the day", let's not forget to tell those stories to the young people in our family. They may act like they don't want to hear, but they do…and they will remember.