She was the voice of dozens of beloved cartoon characters actually.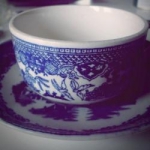 Rose Heichelbech
The voice of Minnie Mouse has been unchanging for nearly 3 decades and that is thanks to the acting work of Russi Taylor, who began voice acting for cartoons in 1980. Her first role was as Strawberry Shortcake in the TV cartoon and in the film The World of Strawberry Shortcake. After a series of others cartoon roles, Taylor was cast for the role of Minnie Mouse in 1986 and would star in the 1988 Disney film Totally Minnie as the title character. From there Taylor went on to play Minnie in Mickey's 60th Birthday, House of Mouse, and in the video games Castle of Illusion and Disney Golf.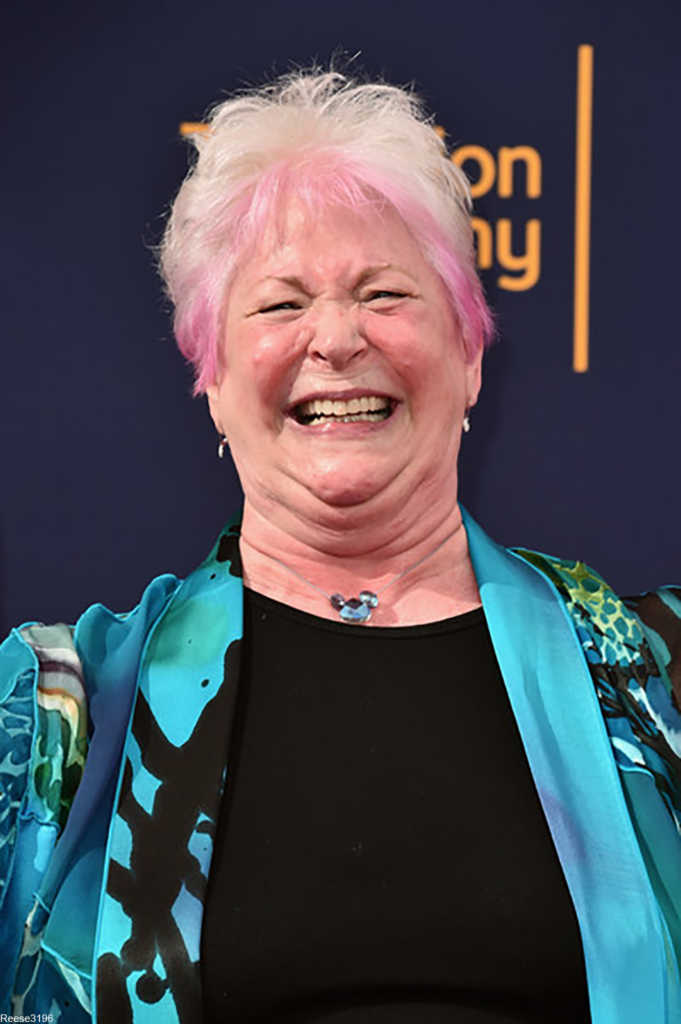 Born on May 4th, 1944 in Cambridge, Massachusetts as Russell Taylor, the talented actress would go on to become a big name in the world of voice acting. Taylor was known for being a kind person, someone who didn't love to be in spotlight despite her very famous roles. Taylor is quoted as saying that she "never wanted to be famous" stating that "The characters I do are famous, and that's fine for me."
Taylor's story not only included becoming a part of children's lives through her voice work, but also included a very Disney themed love story. In her work for Disney she met Wayne Allwine, who had been voicing the character of Mickey Mouse since 1977. The two married in 1991 and remained together until his death in 2009. It's not everyday that you hear about a love like that!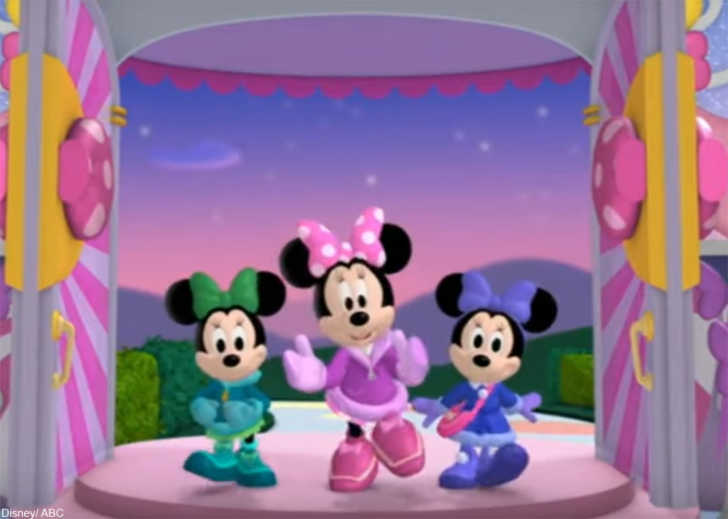 Taylor voiced some of the most iconic roles in children's television over the years, including the voices of Huey, Louie, and Dewey on Ducktales, Paddington Bear on the Paddington TV show, and Martin Prince on The Simpsons, as well as several different characters on Muppet Babies.
According to Bob Iger, Disney chairman and CEO, Taylor's passing has had a huge impact on Disney: "Minnie Mouse lost her voice with the passing of Russi Taylor. For more than 30 years, Minnie and Russi worked together to entertain millions around the world—a partnership that made Minnie a global icon and Russi a Disney Legend beloved by fans everywhere. We're so grateful for Russi's talent as well as the tremendous spirit and great joy she brought to everything she did. It was a privilege to have known her and an honor to have worked with her, and we take comfort in the knowledge that her work will continue to entertain and inspire for generations to come. Russi will be sorely missed and our hearts go out to her family and friends, along with our deepest condolences."
Taylor died in her homein Glendale, California, on July 26th, 2019, from colon cancer.
See more of Russi Taylor's life in the video below.