Part memory and part imagination, the effect is jaw-dropping!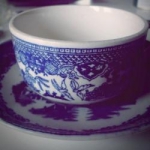 Rose Heichelbech
Old photographs have a way of stirring up deep emotions, even if they aren't pictures of places you've been to or people you've met. To see the colors (or the black and white film) and a few familiar objects can remind you of your past and some really good times. I don't know about you, but I love looking through the bins of old photos at flea markets. It somehow doesn't matter that they aren't people I knew or houses I lived in. That's why when I saw the work of Michael Paul Smith I was blown away. He can capture the essence of our shared past and distill that into his images. The crazy thing about his photographs of vintage cars and homes is they aren't even vintage! He's been sharing his modern photos since about 2008. And, there's one more twist: the images aren't even real!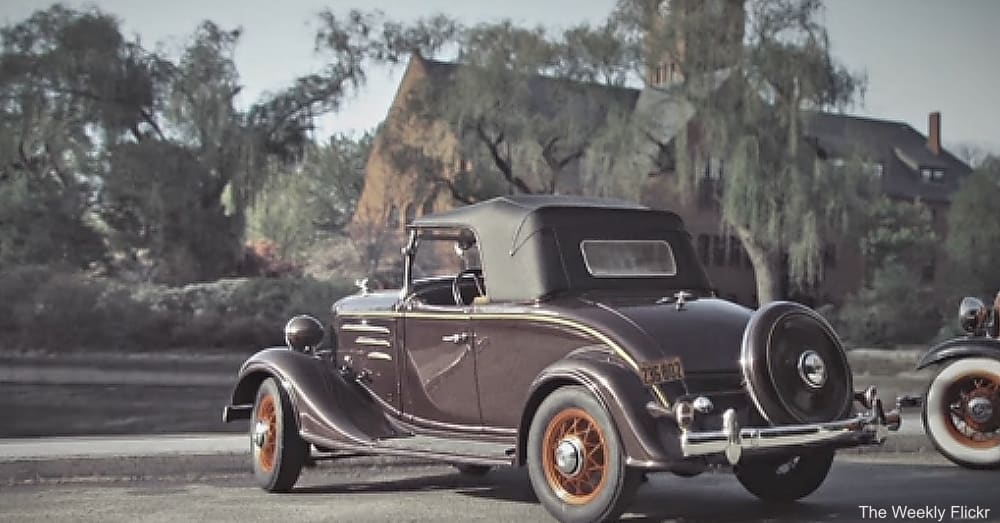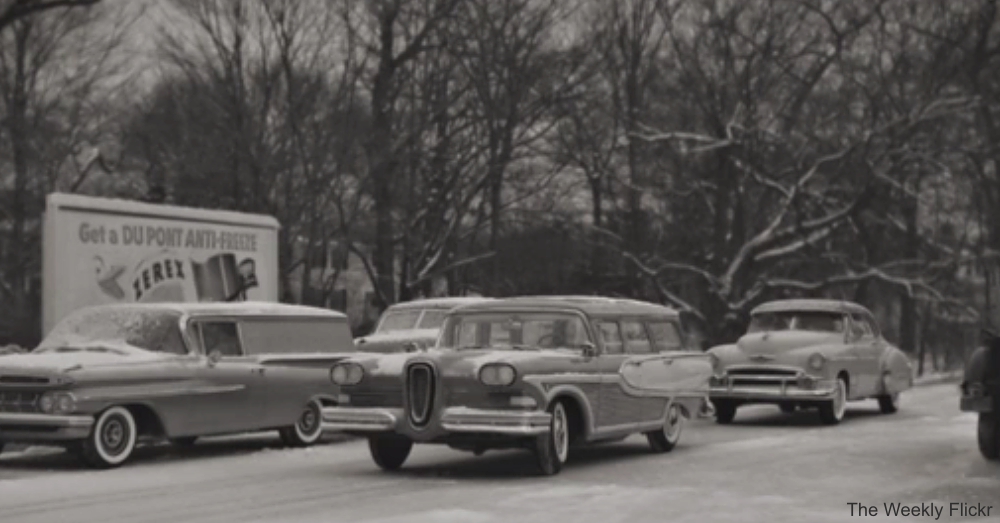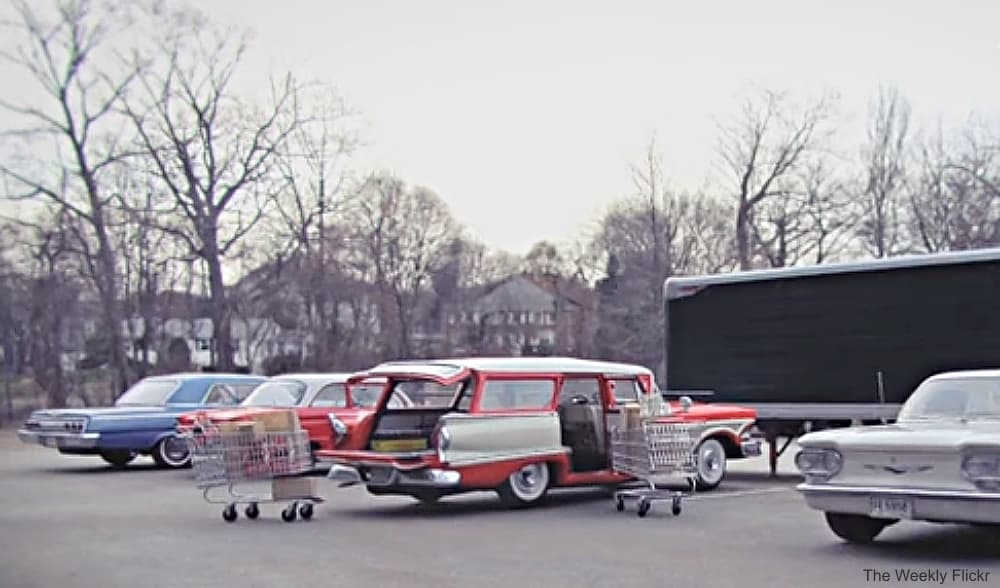 Having worked a variety of jobs that never entirely suited him, Smith picked up skills from each which he combines in creating his images. He says he sees his work as "visual memories" that play on what we do remember. Smith was contacted by a doctor who worked with Alzheimer's patients and some amazing results were reported to him: the patients began to communicate more clearly after seeing these images! That Smith's photos have touched so many lives seems only likely given their subjects and their quality. What astounds me is that Smith achieves all this from his homemade models. That's right; the imaginary scenes in this painstakingly accurate (yet entirely fictional) town of Elgin Park are 1/24 scale miniatures. Watch the video below to find out more about the man who creates a world that is part memory and part imagination.