The Bible is only 1/2 inch long and possibly belonged to a relative of King Richard III.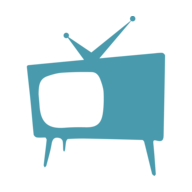 Timothy Roberts
When most of us think about going out with a metal detector, it would be something out of our wildest dreams if we found something of importance. In most cases, we would be happy just to bring home some coins and perhaps a bottle cap or two.
Sometimes, a person can go metal detecting many times and never uncover anything of importance. That wasn't what happened with Buffy Bailey, a metal detector enthusiast who was out searching for treasures in northern England.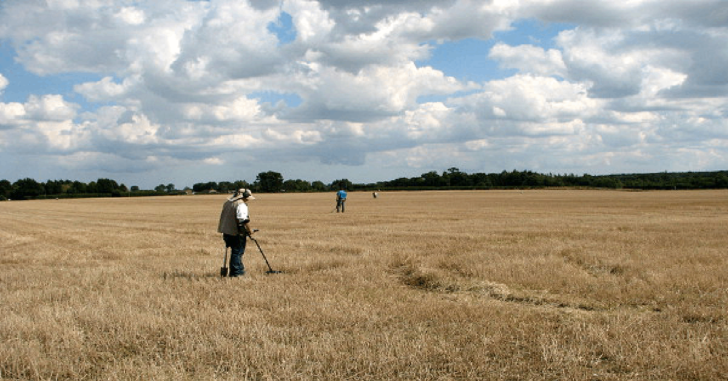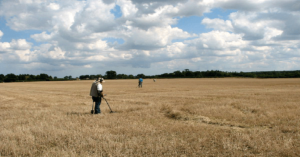 She was on farmland in York with her husband, and the 48-year-old woman uncovered a golden artifact that was in the shape of an open book or Bible. It is estimated to be some 600 years old.
According to BBC News, Bailey said: "I dug down five inches and it was just there—I still didn't believe it was anything special."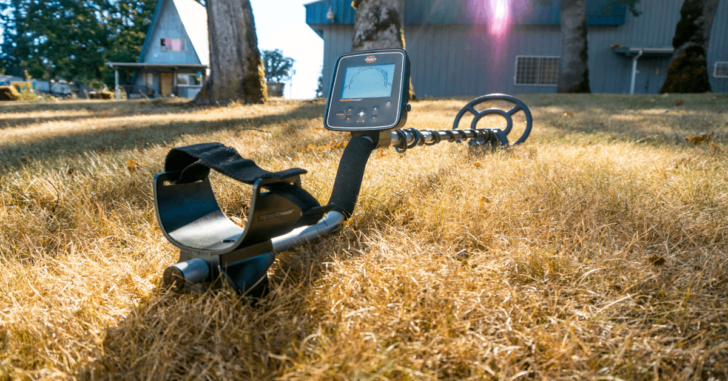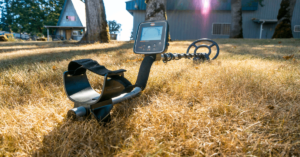 The object really wasn't very large. It was only about 1/2 inch long, so it would've been easy to overlook. When it was cleaned up, however, you could see that there were some intricate carvings of a man and a woman. They are thought to be St. Leonard and St. Margaret.
Treasure Hunting Magazine shared photos of the bible on Facebook. Check them out below:
https://www.facebook.com/treasurehuntingmagazine/posts/6007011899341181
There is also a small hole with the top of the piece, indicating that it may have been used as a pendant on a necklace. It weighs about 0.2 ounces and is thought to be either 22 or 24 karat gold.
Historians are thinking that it could be an artifact owned by a female relative of King Richard III. He used the land when he was king between 1452 and 1485.
The Yorkshire Museum is busy appraising the piece but at this point, they feel that it will be worth about $135,000.