The show still hits home for many, including its star.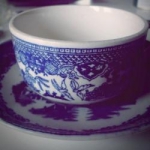 Rose Heichelbech
Little House on the Prairie was a favorite TV show for many families to watch together in the 1970s and 1980s. The wholesome themes and glimpse back at pioneer living inspired many people to wear long prairie dresses in calico prints, to make more of their food from scratch, and to re-read the book series written by Laura Ingalls Wilder that tells a fictionalized account of her upbringing on the American frontier in the late 1800s. The stars of the show that many people remember best are Michael Landon who played Pa (and who also wrote, directed, and produced for the show) and Melissa Gilbert who played Laura.
https://www.instagram.com/p/CDg4TI1nktN/
Gilbert's toothy grin changed over the years as America watched her -and her character- both grow up on screen. But, in a recent open air interview with Gilbert for CBS Sunday Morning she shows us her own farm, which she calls her "Little House in the Catskills" in Sullivan County, New York. Gilbert says she has blisters all over her hands now from gardening, feeding her chickens, and doing any number of other rural chores that are not unlike those her character on the show would have been tasked with.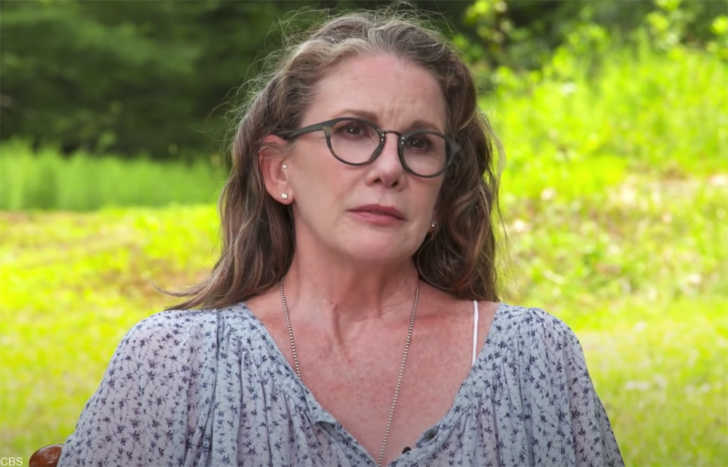 Of her time on the show she says it was like attending "a really great summer camp" where she also "got to play the ultimate game of dress up." When asked about the show's current uptick in popularity Gilbert says that Little House on the Prairie is a reminder of perceived "simpler times" of early America which was an escape from the turmoil of Watergate and oil crisis in the 1970s when the show debuted. She says people are turning to the show once again in the midst of the stress and uncertainty of the Covid-19 Pandemic. She also tells of Landon's loving attitude in times of hardship and change and she muses on how he would be handling things today were he still alive.
See the touching interview in full in the video below.