Whether you're a collector or a DIYer, mason jars are a great item to keep an eye out for!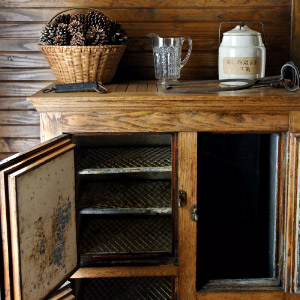 Dusty Old Thing
Dating back to 1858, Mason Jars were initially meant to preserve produce. Three of the most common U.S. brands include Ball, Kerr and Golden Harvest. Today, antique Mason jars are highly collectible, while more modern Mason jars are being used for a variety of projects and crafts. Check out the following video from Dylan's Vintage Minute, profiling the Mason Jar renaissance, and take a look at some of our favorite user-submitted photos.
Do you collect, or get crafty, with mason jars? If so, we'd love to see your photos!