Hot on the heels of Marilyn, these blondes tried hard to be bombshells.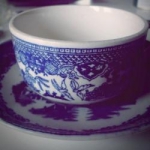 Rose Heichelbech
Ever since Jean Harlow delighted fans with her shining platinum blonde hair, there has been a demand in Hollywood for angel-haired starlets. After Marilyn Monroe first made a splash in the early 1950s, the term "blonde bombshell" has been used to succinctly describe the wow factor that so many movie-goers experienced whenever Miss Monroe was on the screen.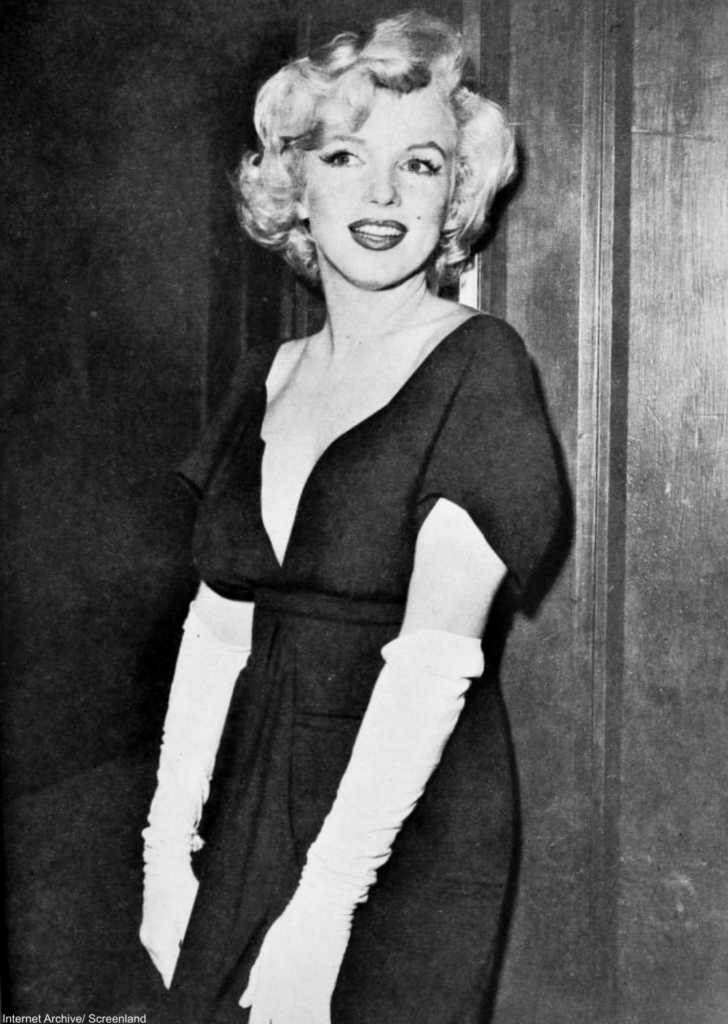 It's no surprise that the big studios tried hard to replicate that success in their own blonde bombshells. Sometimes referred to as clones of the original, many of these actresses were rivals of Marilyn Monroe, or they might have been had they been even half as popular as she was!
Often Monroe's rivals were cast in much more scandalous scenes than Monroe ever was, as studios were trying to somehow reproduce Monroe's unique brand of feminine allure. The result was often decreasing box office value for the wannabe starlets.
Jayne Mansfield
Never shy of doing scandalous publicity stunts, Mansfield began film acting in 1955 and her two biggest roles were in The Girl Can't Help It (1956) and Will Success Spoil Rock Hunter(1957).
Unlike Marilyn Monroe, Mansfield embraced her ditzy image and all the stunts worked to keep her name in the papers and magazines. Her acting career, however, never took off in quite the same way and she was sometimes referred to as "the poor man's Marilyn Monroe."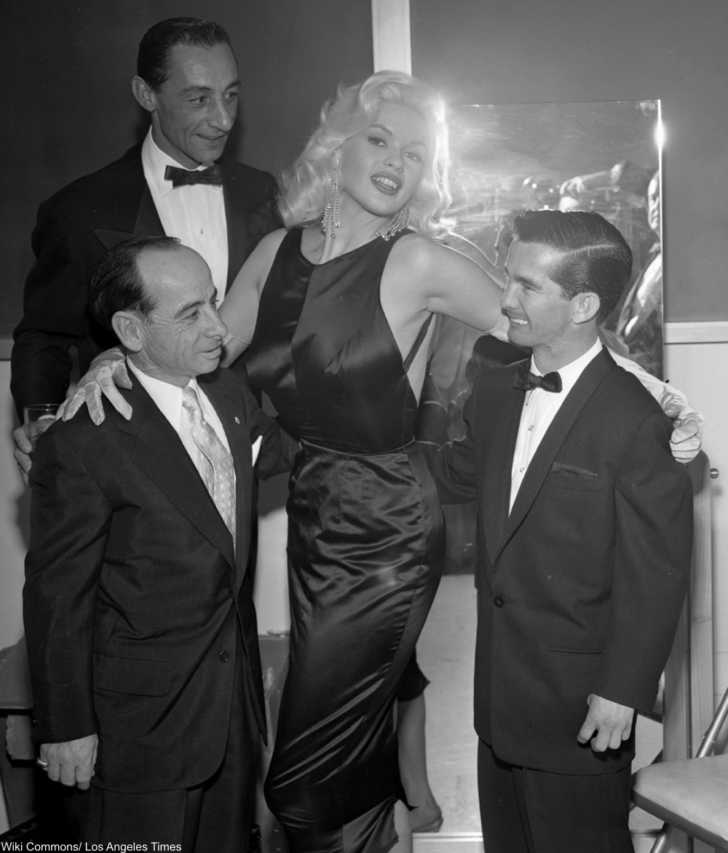 Click "Next Page" to see more Marilyn clones!