These two ladies could really sing.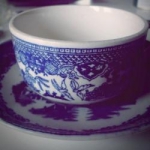 Rose Heichelbech
The Sound of Musicwill forever be one of the great musical films of the 20th century. In 1959 the stage musical by Rogers and Hammerstein debuted and by 1965 it had been turned into the film we all know and love. Julie Andrews' performance in the film, as a young woman full of optimism but also facing huge changes, endeared her to generations of fans. Her sweet voice, having been classically trained since childhood, has often been held as the standard of the era. But, the musical was based on a true story. The Trapp family really did leave Germany upon the rise of the Nazis and very much did sing publicly as a group for years.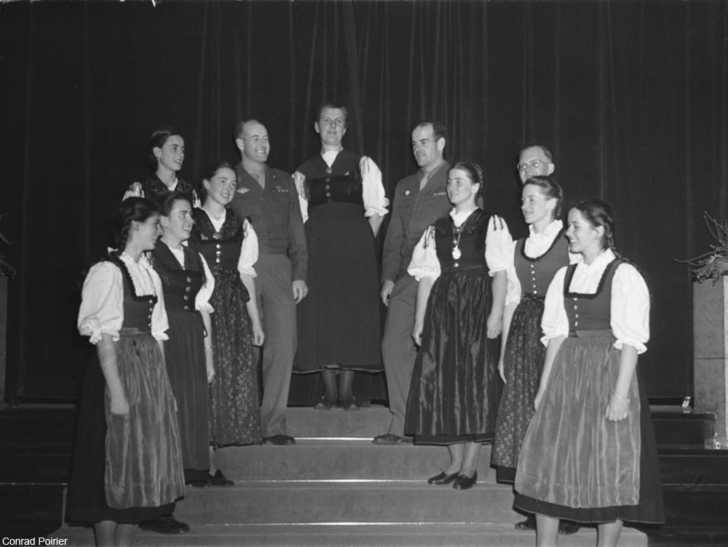 Maria Von Trapp was the matriarch of the family and first wrote of her family's story in the 1949 book, The Story of the Trapp Family Singers. While the family was very talented, their training was rather different to Andrews'. In a segment for The Julie Andrews Hour in 1973 Andrews' was visited by von Trapp, who gave her a lesson in real yodeling as only someone from Austria can do and the performance was truly magical.
See these two stars in action together in the video below.