His findings are worth around $100,000.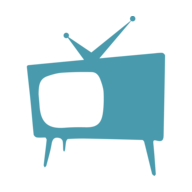 Timothy Roberts
Many of us dream about finding hidden treasures. We may even be on the lookout for it when we are someplace exotic, but imagine if the treasure was hiding right under your nose!
That is exactly what happened to a lawyer who purchased a three-story building in Geneva, New York. He found a hidden room and inside of it were some old pictures, including a portrait of Susan B Anthony.
David Whitcomb didn't find the hidden treasure right away. He was on the third story of the building changing a light bulb went the 43-year-old man saw something odd with the ceiling. It turns out it was a drop ceiling that had been converted and he was able to find the access panel. It wasn't long before he found something much more.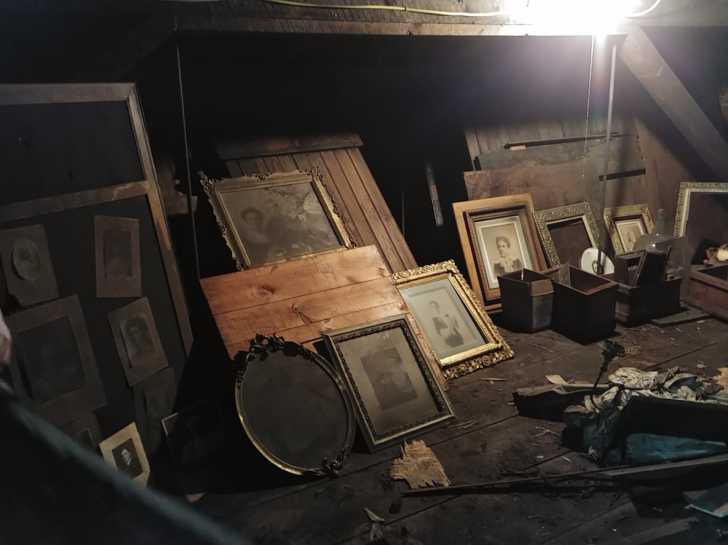 When giving an interview with CNN, David said that he saw the picture frames stacked together and those turn-of-the-century frames were gold and gorgeous. He then lowered himself and said: "I think we just found The Goonies treasure."
There were a number of papers also found in the stash, including some papers that were of interest to the Geneva Historical Society. It turns out that J.E. Hale was a photographer who lived in the town about 150 years ago. Sometime after 1900, he moved his studio to the building. He had taken many photographs over his life, including one of Pres. Grover Cleveland's fiancé.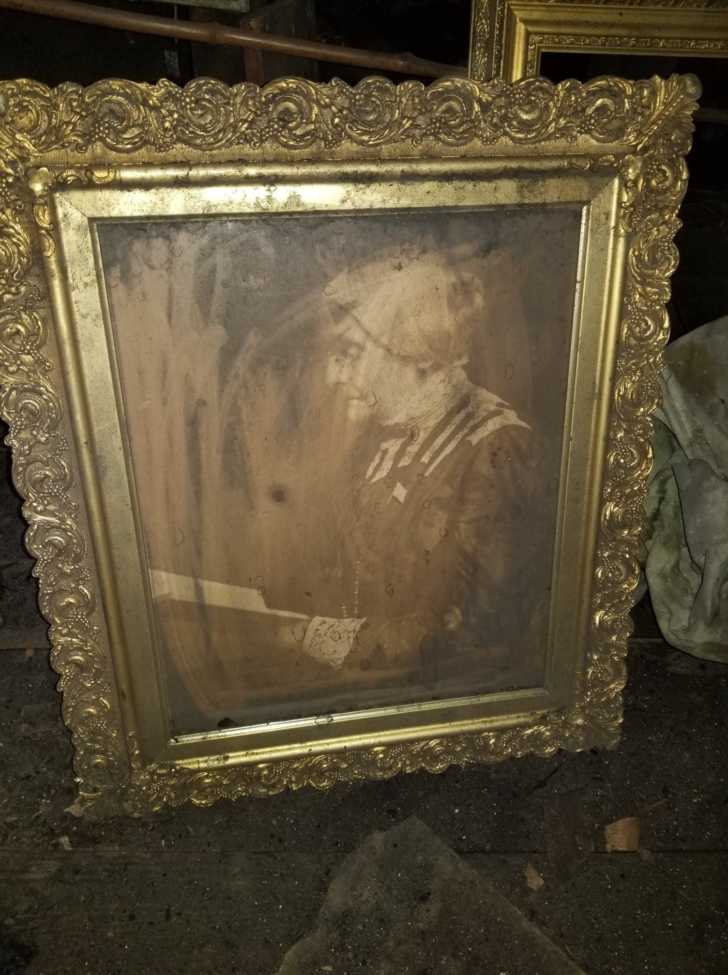 The photograph of Susan B Anthony that was found in the attic was taken in 1905, one year before she died. Hale had provided rights to use the image to the Susan B Anthony Memorial Association, and they used it as her official portrait.
Something else that he found were some parts of the glass negative used in that photograph of Susan B Anthony. A local photographer is assisting in developing the images from some of those negatives, but they are afraid that the one featuring the face of Anthony is lost.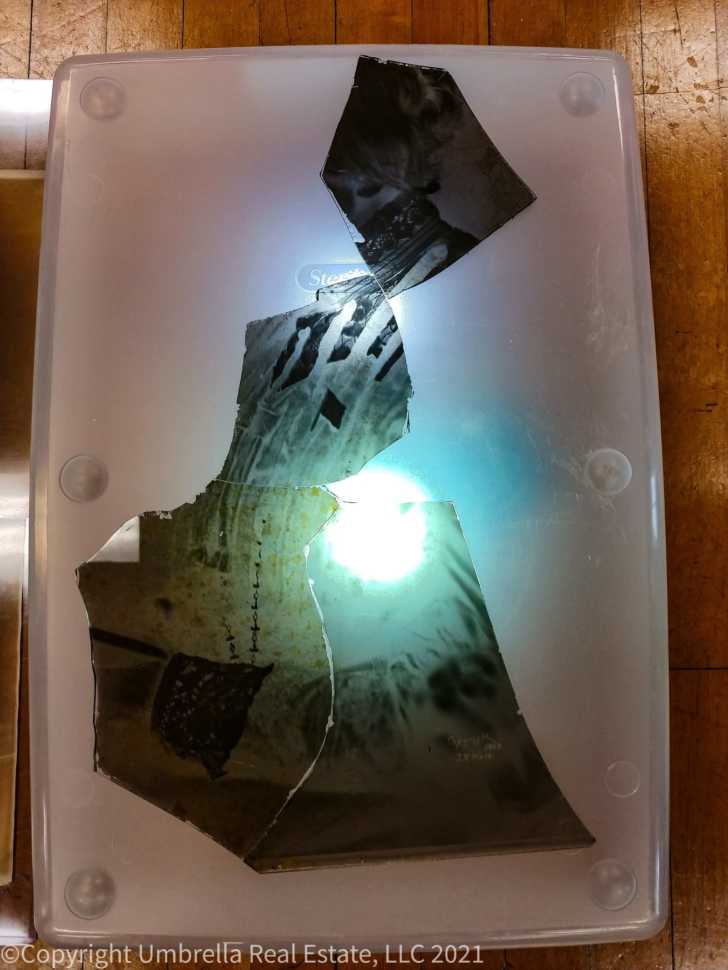 The picture of Susan B Anthony is only one of the many different images found in the attic. It also included other women who were involved in women's rights, such as Elizabeth Smith Miller and Elizabeth Cady Stanton.
According to Aaron Kirvan from the One Source Auctions & Antiques, it is a rare find. They appraised what was found in the attic at $100,000, with the picture of Susan B Anthony being worth up to $50,000.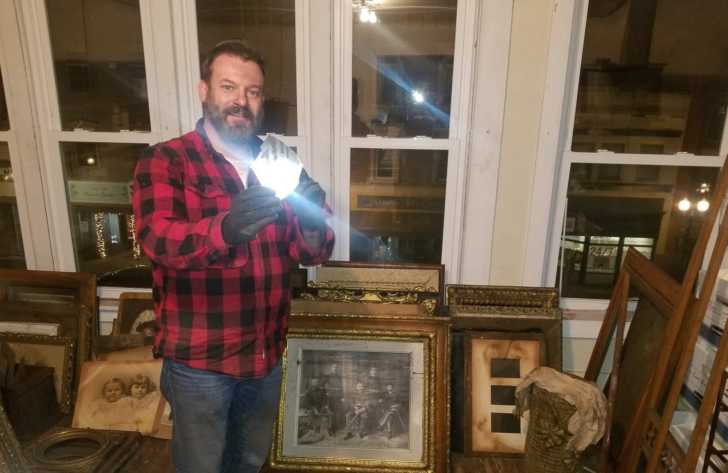 As CNN reported, Whitcomb said it best: "What's amazing is that this material sat in this building for over a century, forgotten. Someone just dry-walled over this attic and it was lost to history until we discovered it, and it's telling a very interesting story."
Whitcomb started a Facebook page dedicated to the discovery and answering questions about the photographs.