This kind of thing almost never happens!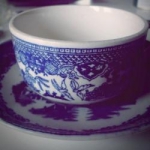 Rose Heichelbech
What would you do with millions of dollars that you had found by accident? Well that's what one man had to decide when a huge amount of money dropped into his lap. A still-anonymous man bought the contents of a storage unit from Storage Wars star Dan Dotson and a friend of his later contacted Dotson to tell him what happened. Apparently the Southern California storage unit contained a safe and within the safe was $7.5M in cold hard cash, one of the most valuable storage unit finds known!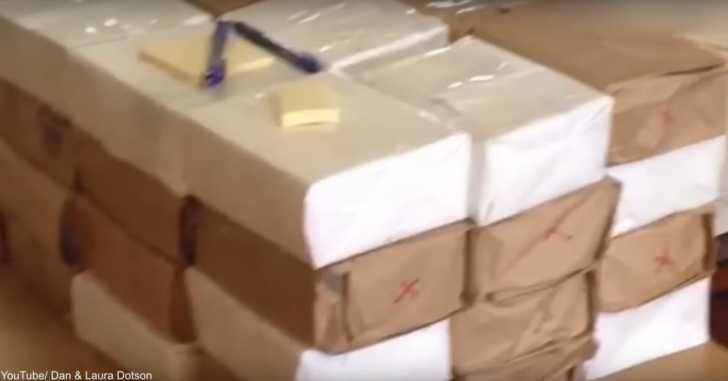 Doston revealed the story online and in his video you can see shots of the stacks of cash and hear his wife saying that "this is the modern day treasure hunt."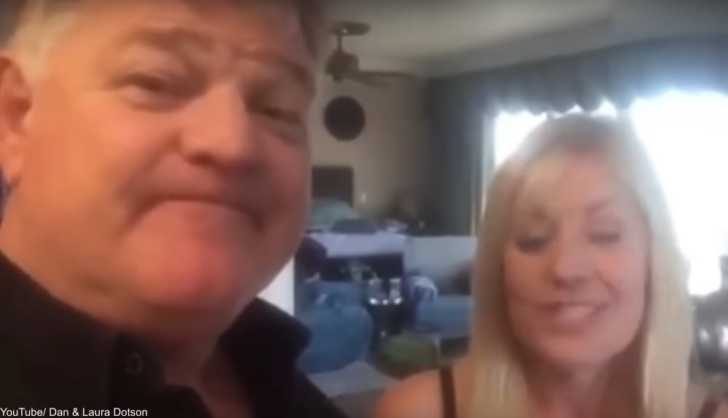 Here's to hoping the unit was a forgotten trove from a lucky lottery winner and not an illegal sum! The buyer of the unit and the original owner have now settled on a return fee of $1,499,500 after the original owners reached out to the lucky buyer through an attorney. As Dotson points out: it's extremely unlikely that someone would have forgotten about that much cash.
Listen to this incredible whopper of a tale and see Dotson's take on how he would have handled this crazy situation in the video below.