Their friendship was very unique.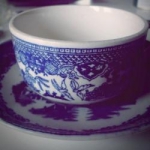 Rose Heichelbech
Lucille Ball has always been the First Lady of comedy. Ball was the first female lead to have her own comedy show on TV. At the time Gracie Allen was also on the air, but her role was not exactly the lead and her lines often made her appear dimwitted. While we can't say that Ball never appeared foolish on I Love Lucy, she managed to portray a much different kind of character on screen, a sort of goofy elegance that was shared by up-and-comer Carol Burnett. As such Ball was extremely fond of fellow comedian Burnett when she was just starting out in TV. These two powerhouses of comedy remained good friends from the 1960s until Ball's death in 1989.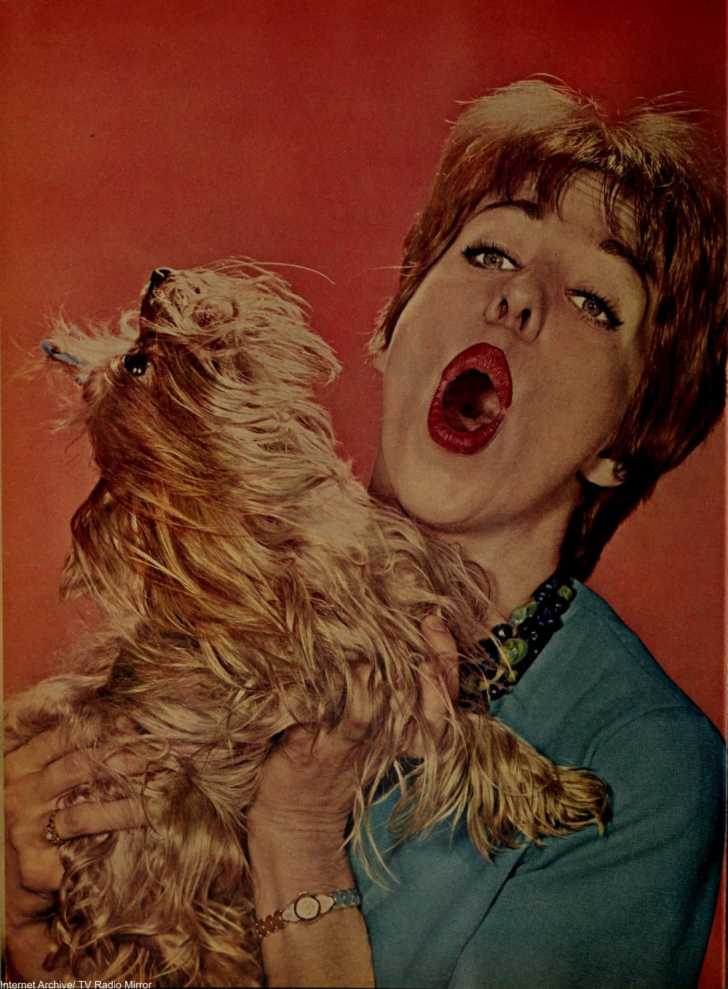 Ball and Burnett had a lot in common: they were both exploring unknown territory on television. I Love Lucy had been a tightly-scripted show, while The Carol Burnett Showoften included ad lib lines. But, both were headed up by women, which was a situation which rarely happened back then.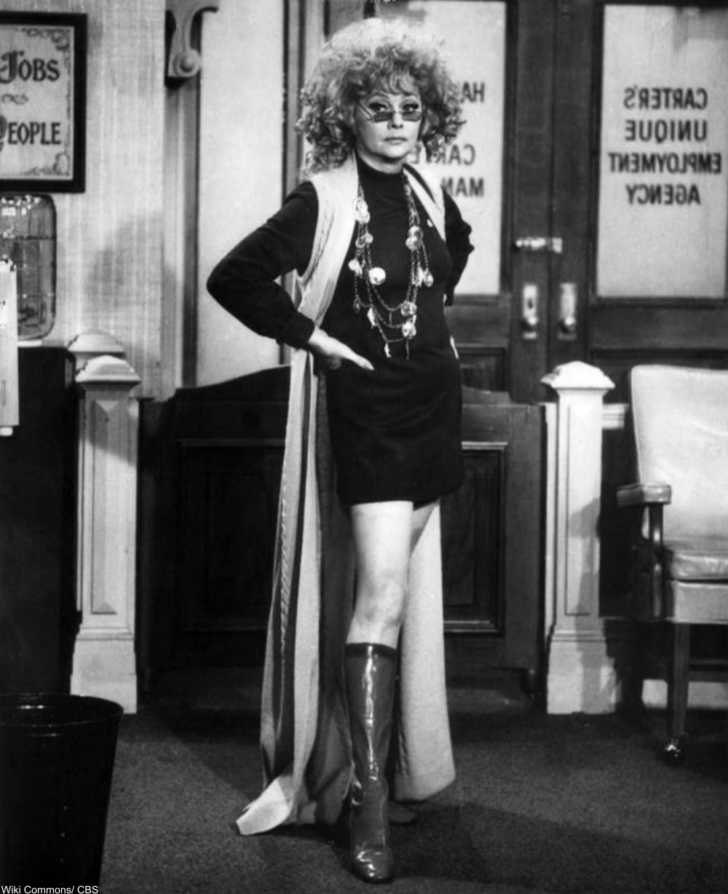 Ball famously gave Burnett advice throughout her career. Ball felt that they were the only two women in the same position at the time, which meant they understood each other like no one else could. I Love Lucy had long been over by the time Carol Burnett got her own show.
At that time The Lucy Show was Ball's big project (followed later by Here's Lucy) and the two frequently appeared on the other's show in some pretty hilarious skits.
RIP #TimConway! We are sad beyond words by this loss. Tim had been ill for some time battling Dementia. It goes without saying that he was one do the great comedians of all time. Right up there with Lucy, no question! pic.twitter.com/YmxrzAirjf

— Lucille Ball Tribute (@LucyTributePage) May 14, 2019
Ball and Burnett met in 1959 and Ball immediately started calling Burnett "kid" since there was a 22-year age gap between them. While Burnett was a rising star at the time, Ball had already lived through the I Love Lucy Days and come out the other side.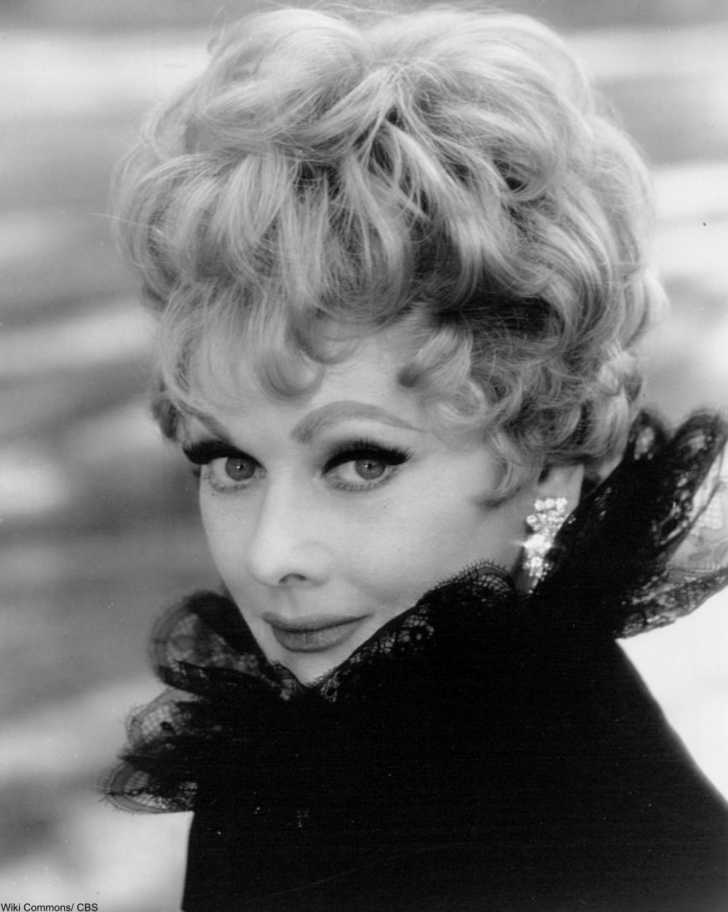 In the end, it was because of Ball that Carol Burnett became the household name she is today. In the early 1960s Burnett was offered a special, but only if she could get a big name on board. Naturally she called on Ball and the special was Carol +2 (aired in 1966). The two were good friends ever since that taping.
#CarolBurnett was born on this day in 1933, #LucilleBall died on this day in 1989. Two legends sharing milestones. pic.twitter.com/qdQhvEnKJH

— MeTV (@MeTV) April 26, 2016
It was a tradition for Ball to send Burnett flowers each year on her birthday. And, Ball died at 5:43am on Burnett's birthday in 1989, but the flowers had already been ordered. This means that Burnett got a shock when she received a bouquet in the afternoon from a deceased woman! The card attached said, "Happy birthday, kid" in true Lucy fashion.
Jim Nabors with Carol Burnett and Lucille Ball. #CarolBurnett50 pic.twitter.com/c4q44VPx8Q

— National Comedy Center (@NtlComedyCenter) December 4, 2017
Have a look at these two queens of comedy in the hilarious Stewardess skit from The Lucy Showin the clip from 1967 below.