"I wanted to scream from the rooftops, 'I have been telling you this for years, why didn't you listen?'"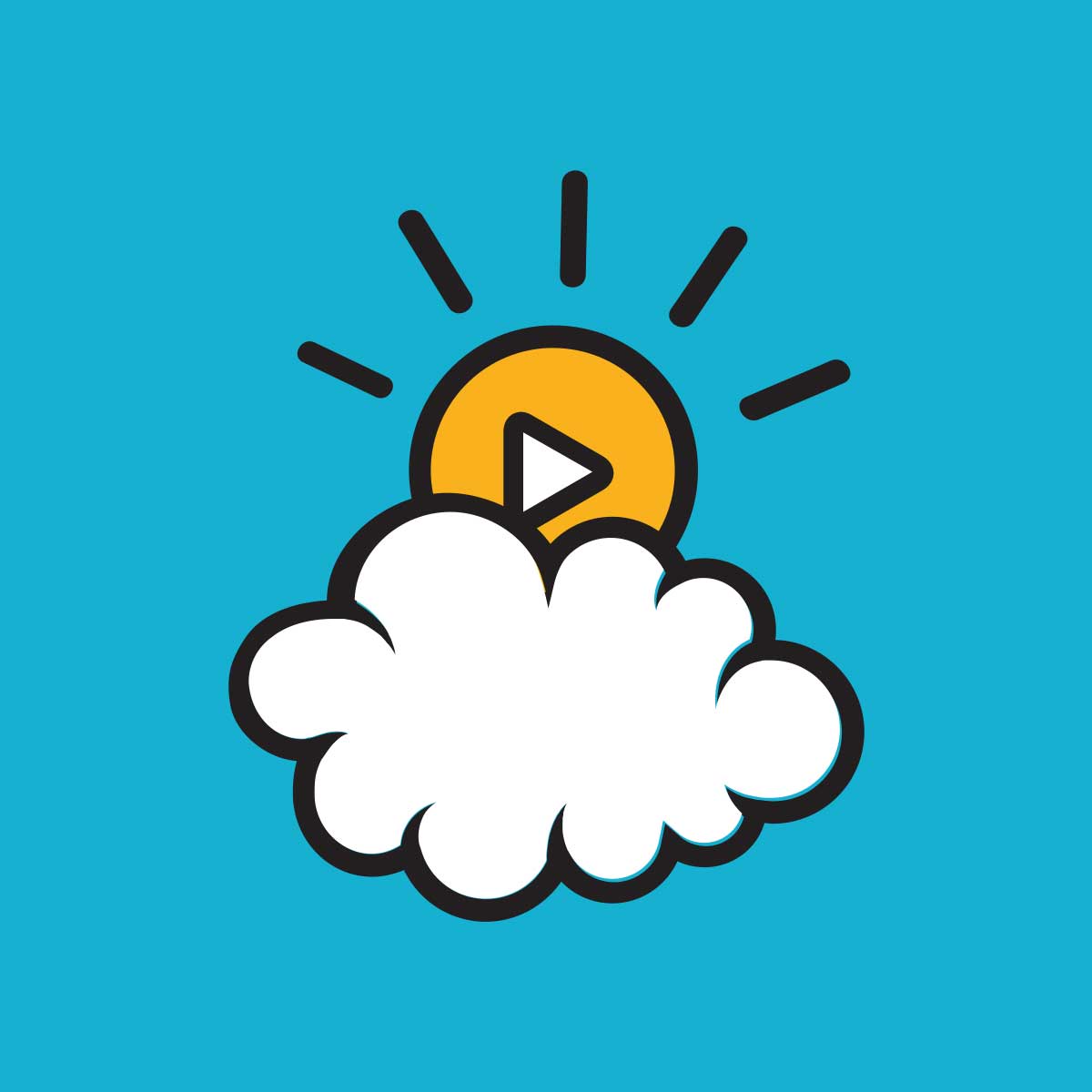 LittleThings
After Claire Thompson gave birth to her daughter, she felt something wasn't right. While her baby was healthy, Claire began experiencing bloating, excessive bleeding, and extreme tiredness.
The 38-year-old explained to Caters News that she took herself to the doctor and went through her list of crippling symptoms. She went home with a new diagnosis: postnatal depression and fatigue. According to the medical experts, Claire's body and mind were struggling to adjust to life as a first-time mother. Postnatal (or postpartum) depression is common and affects more than three million women in the United States every year.
Claire chose to trust her doctors, but her symptoms only worsened. Her periods were so heavy and uncomfortable that she had to bring spare outfits to work and wear layers of incontinence pads.
Claire says she visited medical professionals at least 20 times in the span of 18 months. They continued to attribute her symptoms to postnatal depression.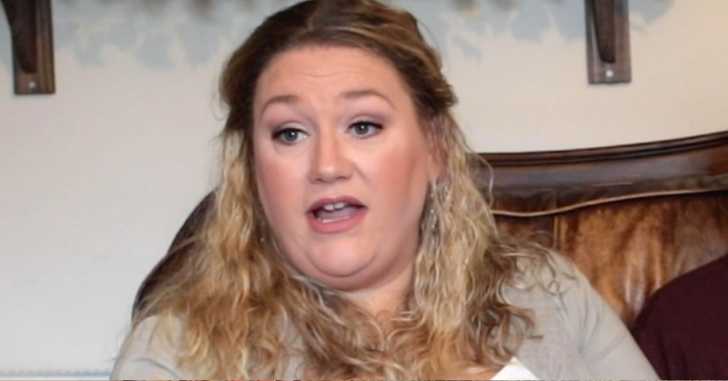 It wasn't until her bloating became so severe and caused her to look heavily pregnant that doctors found a mass on her left ovary and fallopian tube — but they said it was a pretty nonthreatening cyst.
By this point, Claire was determined to be her own advocate instead. She insisted that the doctors remove the cyst and scheduled a surgical procedure.
Then came the diagnosis that confirmed her worst fears. "I wanted to scream from the rooftops, 'I have been telling you this for years, why didn't you listen?'" she recounted to Caters.
Now Claire is sharing her story to encourage patients to trust their gut when they know something is wrong.
This story originally appeared at LittleThings.