I never knew these two were more than just friends!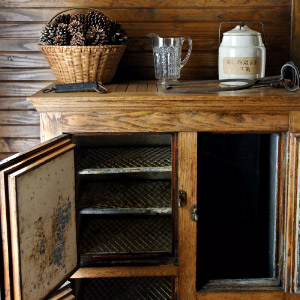 Dusty Old Thing
It's not every day something this cool is brought into the Pawn Stars shop, and it's certainly not every day that ordinary people like you and me (and the guy who owns this letter, probably) are witnesses to such an amazing artifact.
We can't wait to hear all about this one and see whether the guys on Pawn Stars are interested in purchasing this item.
What a cool piece of Hollywood history! That is, if it's really what the owner says it is. A love letter from Judy Garland is brought into the Pawn Stars shop, addressed to Frank Sinatra! Scandalous, am I right?
The owner of the letter has quite a high asking price, but the first step is to figure out whether or not it's authentic. Then they'll discuss whether or not the owner's number is anywhere close to what this letter is really worth.
See more in the following clip!