His journey was a rough one and success wasn't instant, but you'd never know that today!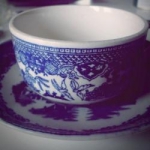 Rose Heichelbech
The things often associated with Louis Vuitton today are luxury, wealth, and high fashion. While most of us are familiar with the famous logo, few of us will ever own one of the famous trunks that Vuitton became famous for in the 19th century. Vuitton revolutionized how people packed and built an empire on the efficiency of modern luggage design. So, it was a shock when we found out that this luggage mogul actually came from very humble beginnings!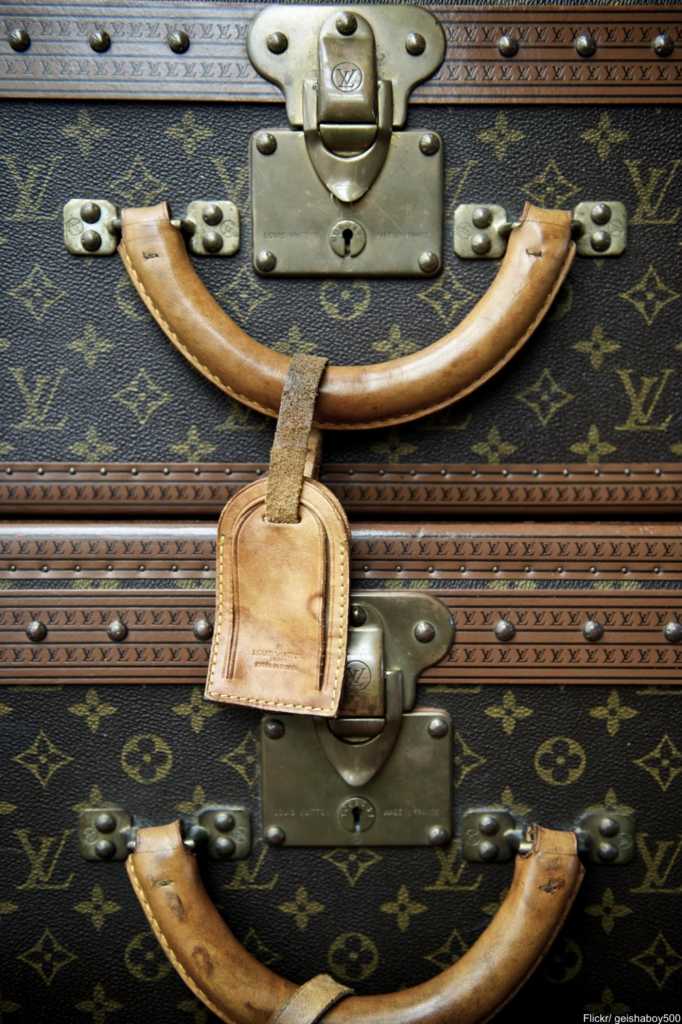 Early Life
The men in Vuitton's family had been carpenters and laborers and the family was distinctly working class. Living in Anchay in Eastern France, Vuitton's father was a farmer and his mother a milliner. Born in 1821, Vuitton's mother passed away when he was only 10-years-old and his father remarried soon after to a woman who did not get along with the young Vuitton.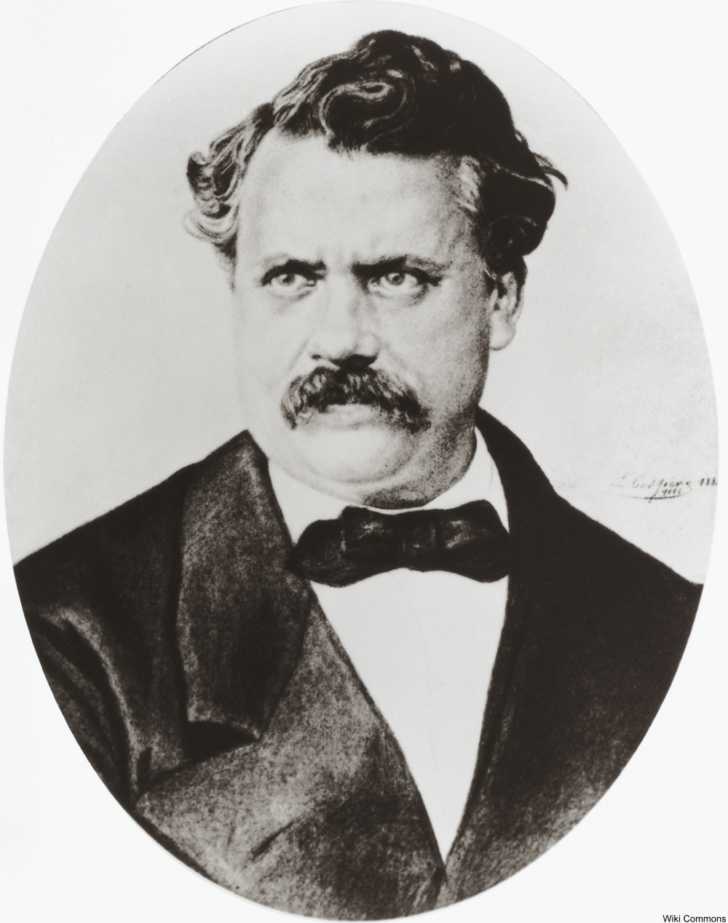 At the tender age of 13, Vuitton made his great escape and headed for Paris on foot. Taking odd jobs along the way and sleeping where he could, it took him 2 years to reach the city! At age 16 he became an apprentice to box-maker and packer Monsieur Marechal. In the mid-1800s a layetier (as they were then known) would not only make custom boxes and trunks to specifically fit your possessions, but they would personally pack them for you as well, a job Vuitton came to be quite good at.
A Growing Profession
For the rising middle class and the established upper class, packing light was certainly not ideal, as one wanted to show all their finery once they got to their destination, not to mention that a voyage aboard a ship could take weeks or months.
A small army of servants would manage and lug around all the many cases that were brought along on the trip – if not one's own servants then certainly the bellhop at a hotel or the servants of one's host. And, it wasn't just clothing: Vuitton's clientele needed customized trunks for books, guns, liquor, and all manner of items.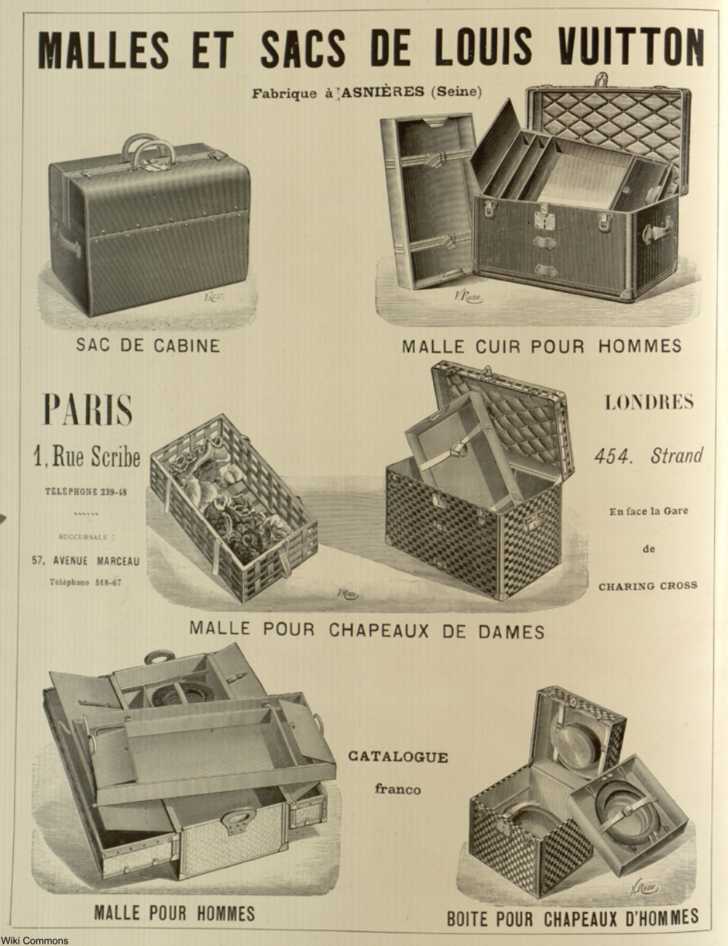 It was at Marechal's shop that Vuitton learned how to expertly craft and pack trunks for the wealthy travellers of Paris. In 1854 at age 33 (soon after his marriage), Vuitton opened his own shop and garnered the appointment of the Empress of France, Eugenie de Montijo. This elite client gave him access to a wealth of upper class customers he would not otherwise have been able to land.
Global Success Didn't Come Overnight
When he created his line of stackable trunks and traveling cases in 1858, Vuitton revolutionized the way that people traveled with their belongings. The stacking trucks made for more efficient usage of space and meant that whole sets could be fastened together.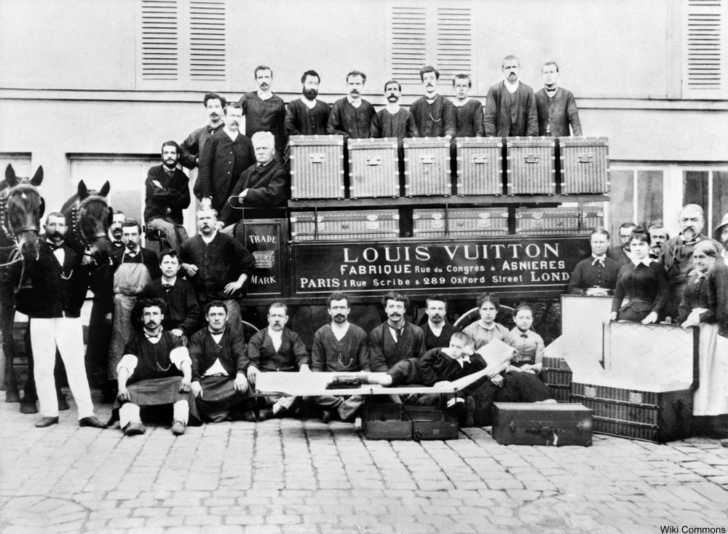 The iconic design featuring the Louis Vuitton initials amongst four-petaled flowers would not come along until 4 years after his death, an innovation of his son, Georges. Still, his trunks were known as some of the finest in Europe and soon his business grew. It was his grandson, Gaston-Louis, who took the company global.
Vuitton kept working until his death at the age of 72. It was only after World War II that the brand expanded their wares to include wallets and, later still, clothing.
You'd never think it from the widely recognized brand that Louis Vuitton has become, but the real Louis Vuitton was just a farmer's son with a lot of ambition.
If you enjoyed this click the "Next Page" button for a look at the life of Estée Lauder!