They are still working on the excavation but two royal palaces and many tombs have already been located. The discovery may rewrite history as we know it.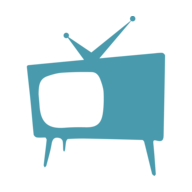 Timothy Roberts
It is always interesting when something is discovered that teaches us about history. It really doesn't matter if it is history from a few decades ago or from thousands of years ago, it can enhance our lives and may even teach us something about ourselves.
Such a discovery took place on April 8, 2021 when the announcement came in that a team of Egyptian archaeologists had found a city buried in Egypt. That ancient city of Aten was uncovered by the team led by former antiquities minister Dr. Zahi Hawass and it gives us a glimpse into life as it was for the Pharaohs some 3000 years ago. He shared about the find on Facebook.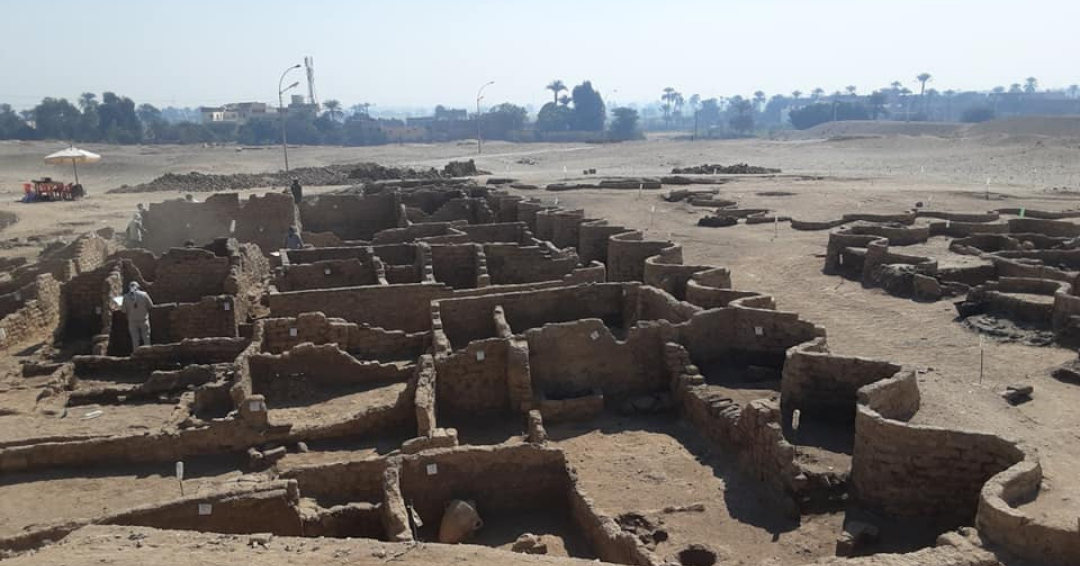 It is such an amazing find that it is considered an archaeological discovery that has been unmatched since the tomb of Tutankhamun.
Aten is located near the Valley of the Kings, and the team found it when they were searching for the mortuary temple of Tutankhamun. When they began locating the walls under the sand, they realized that they had found something that they had been looking for but had eluded them for quite some time.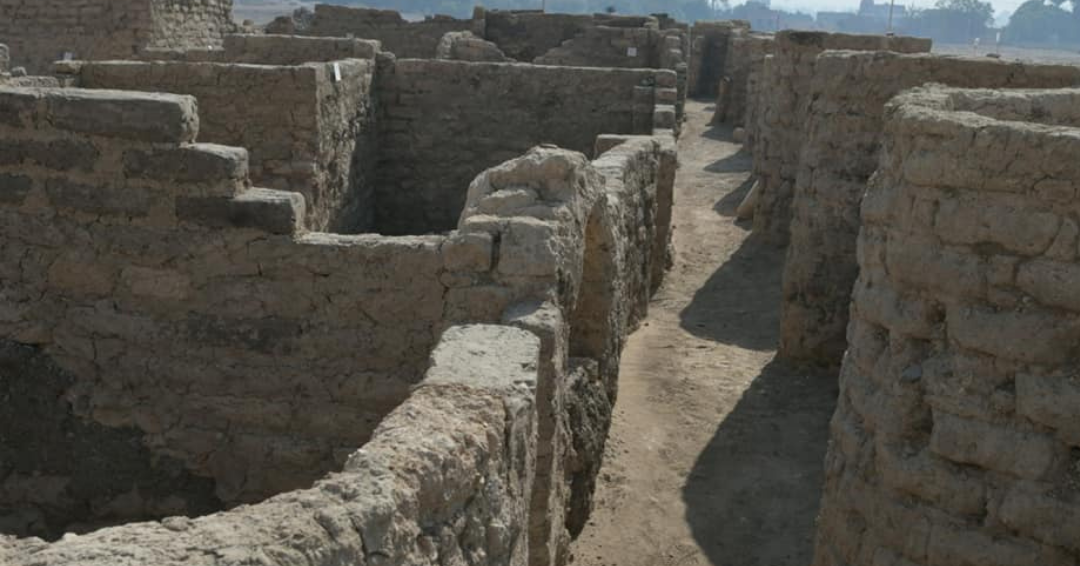 The city was founded by King Amenhotep III, who began ruling in 1391 BCE. They are still working on the excavation but two royal palaces and many tombs have already been located.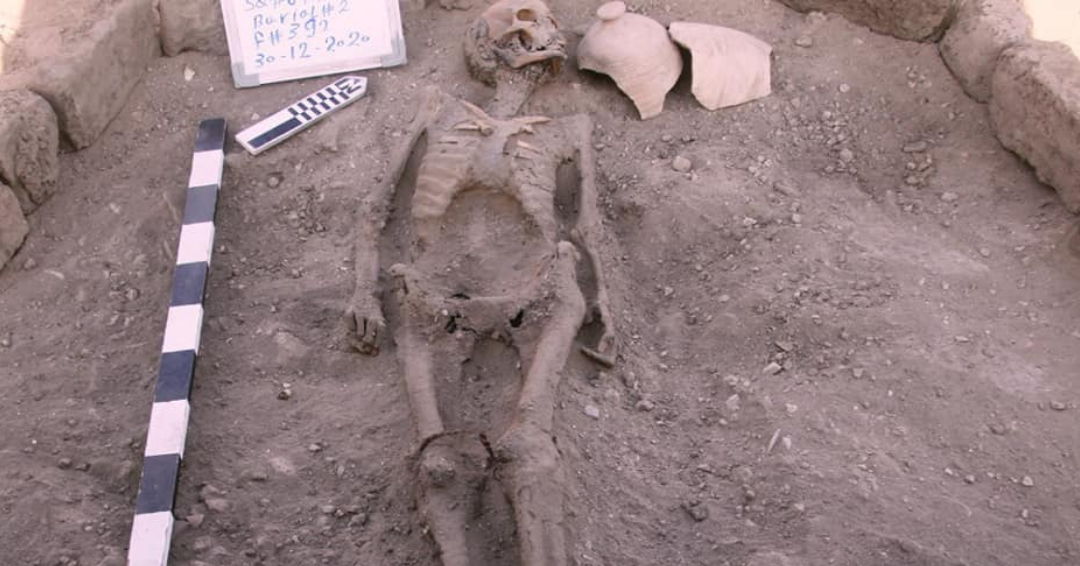 Once more research has been done into the subject, scholars will find it beneficial to study the daily life of the city inhabitants during that time. One of the interesting finds was a cooking vessel with meat, and it carries the inscription: "Year 37, dressed meat for the third Heb Sed festival from the slaughterhouse of the stockyard of Kha made by the butcher luwy." Because of the history that is associated with this inscription and others in the area, history may be rewritten.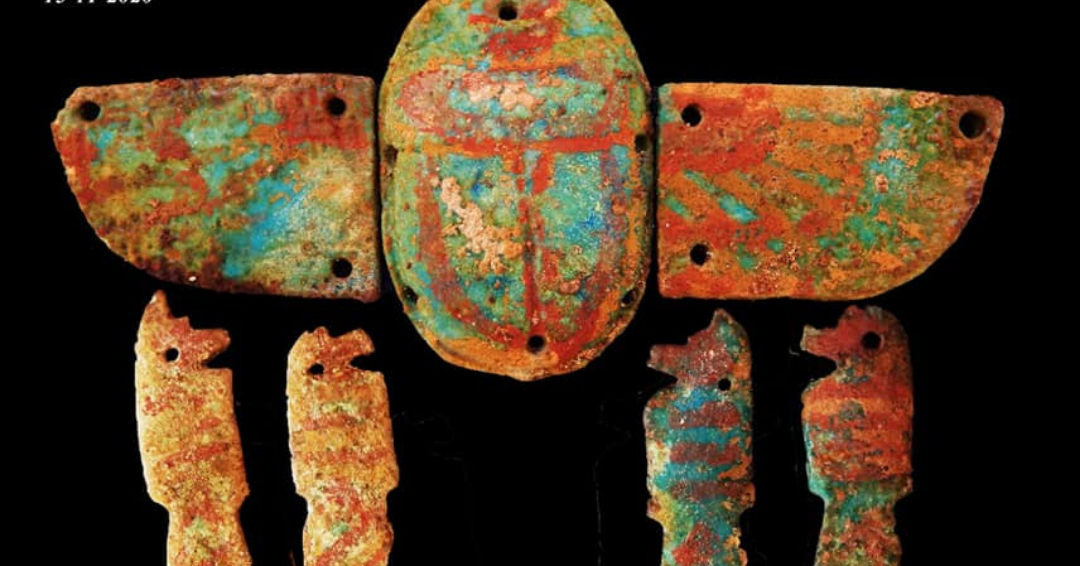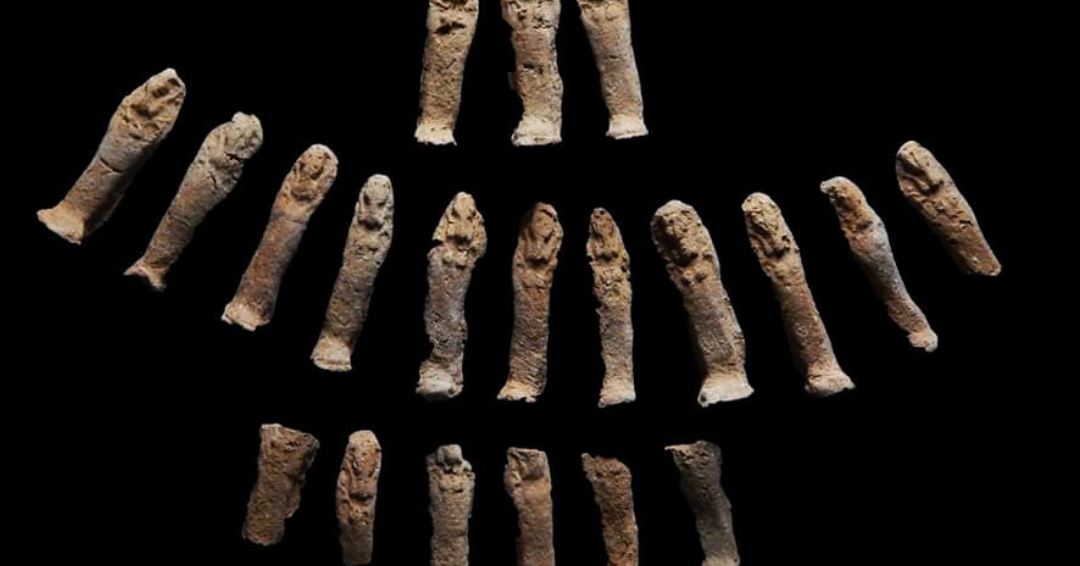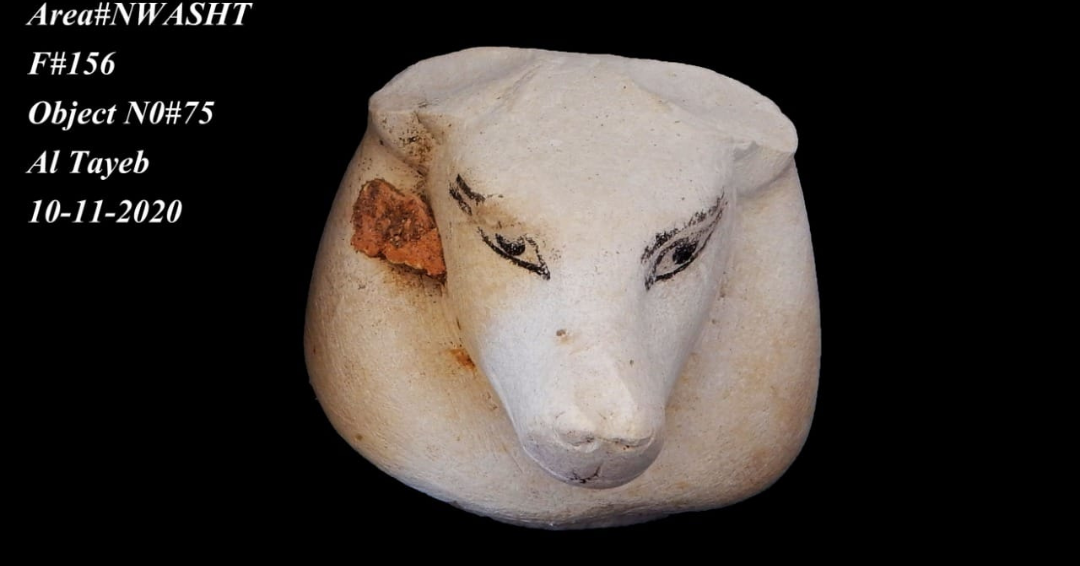 As the excavation started in September of last year, it quickly picked up steam as additional kitchens, bakeries, and a variety of rooms were uncovered. The dating of much of what was found is possible because of inscriptions that were found on bricks and wine vessels.
At this point, they are still excavating and it is likely to continue for quite some time. As new features are uncovered, they are explored and new information is added into the research. It's difficult to say what the find of this city will do for our history books.