It's incredible how well-preserved the village is!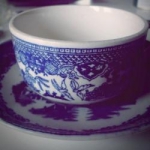 Rose Heichelbech
Archaeologists are calling a site discovered in April of 2017 near Lyon, France, "Little Pompeii" due to the way in which this site was preserved for us to see today. A massive fire devastated the village, but meant that belongings were left behind as villagers fled. The heat charred wood and oxidized metals, leaving them preserved whereas they would have rotted away over the centuries had it not been for the fire.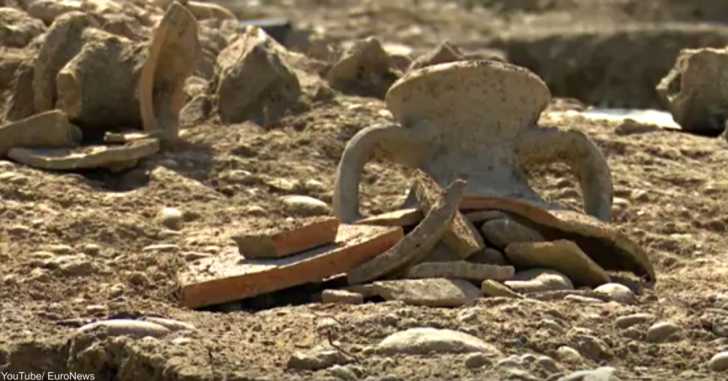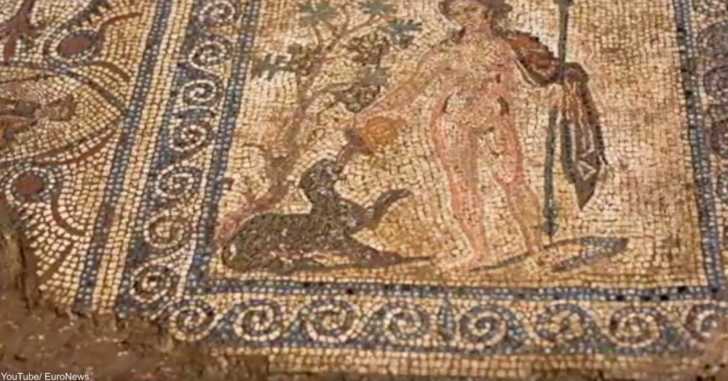 The site features artifacts from the 1st-3rd centuries and the central fascination so far has been intricate mosaic murals, very much like those found at Pompeii. The murals being broken into pieces, conserved, and prepared for museum showings.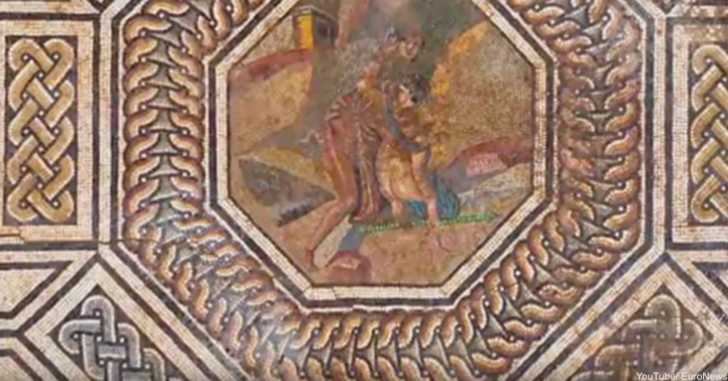 Excavation on the deeper levels of the site will commence after pieces from the upper layers have been safely removed. There might have even been a school of philosophy there! Have a closer look in the video below. And, click hereto check out the 2,000 year old ring that was found in a field.